Bioclimatic Pergola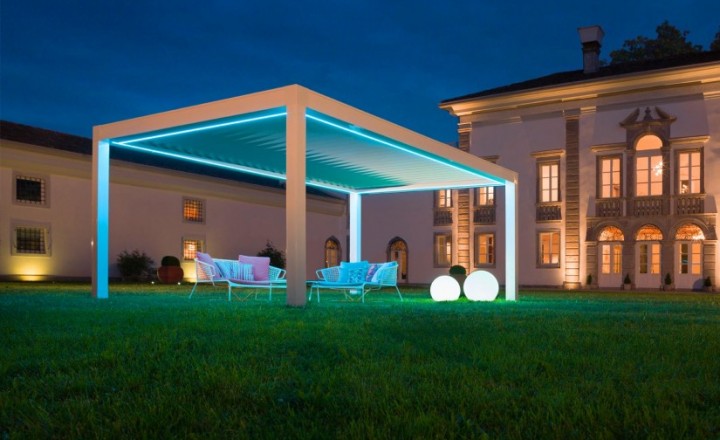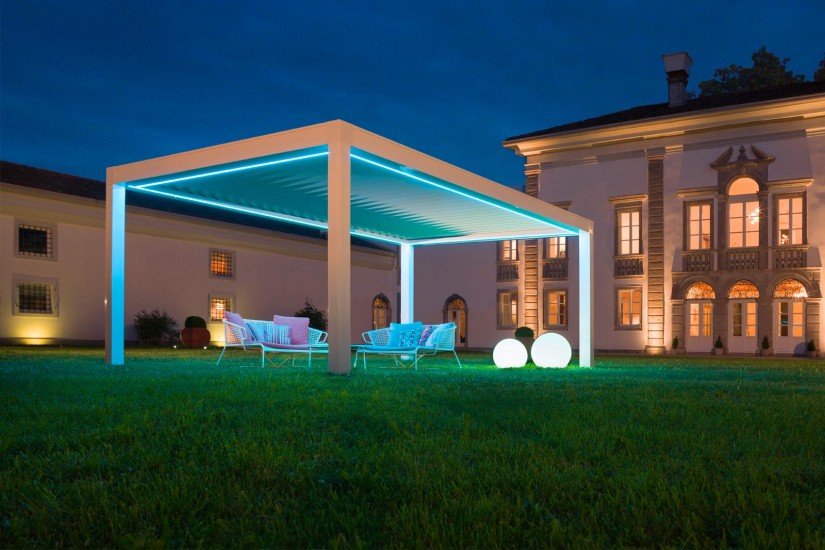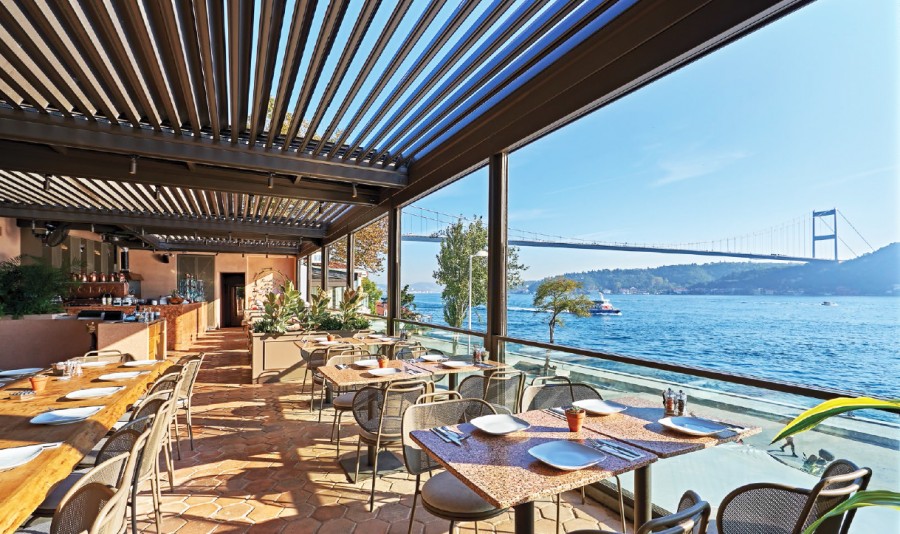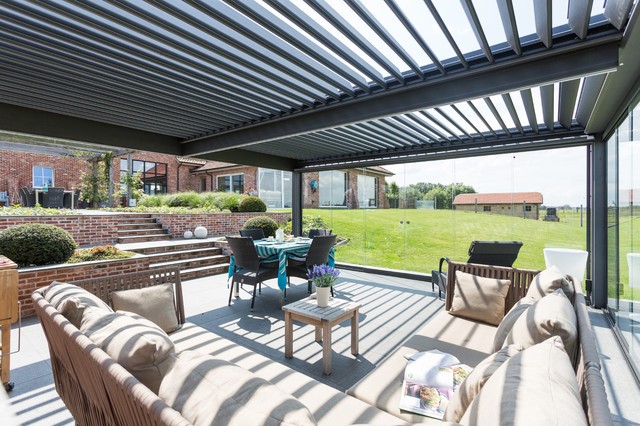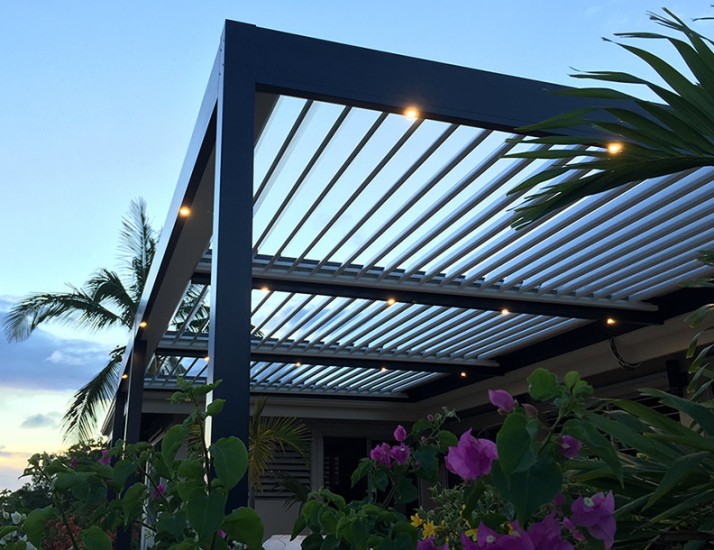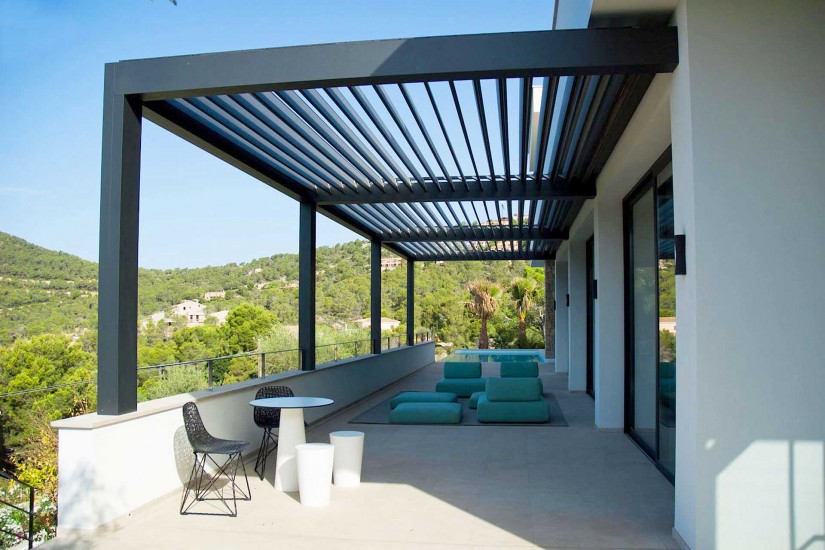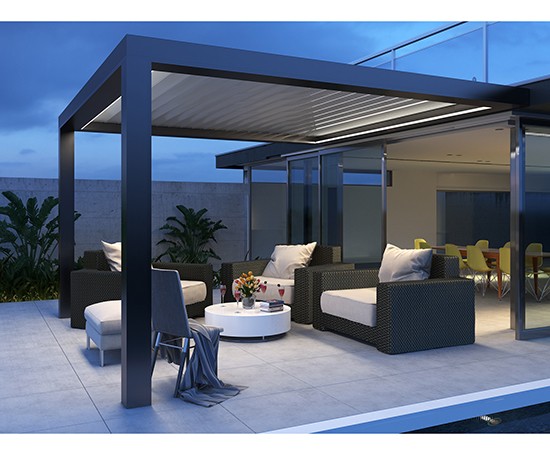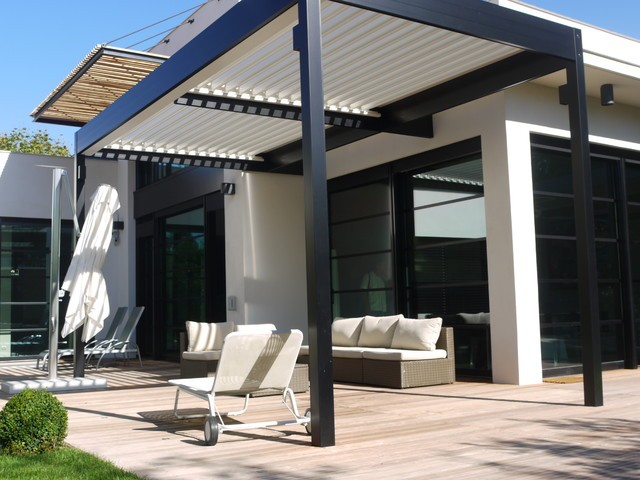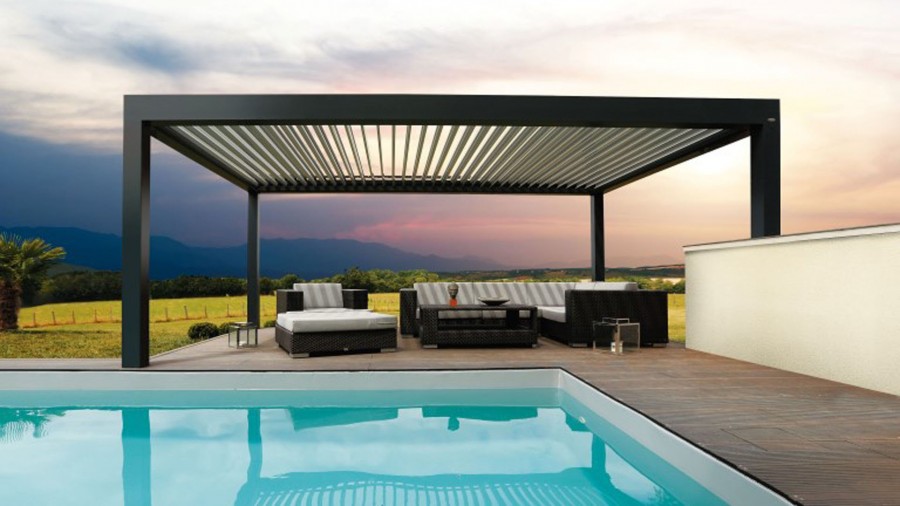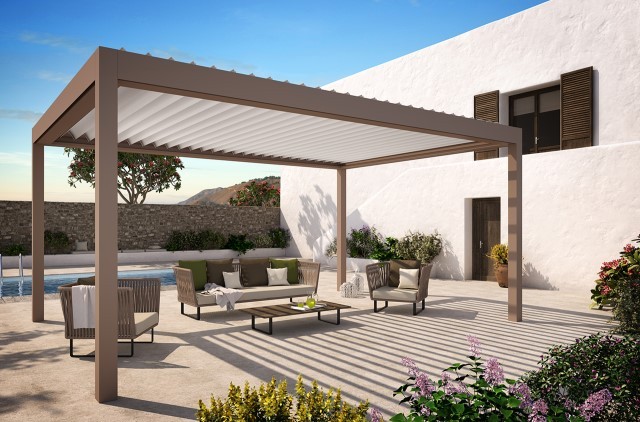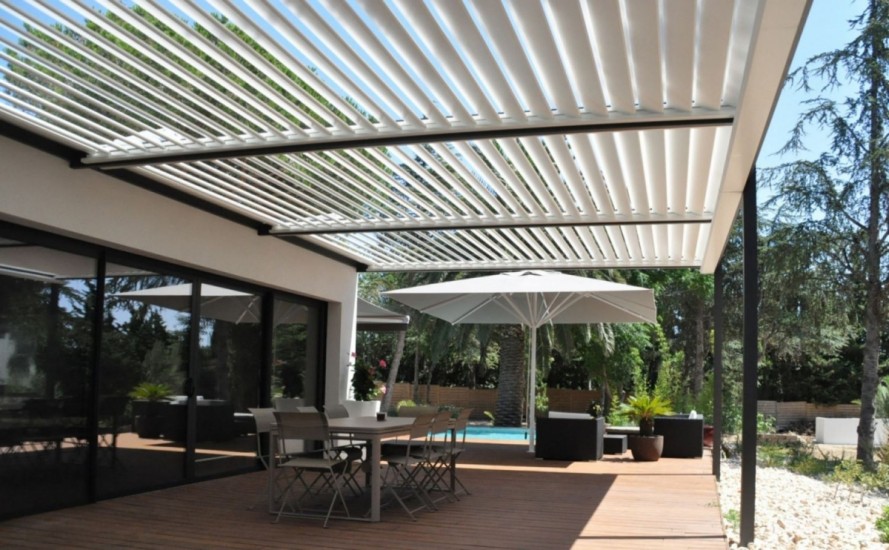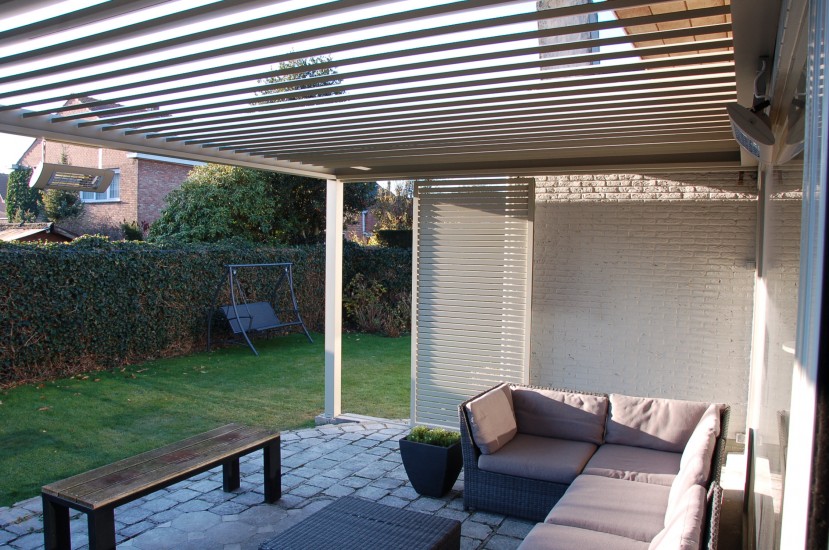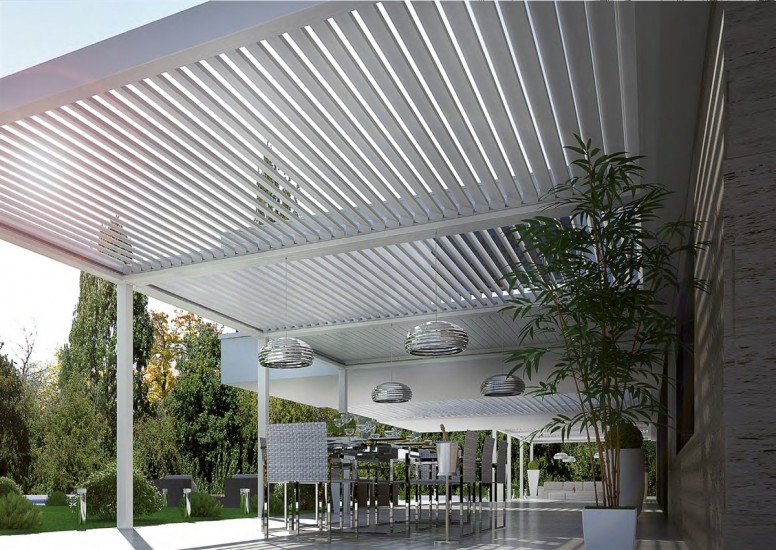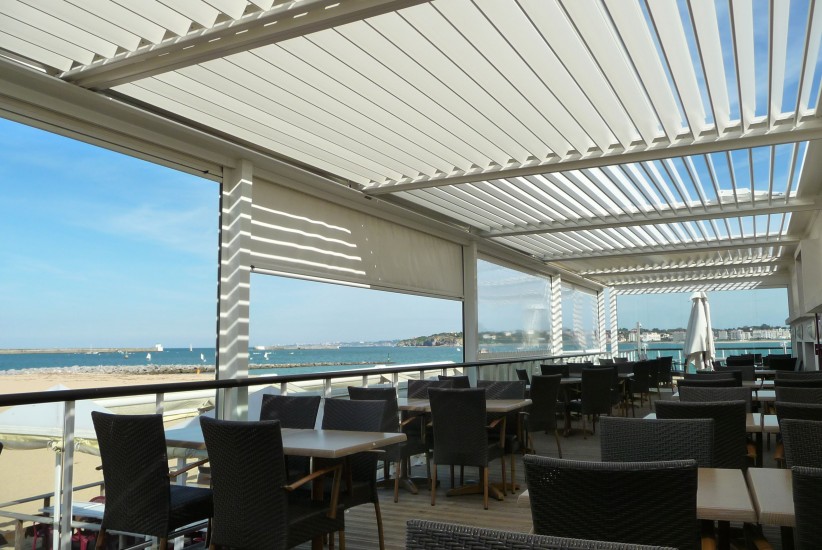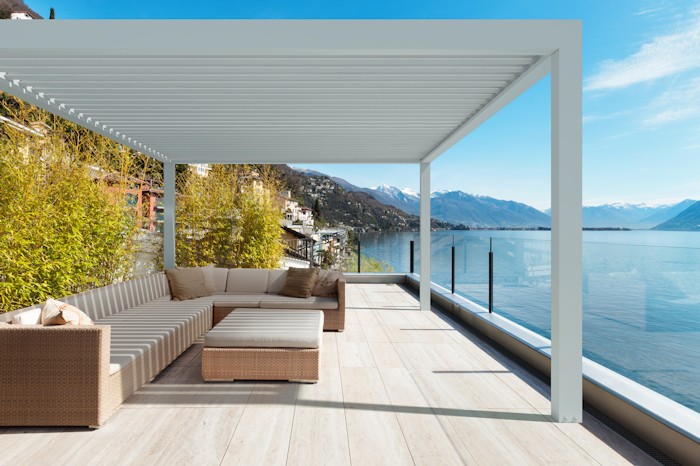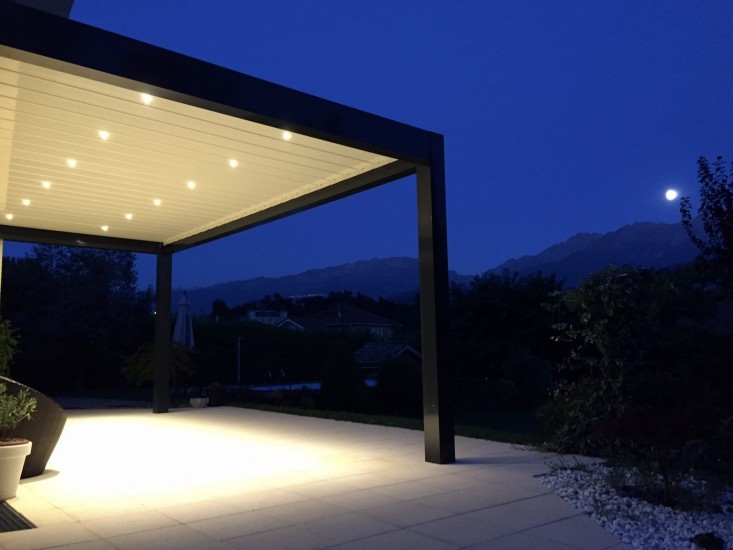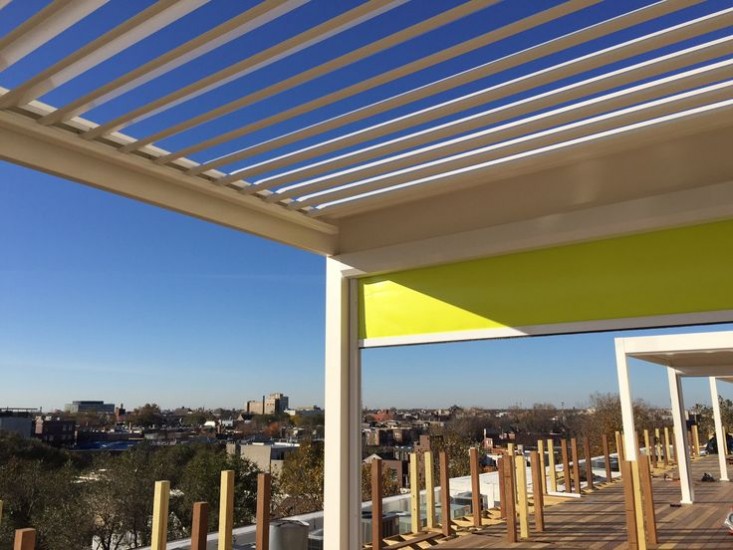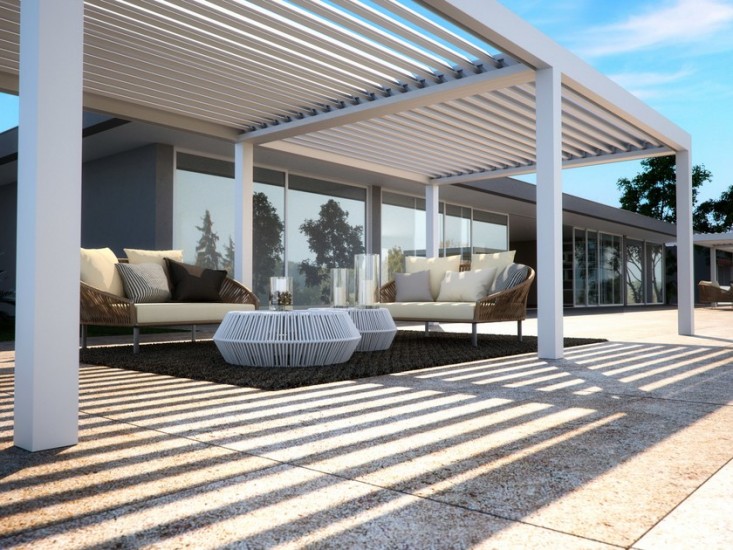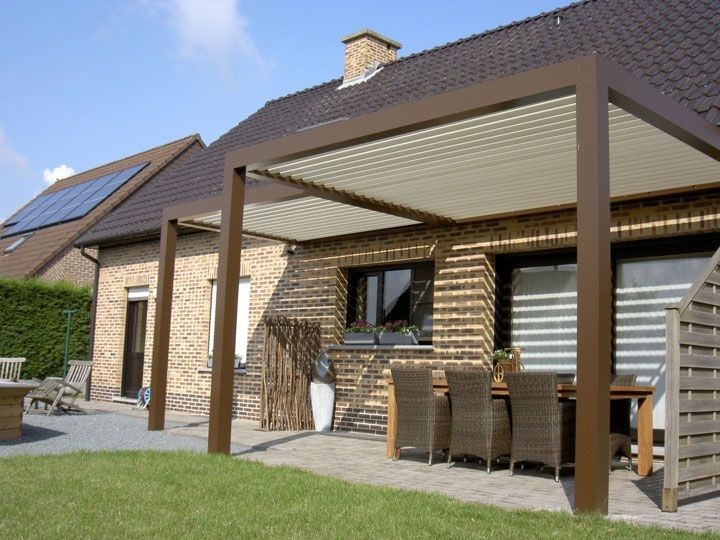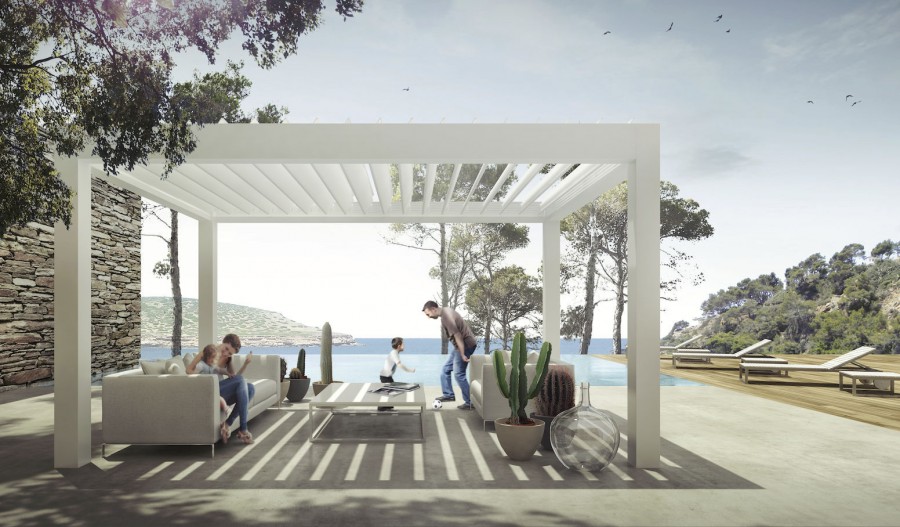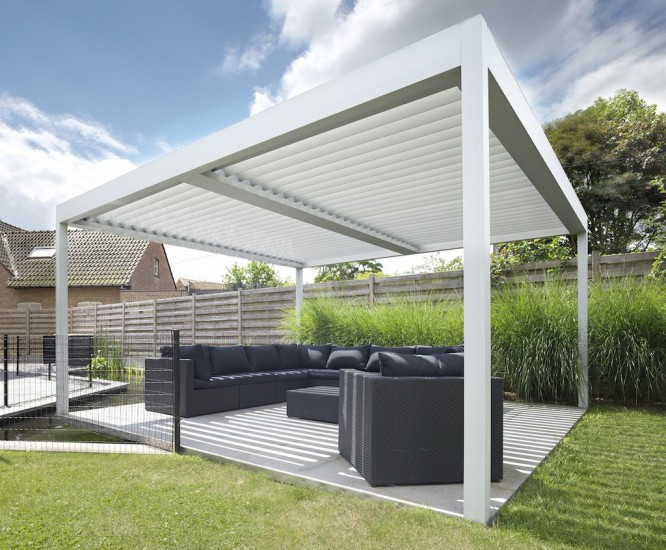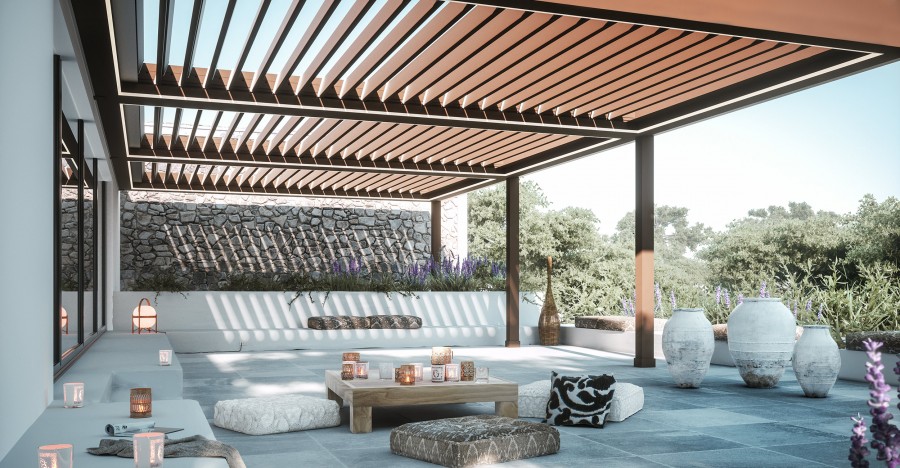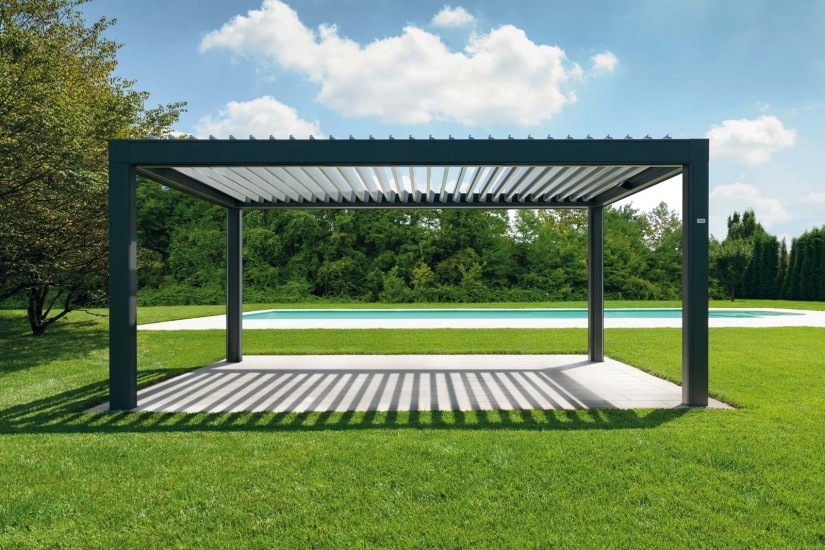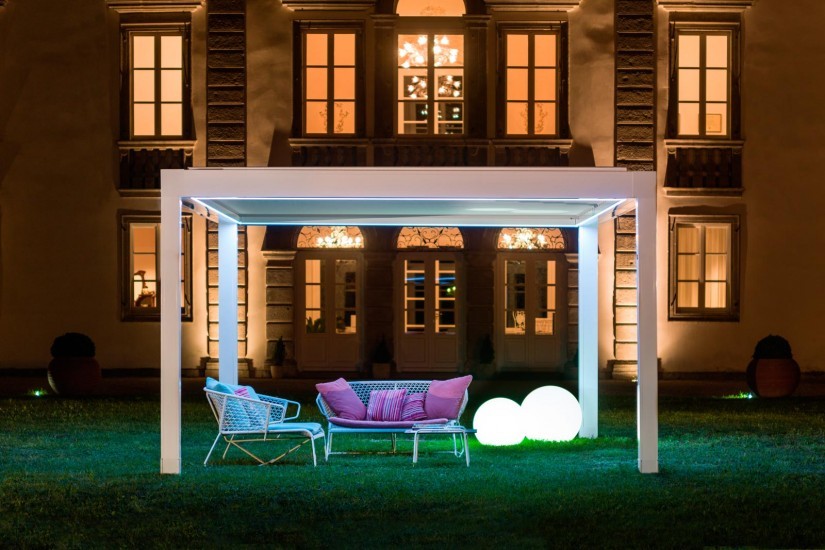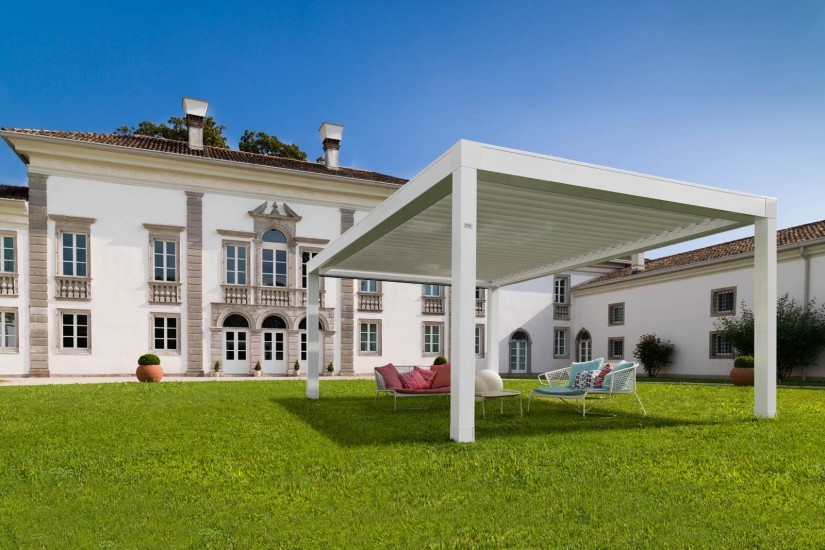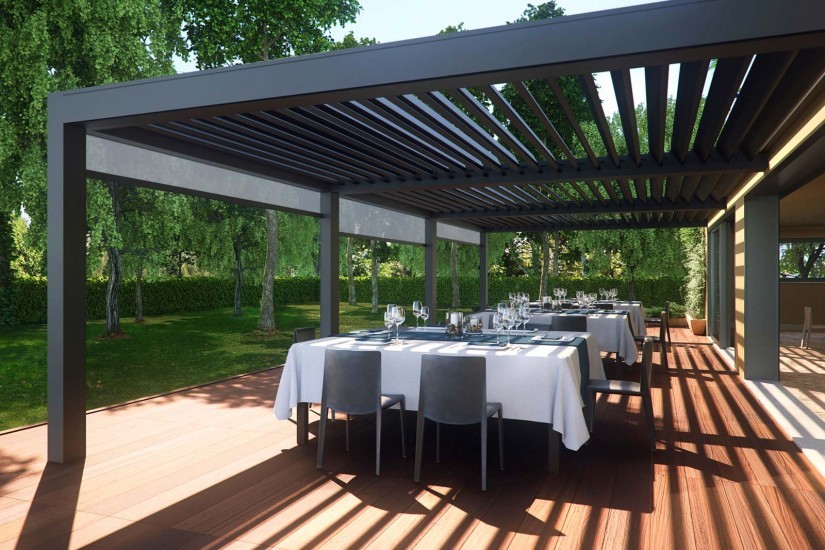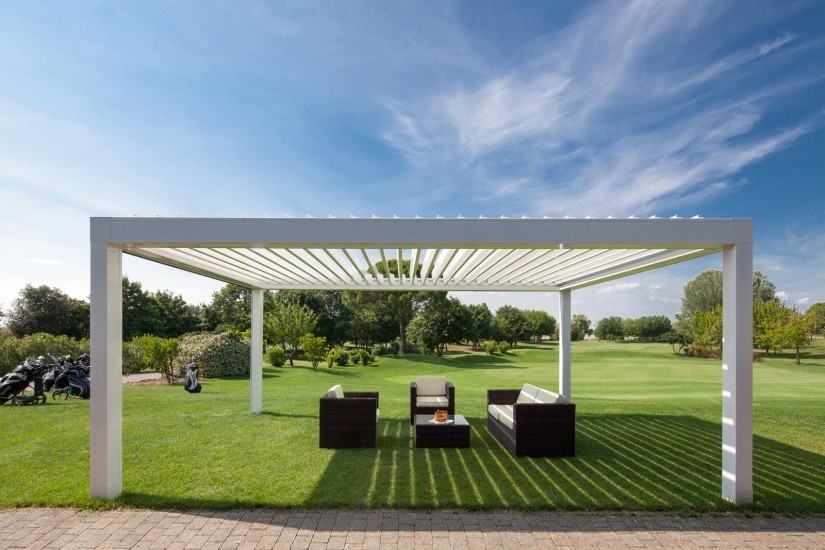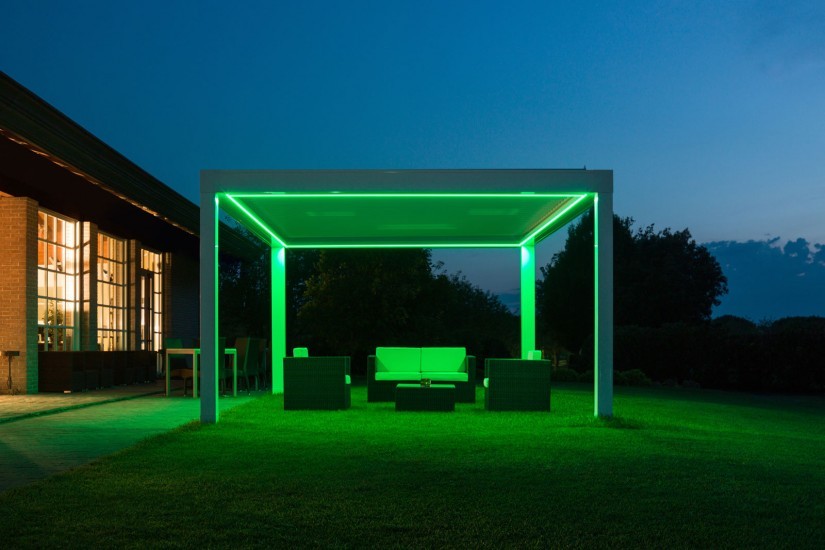 Bioclimatic pergola - a type of pergola that adapts to any climatic conditions - snow, rain, wind and sun.
With the help of energy efficient LED lighting and heating system, it is possible to use the covered space even in the evening.
The bioclimatic pergola meets modern European standards and modern architectural requirements, which means creating an ecologically clean and healthy environment.
The High quality of Dio products is conditioned by the quality management system ISO 9001: 2008 introduced in the company since 2004