Company Dio
About Us
Ltd. "DIO" was founded in 1996.
"DIO" represents a highly qualified professional team that is oriented towards the constant improvement of the quality of its products and customization. Due to this, "DIO" is always a popular, prestigious and reliable partner.
Due to the range of its manufactured products, "DIO" has numerous customers - individuals and various leading organizations operating in Georgia.
"DIO" has its own representatives in various regions of Georgia: Batumi, Telavi, Kutaisi, Khashuri and Gori.
"DIO" possesses a modern, technically well-equipped industrial unit that provides the possibility to locally manufacture our products using high-quality European materials. Through this process, the company ensures the price stability and high quality.
To constantly improve our customer care, existing processes and manufactured goods, in 2004 ltd. "DIO" introduced the quality management system ISO 9001:2008; In 2017, "DIO" received a quality management certificate ISO 9001:2015 according to international standards.
The certification of the company's quality management system was carried out by "TUV Management Service Gmbh".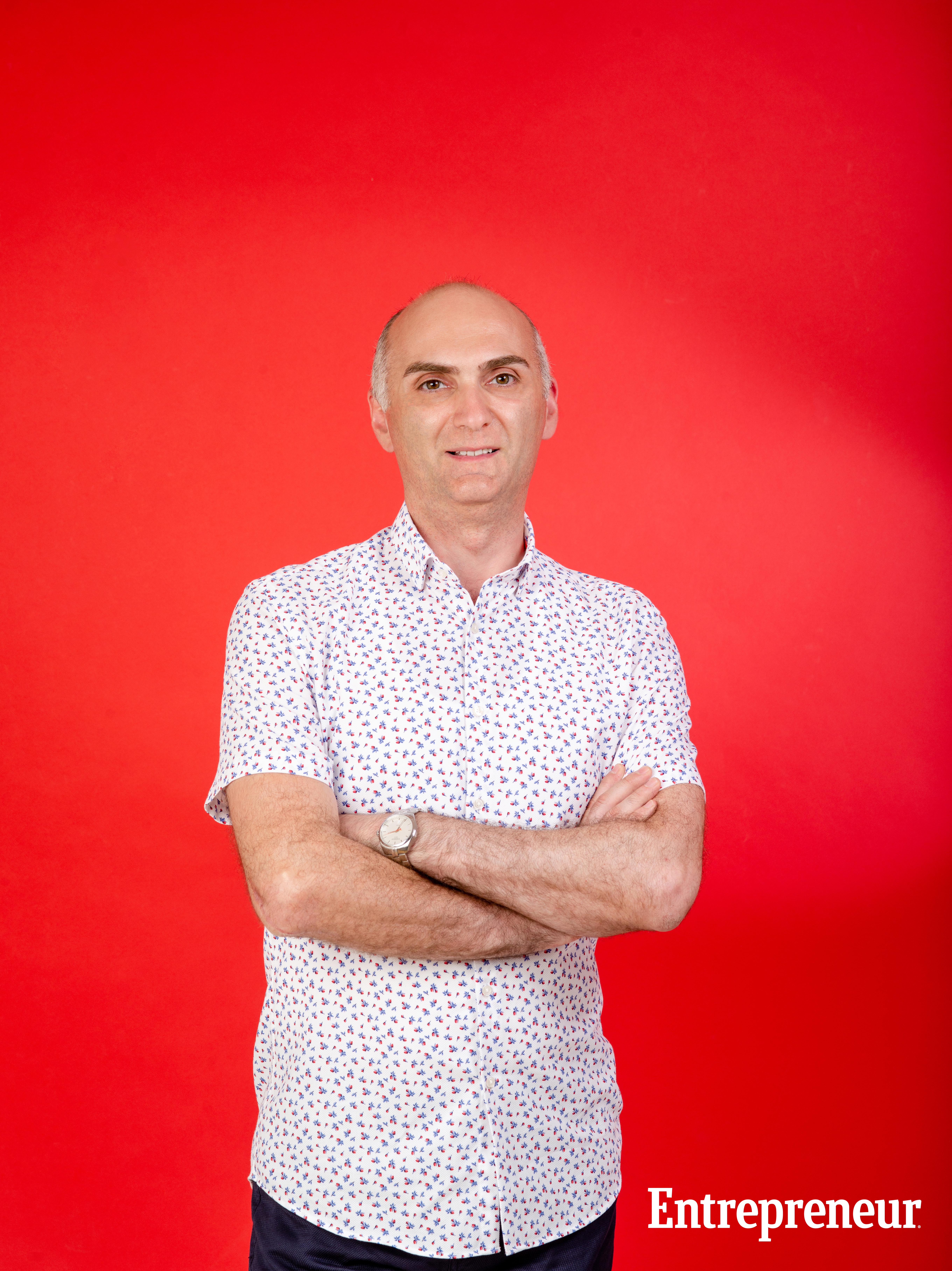 "DIO" Company was awarded the Georgian quality mark in 2011.
The company's main goal includes the following:
"Our main objective is to satisfy our customers' needs. We aim to meet the expectations and demands of the customers in relation to use of our products, services offered, deadlines, flexibility and price. We strive to constantly improve the quality of our products and to contribute to both our and the customer's success.
The mission of "DIO" is to create and provide high-quality products and services for both Georgian and neighboring countries' populations. Through broadening the existing segment within the country, we aim to reach all social classes by maintaining the high-quality and expanding the variety of our products within the legal regulatory framework.
Our Team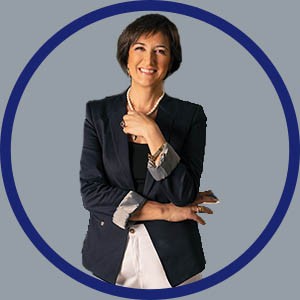 Irma Daushvili
General Director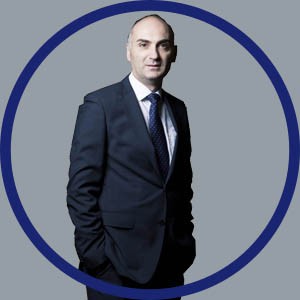 Tamaz Daushvili
Executive Director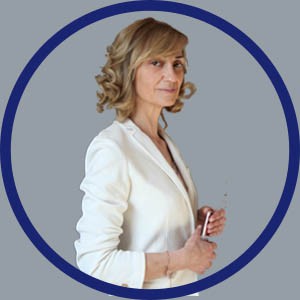 Tamar Daushvili
Finance director