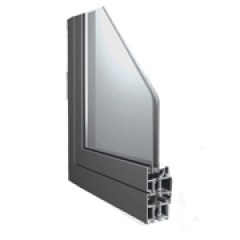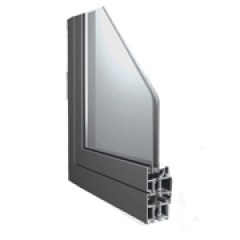 RTW 55 ASAŞ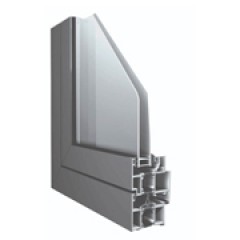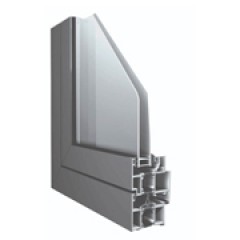 RWT64 ASAŞ
RST116 ASAŞ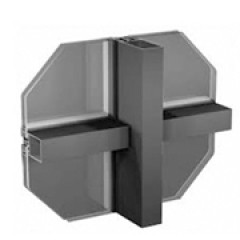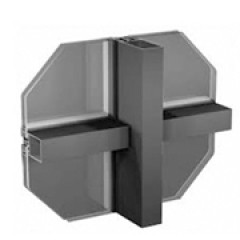 R50 ASAŞ
* Please note: The colors on your monitor may not match the actual color of the material. If you do not see the desired color or texture in this catalog,
please contact our operators.
Doors and windows are an important part of the exterior and interior of a building. Aluminum doors and windows are one of the most demanded products (aluminum profiles are used). Demand for aluminum has been driven by its technical characteristics and resistance to climate conditions. Dio offers aluminum doors and windows made of high quality aluminum profiles of the company "ASAŞ".
The High quality of Dio products is conditioned by the quality management system ISO 9001: 2008 introduced in the company since 2004