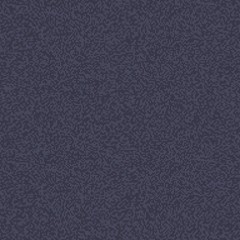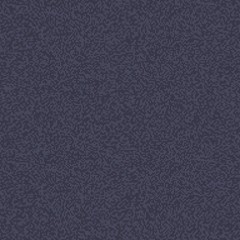 673 MIDNIGHT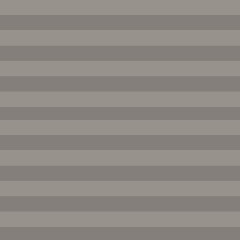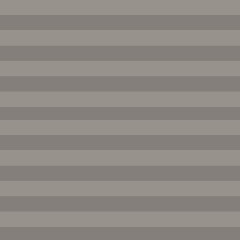 674 CEMENT (STRIPES)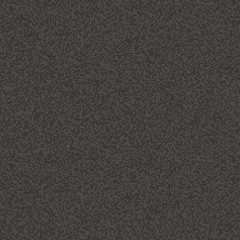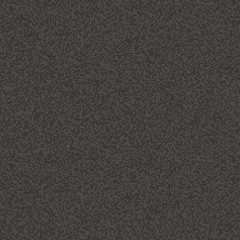 653 SLATE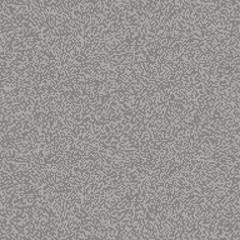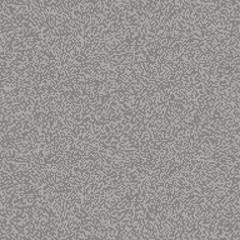 652 SILVER-MELANGE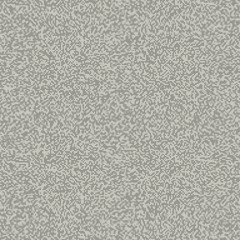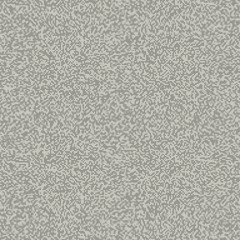 500 PLASTER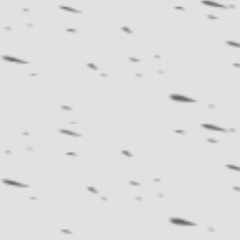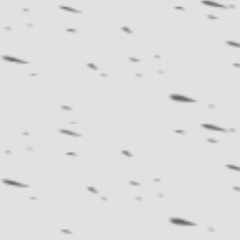 664 PEARL


510 WHITE
676 OAK (STRIPES)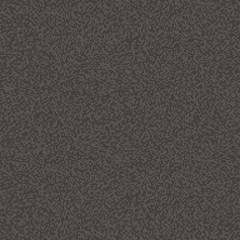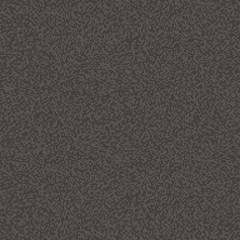 651 MAROON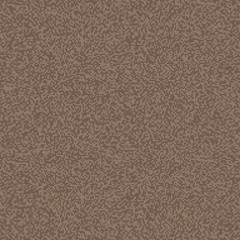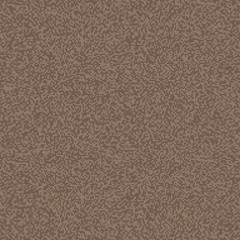 675 NUT-MELANGE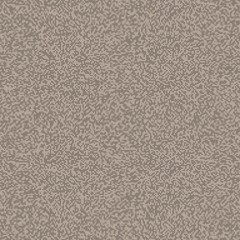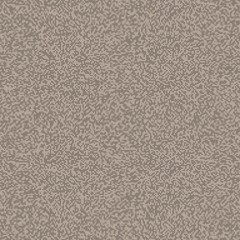 B6A79A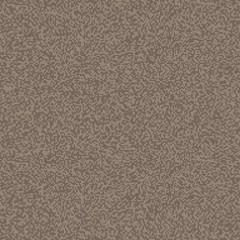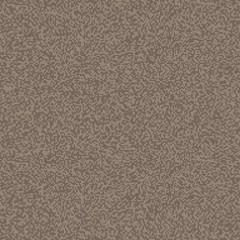 663 CHOC ICE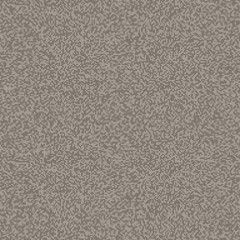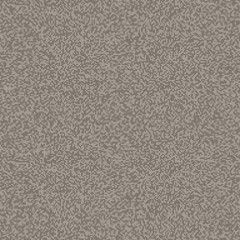 662 BEAVER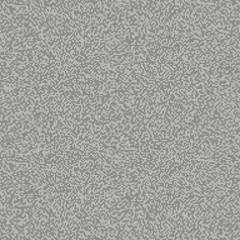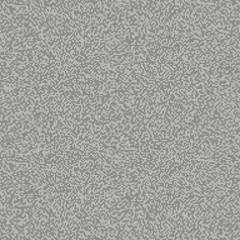 605 CLAY
679 WASABI (STRIPES)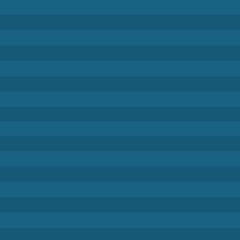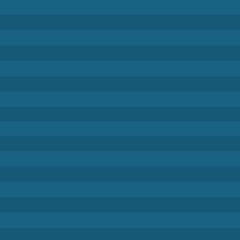 678 SAPHIRE (STRIPES)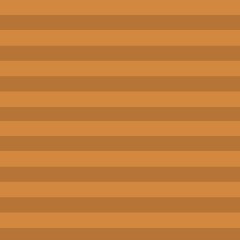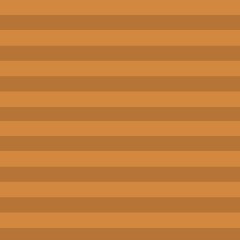 SAHARA (STRIPES)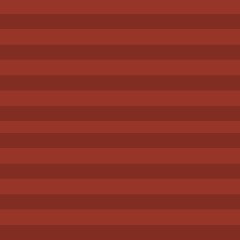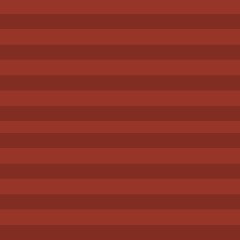 682 CAYENNE (STRIPES)
* Please note: The colors on your monitor may not match the actual color of the material. If you do not see the desired color or texture in this catalog,
please contact our operators.
The product is distinguished with high quality and long durability.
A single umbrella (the largest offered) can cover an area of ​​about 48 square meters.
Parasols are best solution for the summer season at swimming pools, gardens, cafe-restaurants, etc.
Aside from sizes and configurations, installation types are also optional - stationary or portable.
The High quality of Dio products is conditioned by the quality management system ISO 9001: 2008 introduced in the company since 2004