Company Dio
History – Who are we?
"DIO" LTD' s history began 25 years ago, at the year 1996. Started out with zero capital and now holds the leading position in the field in the local market.
Starting with producing nothing but blinds, the business has evolved into a factory with state-of-the-art technology, and has expanded into producing up to 70 products, such as metal and aluminum doors and windows, interior and exterior sun protection and shading systems, gate automation and industrial.
"DIO" constantly engaged in costumer sales and systematically introduces new, innovative products in order to meet the market demands and offer it all to Georgian consumers.
"DIO"'s products have a wide range of customers, both individual consumers and various leading organizations operating in Georgia.
The company has a fairly long chain of values ​​ranging from raw material selection, import, warehousing, manufacturing, installation and after-sales service. Customers have the opportunity to be comfortable and innovative, both indoors and outdoors.
Today the company owns: Enterprise, Show Room, 5 branches: Tbilisi (Digomi; Saburtalo), Telavi, Kutaisi, Batumi and a well-organized dealer network, which is widely represented throughout Georgia.
"DIO" holds the Georgian Quality Mark and International Quality Management Standard ISO 9001: 2008; ISO 9001: 2015 certificates for several years.
Our Mission
With our innovative approach, we create high quality and safe products with the purpose of providing a comfortable, ecological, and modern environment for costumers within the framework of legislative regulations.
Our Vision
Our goal is to create high-quality and sophisticated products/services. We take great care and consideration to make sure that our costumers and our staff are equally satisfied on a daily basis. We aim to create a healthy and comfortable working environment for our employees.
Our Goal
"DIO"'s goal is to create an environment that improves the quality of life for each of us. The company tries to offer customers a product/service that will create a unique environment, maximum comfort, at the same time will be of high quality and fully comply with modern standards.
Social Responsibilities
The company "DIO" has a high social responsibility since its establishment and constantly implements a number of social projects.
The main factor determining "DIO"'s success, along with quality and innovative products, is the team involved in the various stages of product development. Their loyalty, knowledge and experience are the mainstay of the company. A member of each team creates the quality of "DIO".
Our Team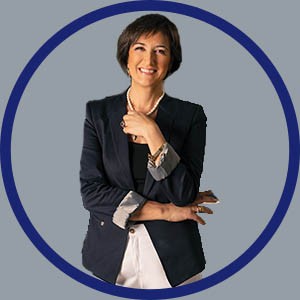 Irma Daushvili
Founder;
General Director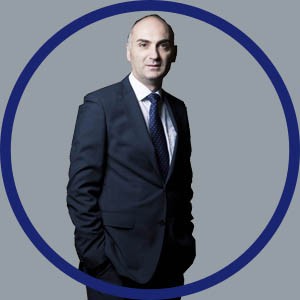 Tamaz Daushvili
Co-Founder; Executive Director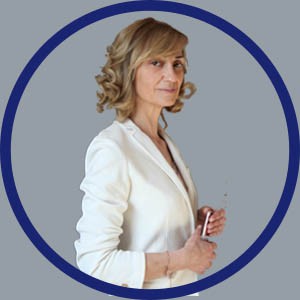 Tamar Daushvili
Co-Founder;
Finance Director