DIO's Architecture Club
DIO's Architecture Club was established at the 14th of April 2016.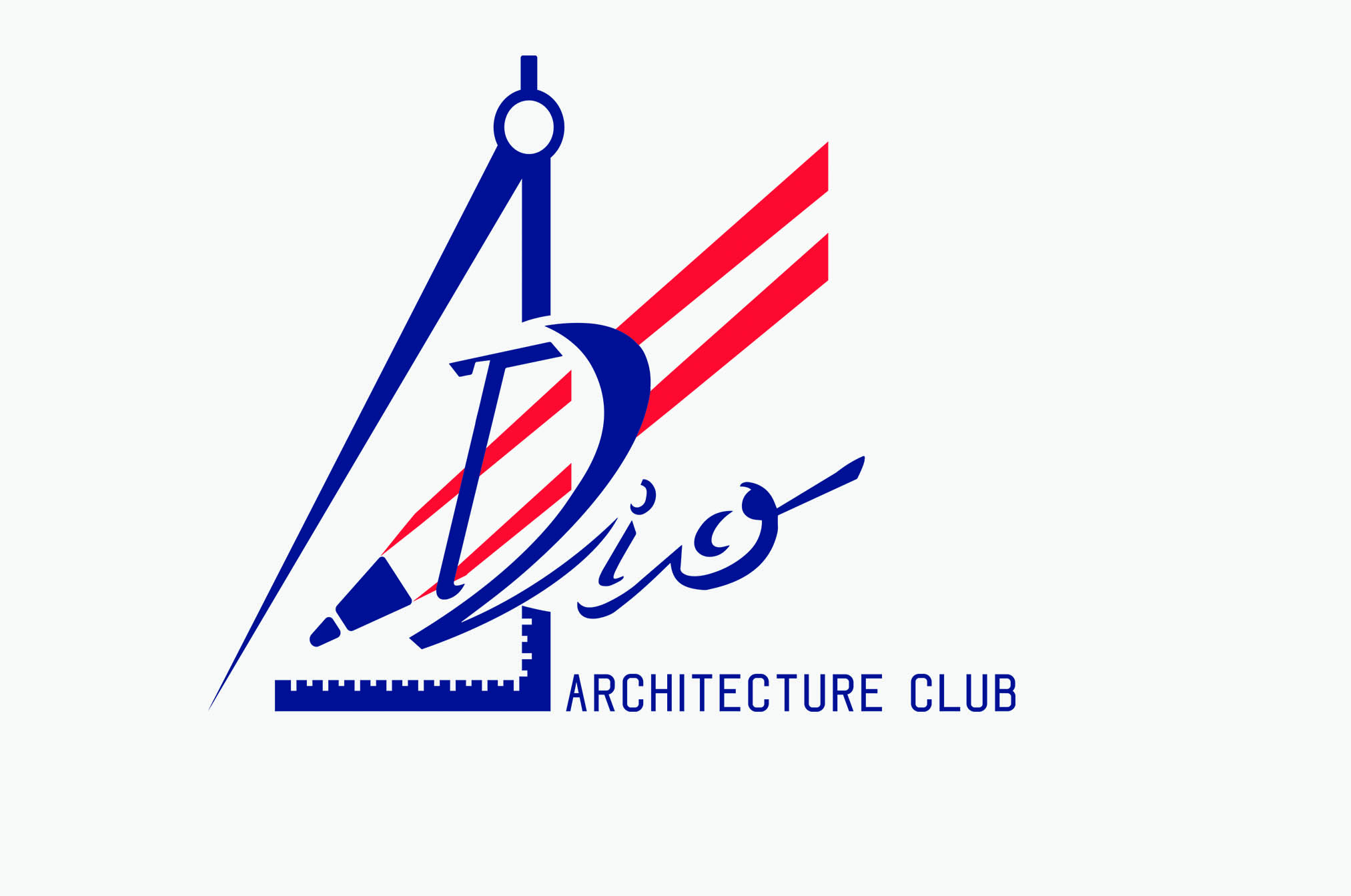 The Club's goal is to unite all active and leading architects and designers around the company in order to provide the necessary information about our exclusive products, create advice for the company, and create interesting projects together.
Active club members will have the opportunity to:
• To receive additional benefits in various projects using DIO products;
• Visit DIO's partner companies in various European countries;
• Attend meetings held by world-class architects;
Contact the DIO Architects Club Coordinator for more information: Nino Abzhandadze, phone number 591747711
Fill in the fields below to join the club. We wish you the best!