Winter Garden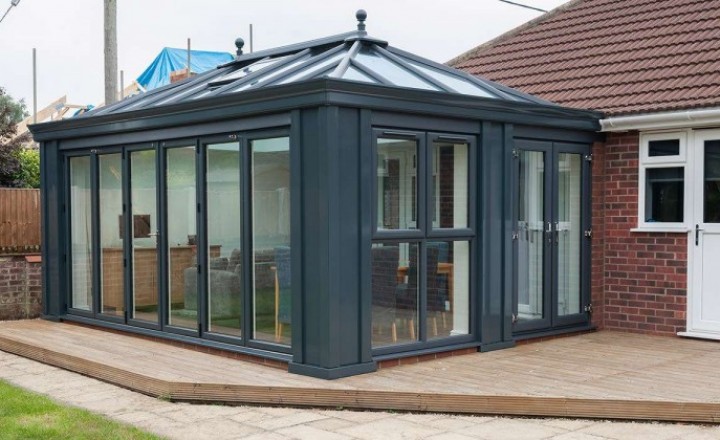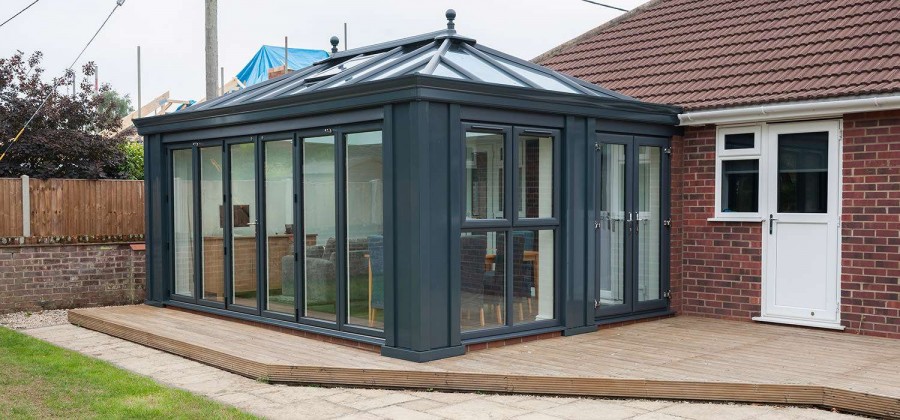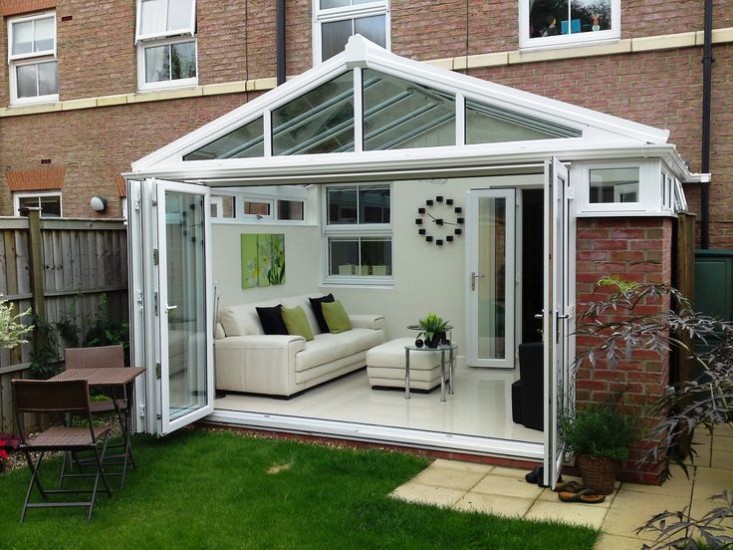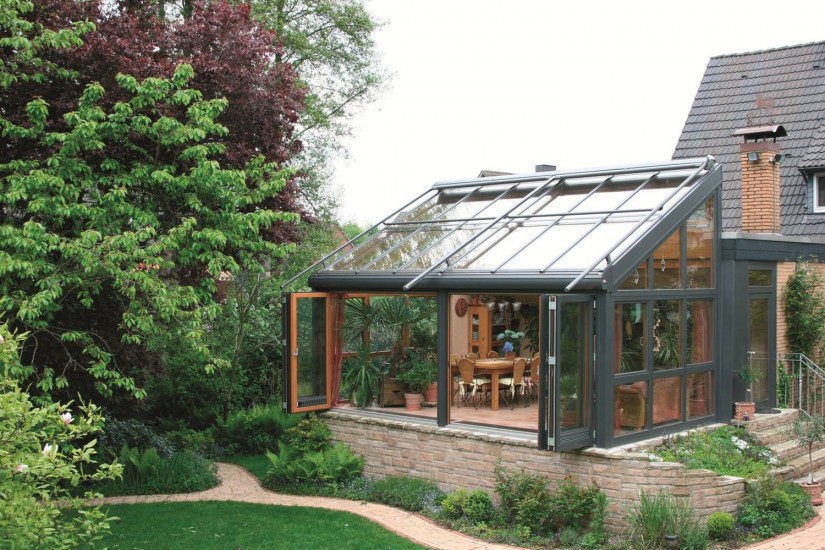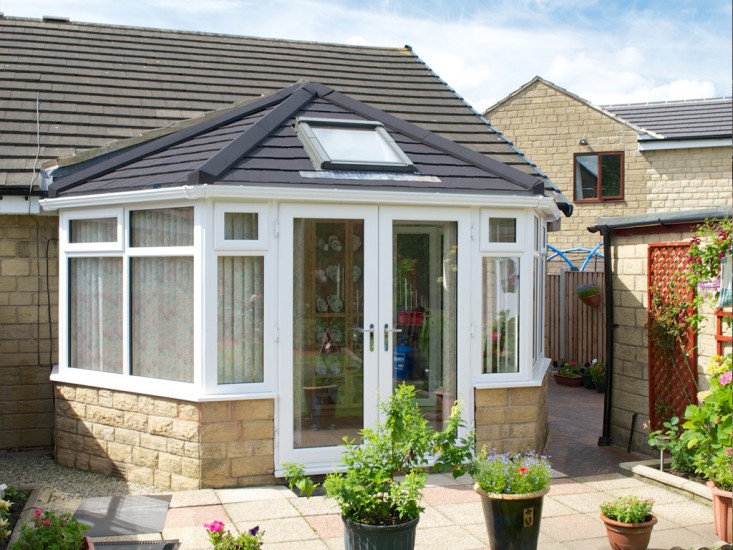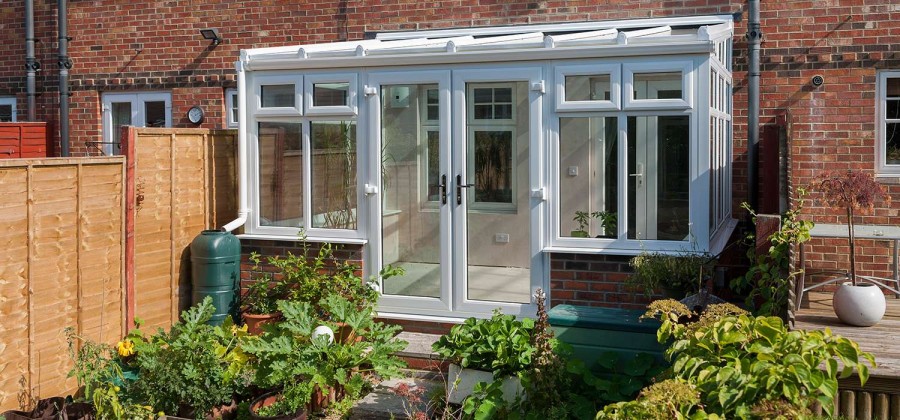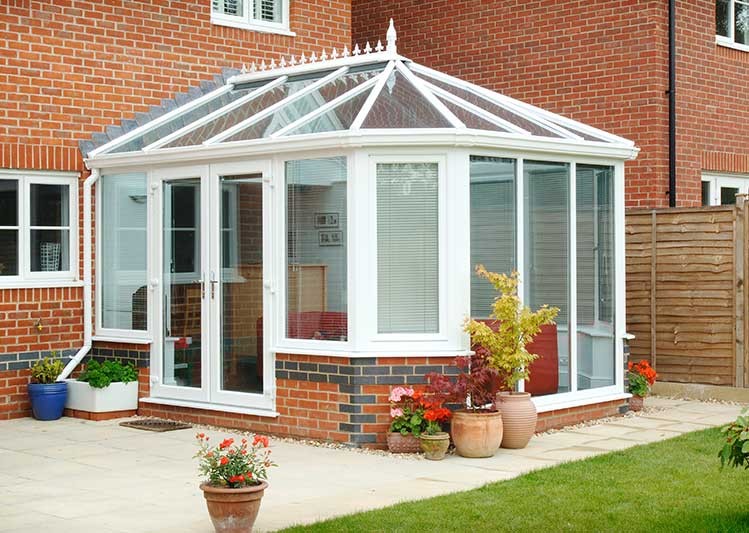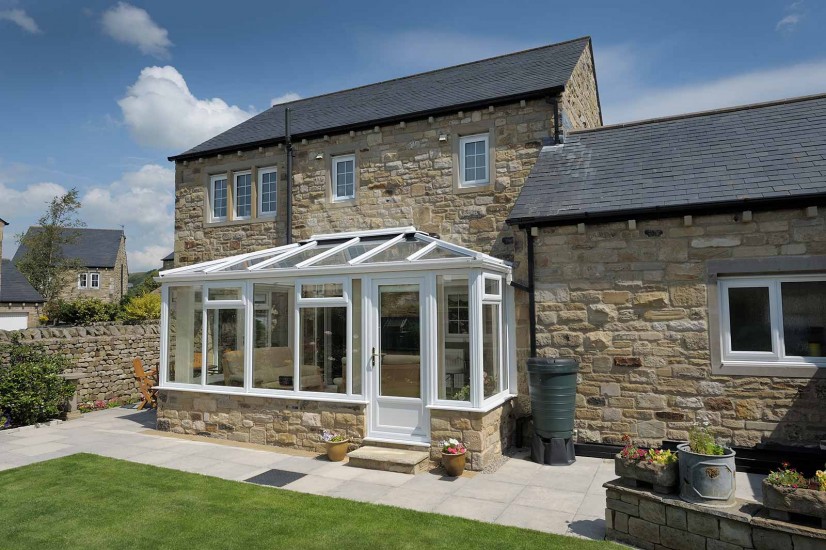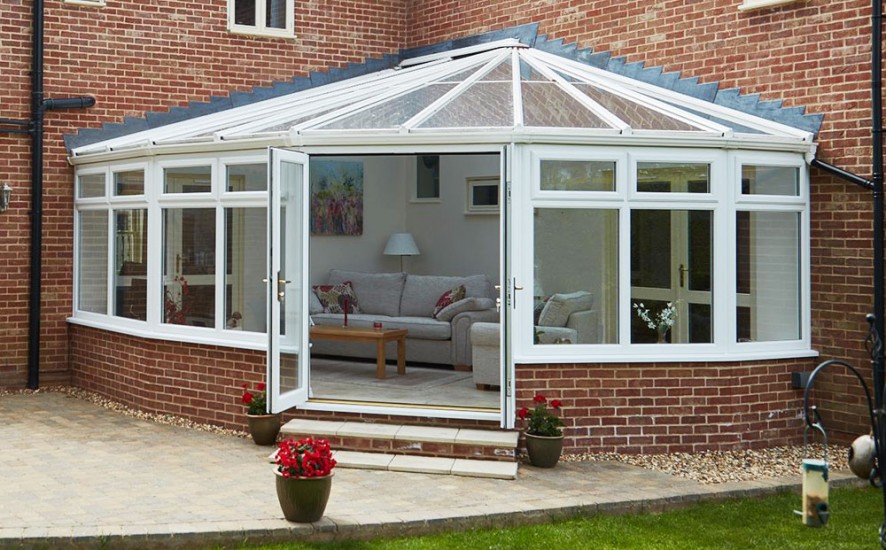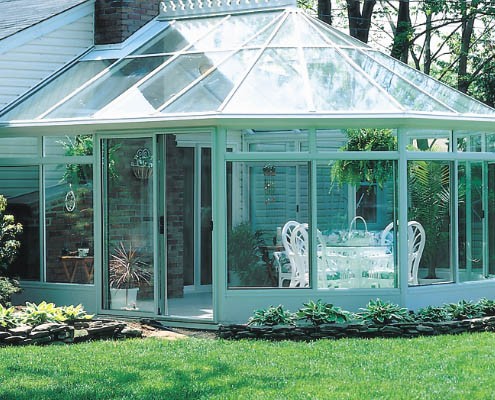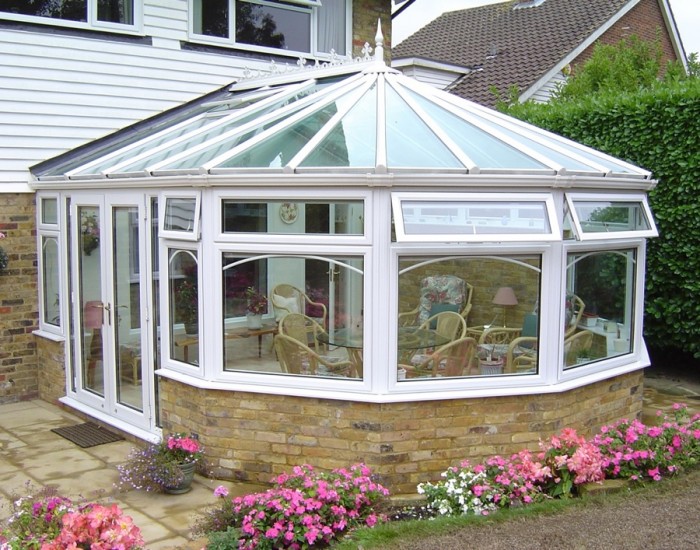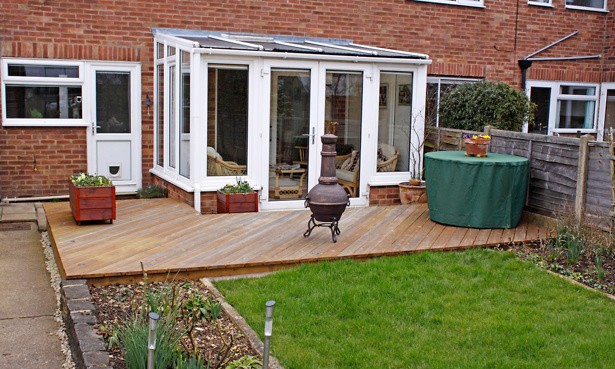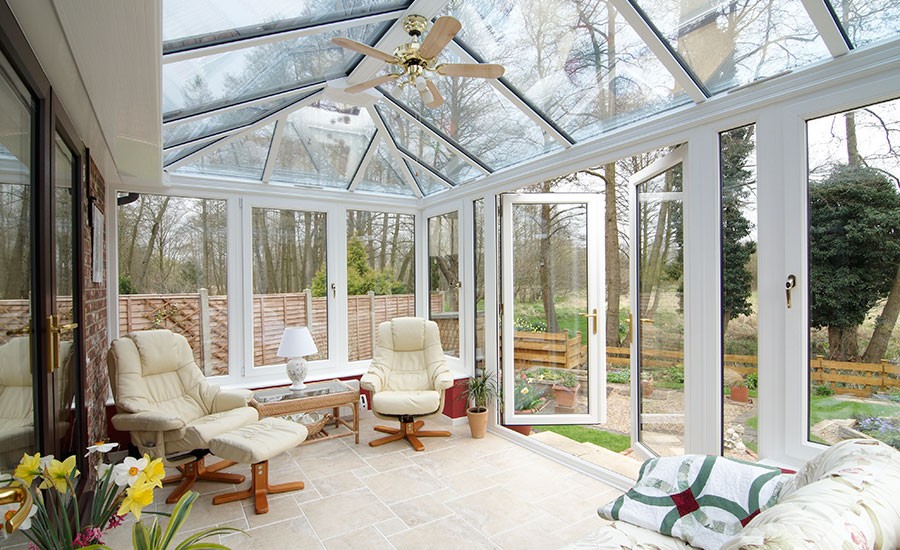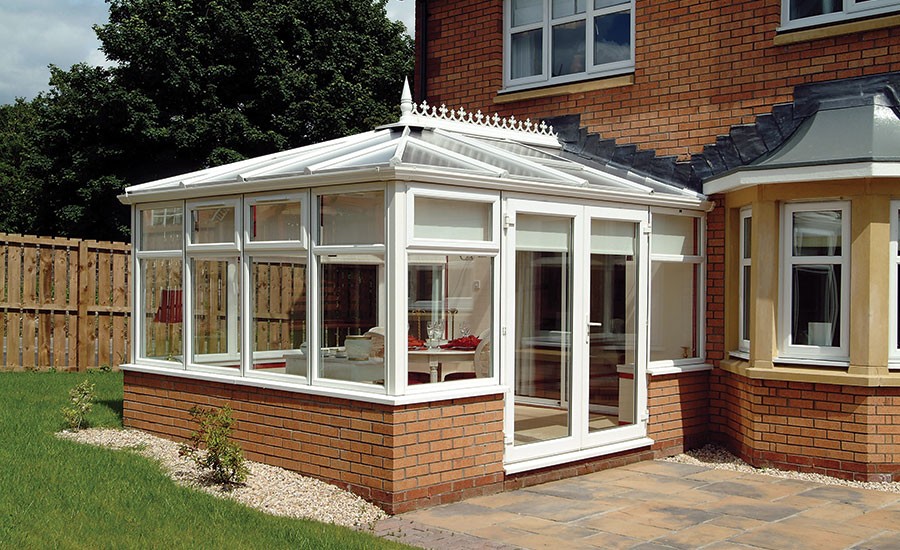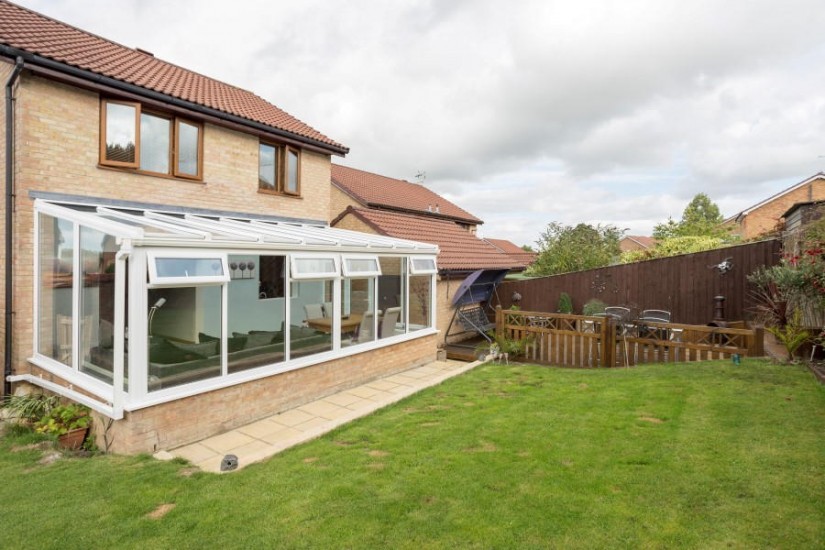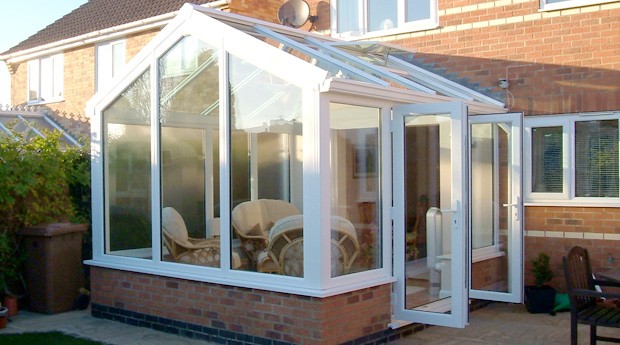 DIO's winter gardens use aluminum stained glass windows, making it ideal for those who wish to have a constantly lit and warm classed space in your home.
It is ideal for your:
Cottages;
Houses
Cafe-restaurants.
Its advantages are:
Transparent ceiling;
Constant heat;
Light in summer;
Solid construction.
DIO's winter gardens have an excellent design. They can be used both on the facade of the house or as a separate building. It has durable construction that maintains space, heating, and ventilation.
The manufacturer the leading German-Polish company in Europe, Aluprof.
Aluprof's systems use both modern and high-quality aluminum facade profiles and accessories to ensure maximum tightness and thermal insulation.
The High quality of Dio products is conditioned by the quality management system ISO 9001: 2008 introduced in the company since 2004