Gate Automation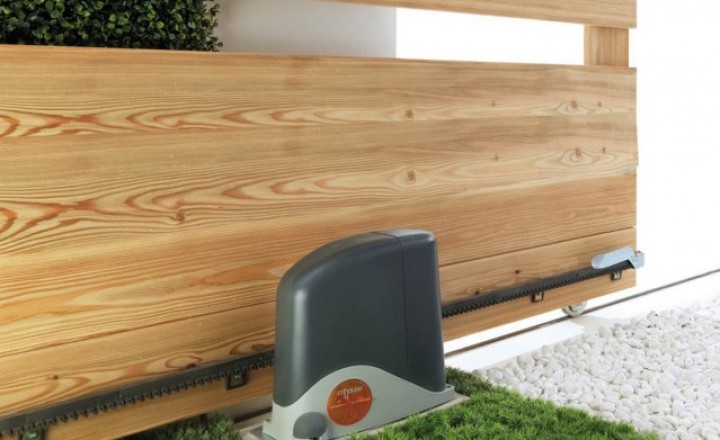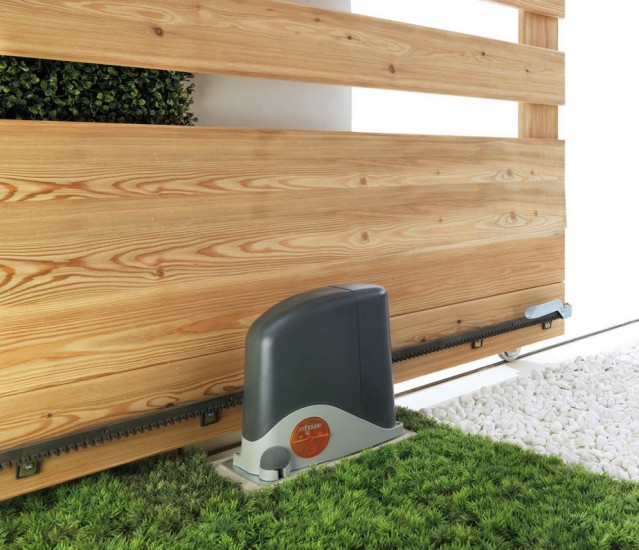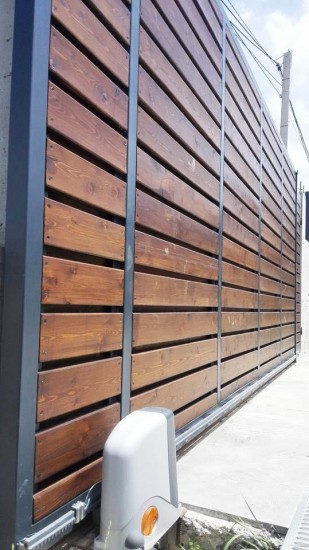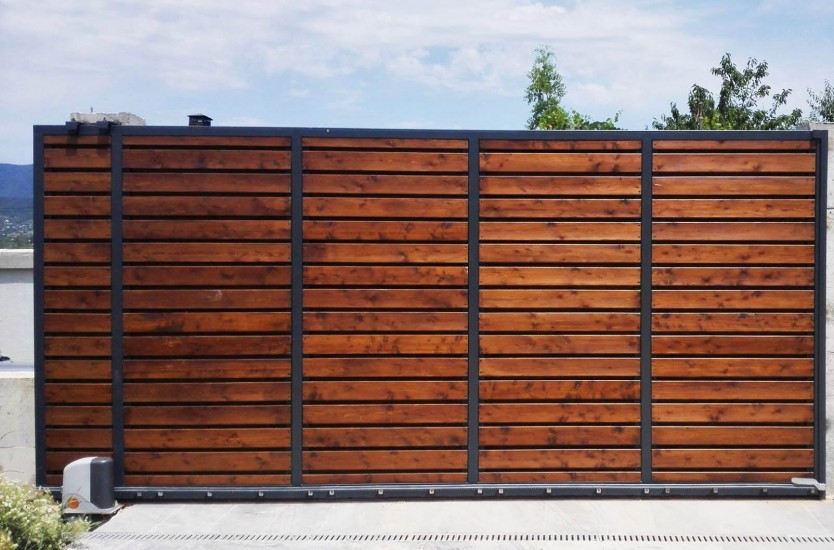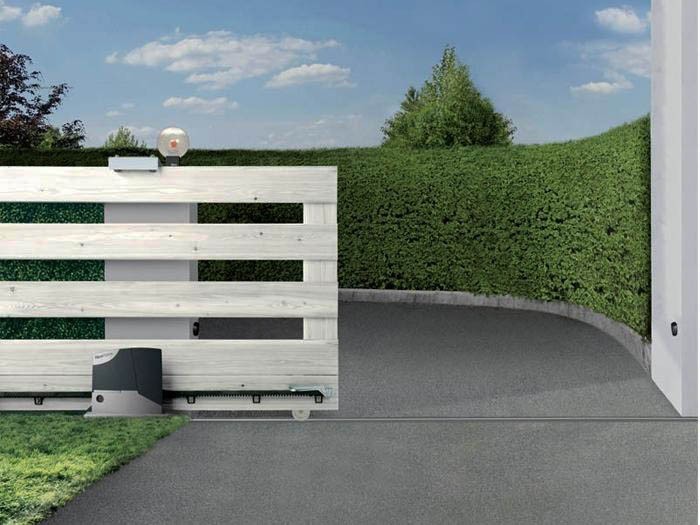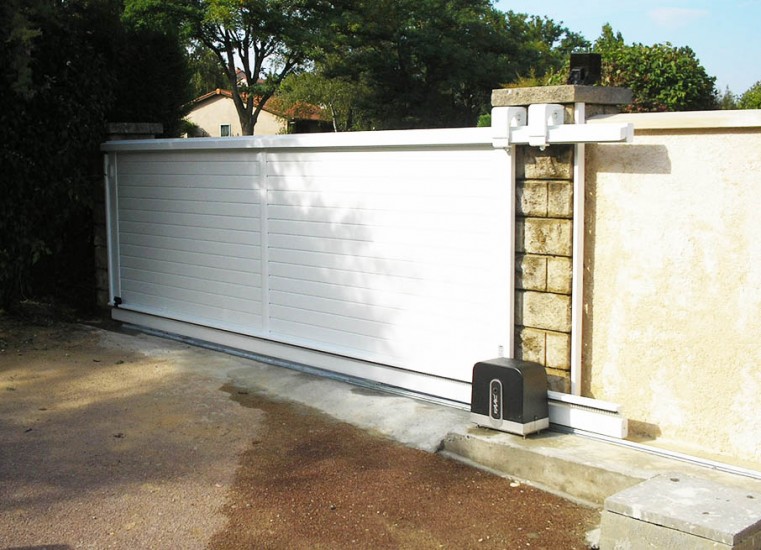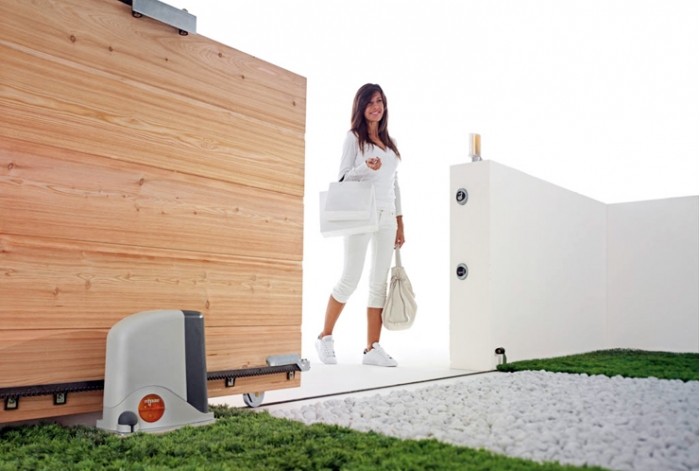 DIO offers European production high quality motors for sliding gates.
The motors automatically close and open your gates with just a simple push of button.
The motors are specially designed to move sliding gates up to 2000 kg weight.
In case of need (power outage), the motors are equipped with spare energy source (battery).
The sliding gate motors offered by DIO are comfortable in bad weather conditions, as it can be controlled remotely without needing to leave the house or the car.
Download File
The High quality of Dio products is conditioned by the quality management system ISO 9001: 2008 introduced in the company since 2004