Automated Wooden Gates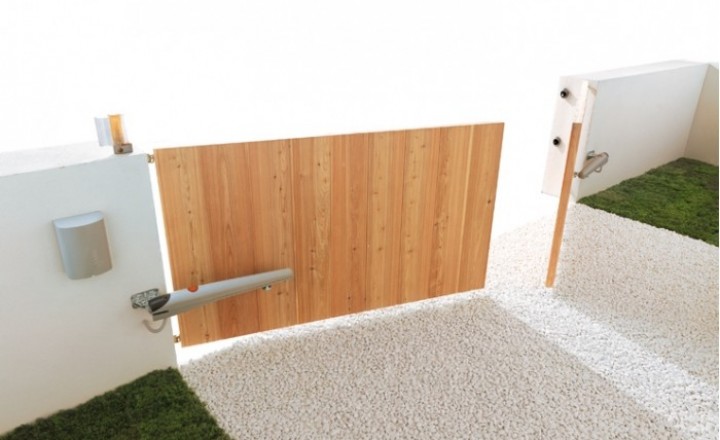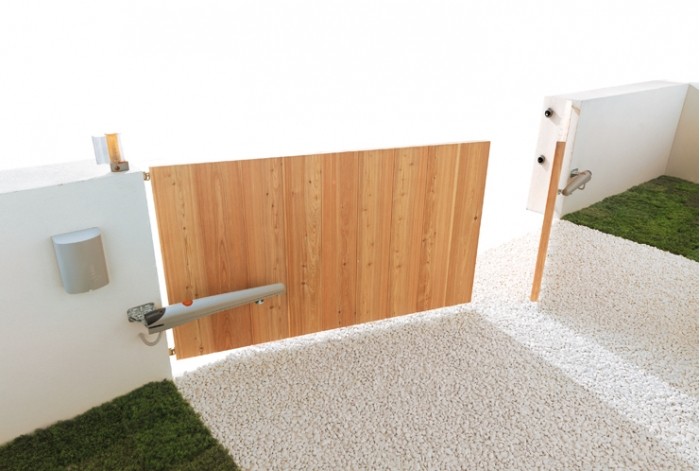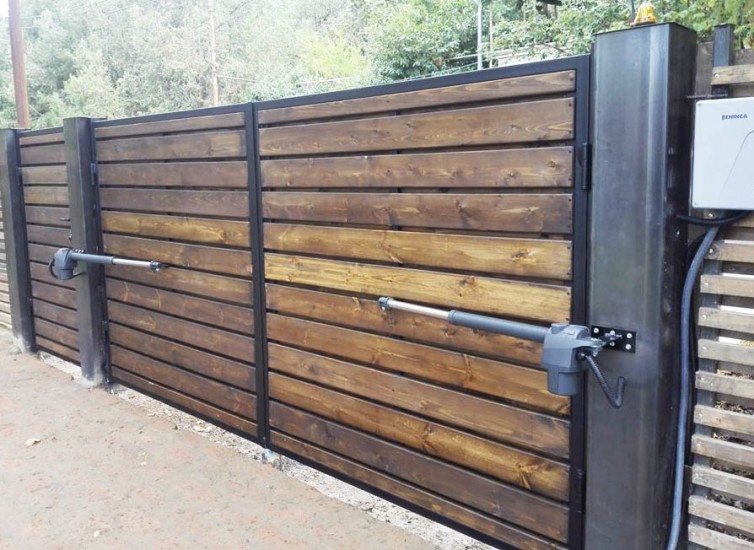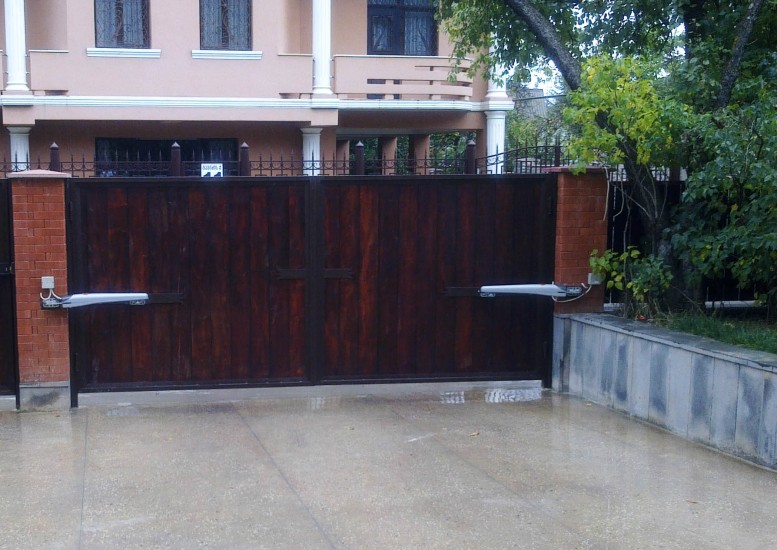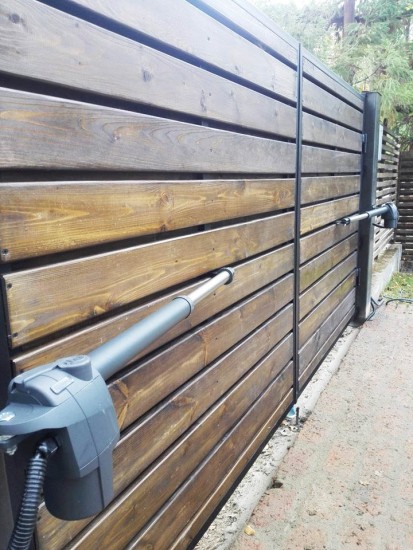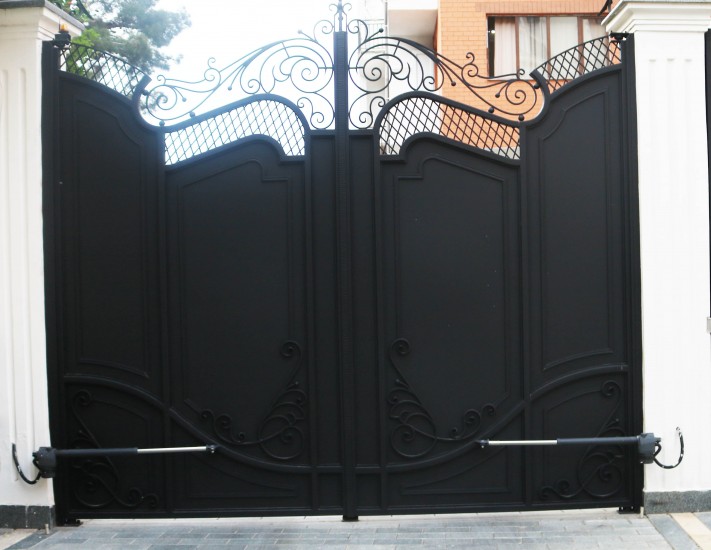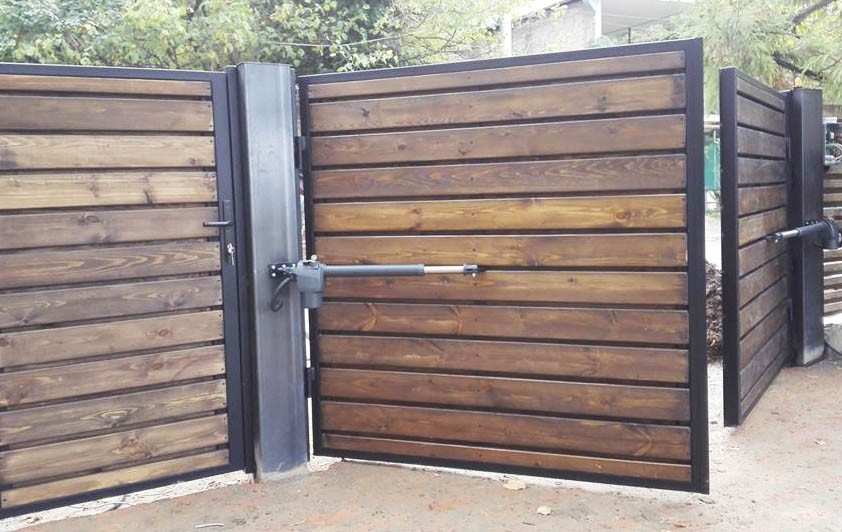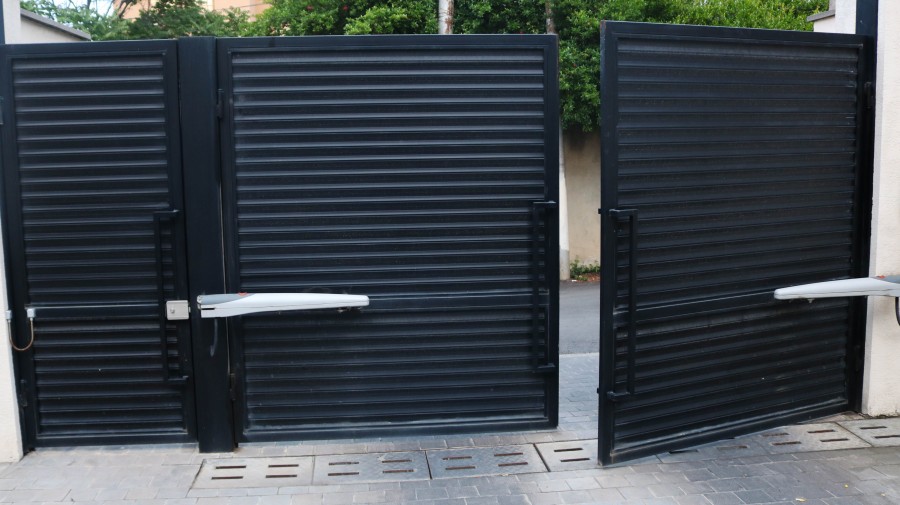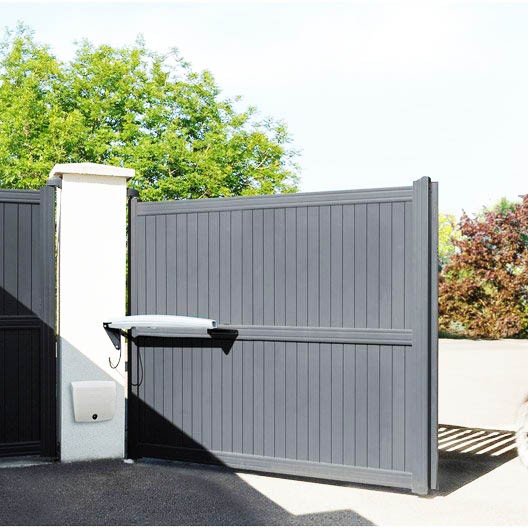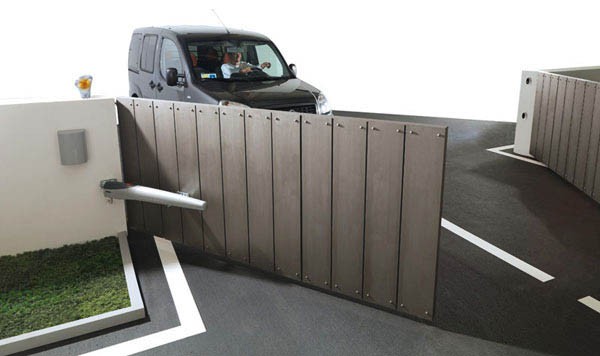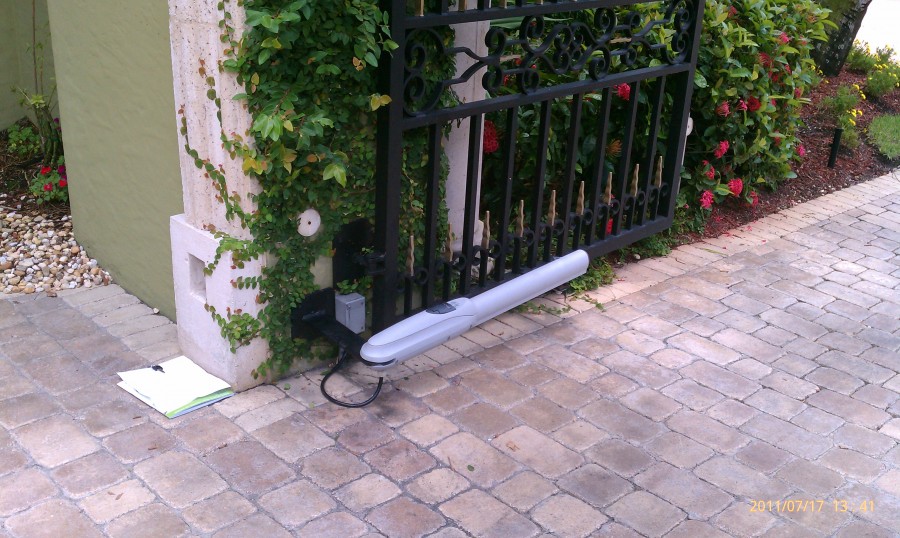 European quality Automated Wooden Gates are waiting for you at DIO.
With a single press of a button, you will be able to close and open your gate.
The motors are designed to move from 250 kg to 700 kg.
The gates are equipped with spare power supply (battery) in case of power outages.
The motors for the gates are convenient, silent, easy to install, and equipped with special sensor that stopes gate movement whenever there is an obstacle.

Download file WG2

Download file WG20

The High quality of Dio products is conditioned by the quality management system ISO 9001: 2008 introduced in the company since 2004