Ceiling Curtains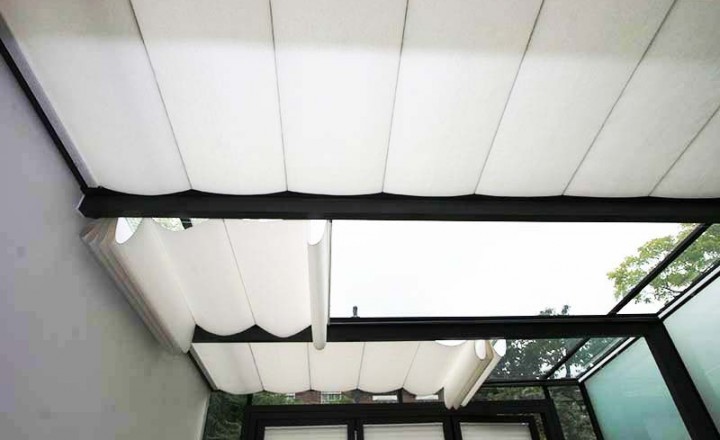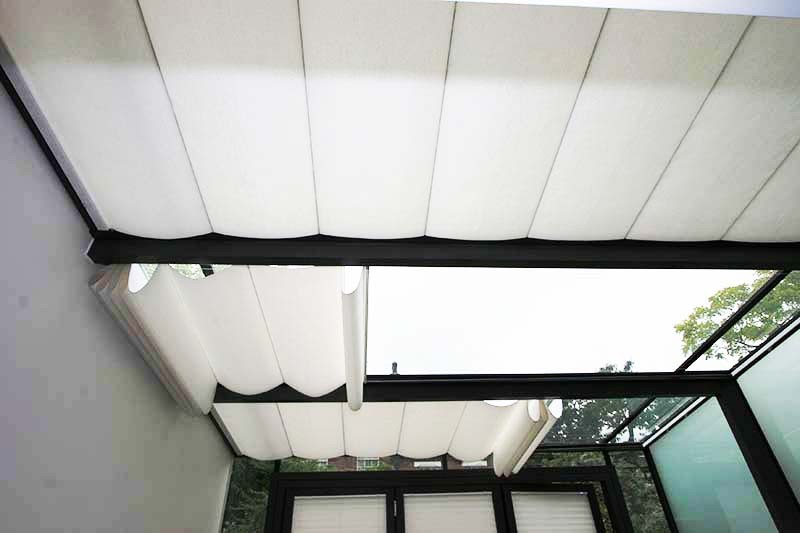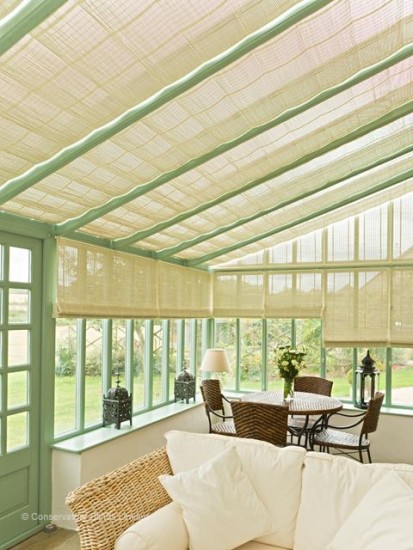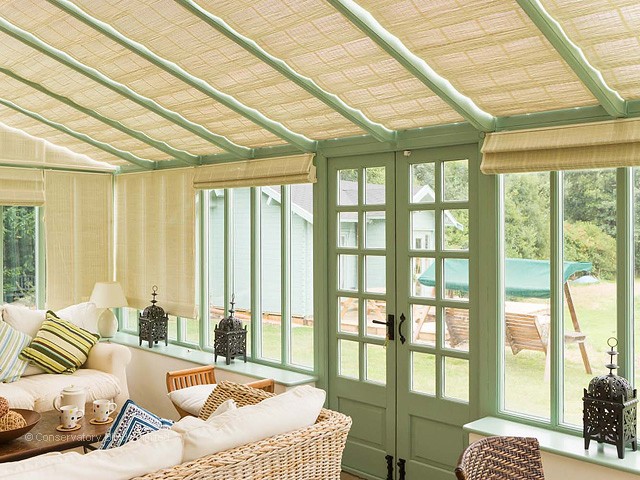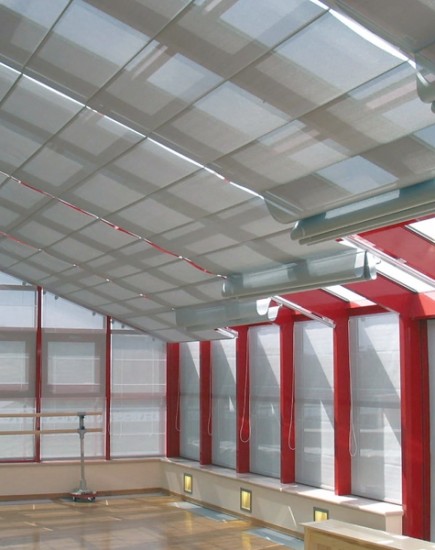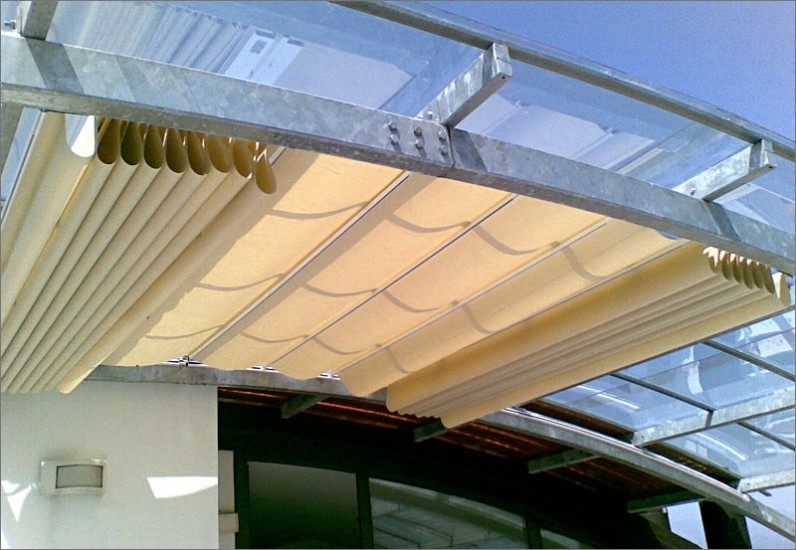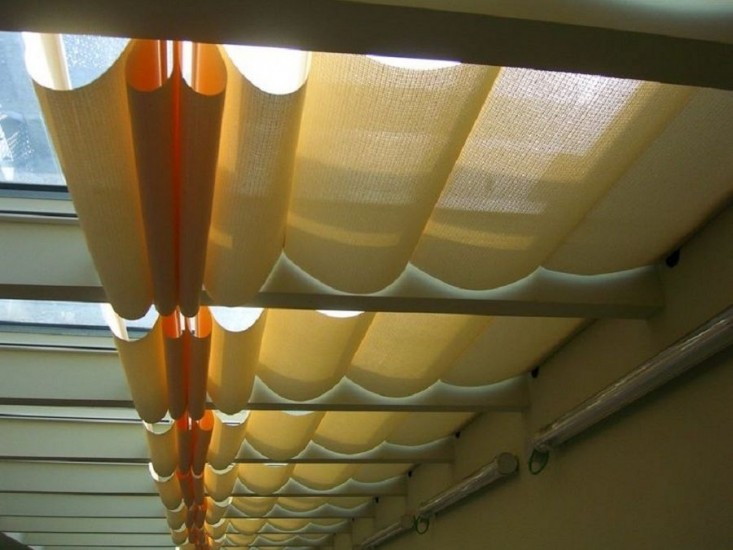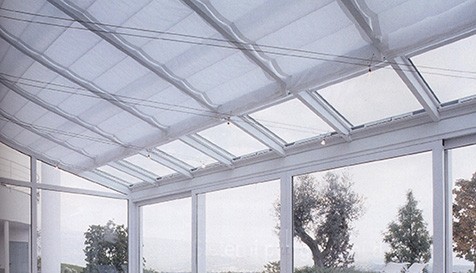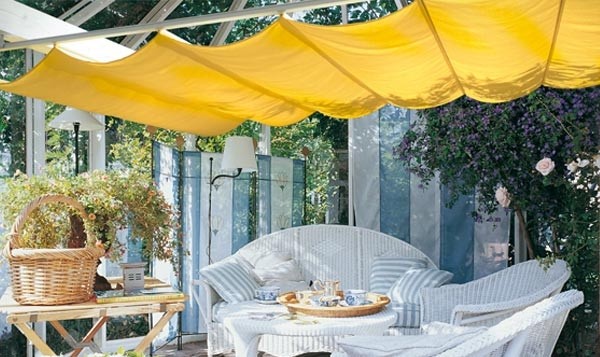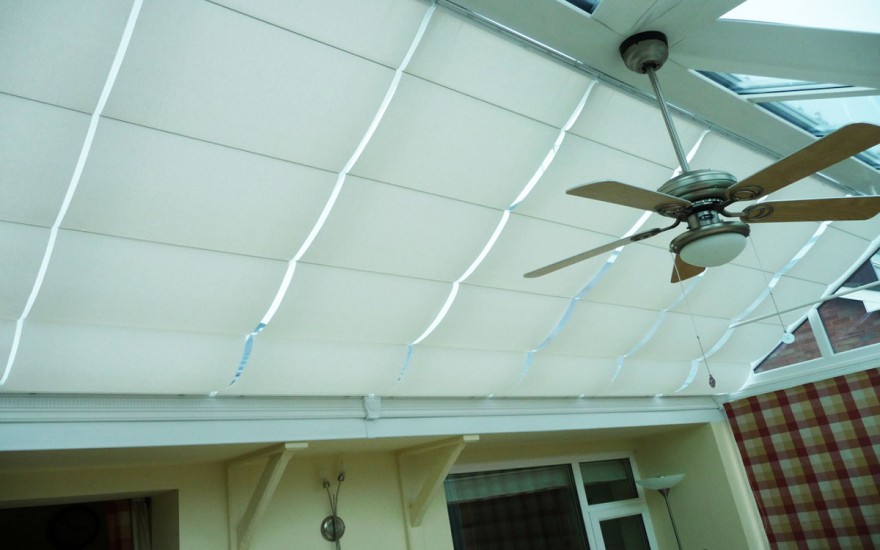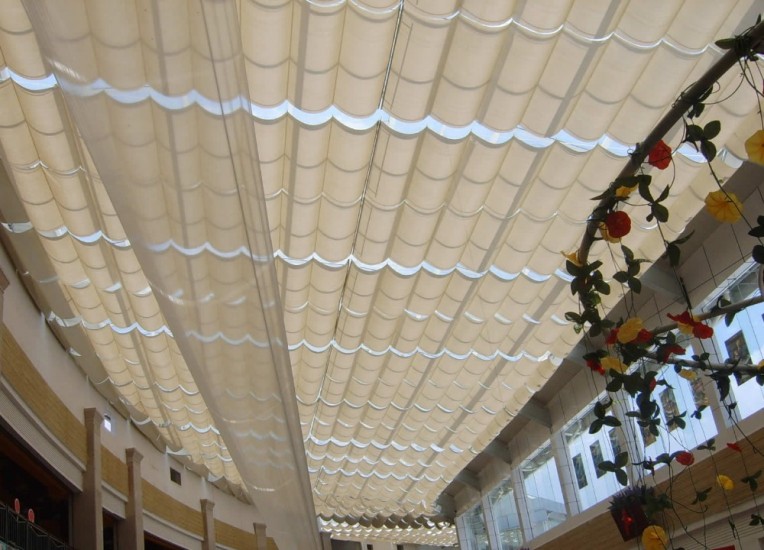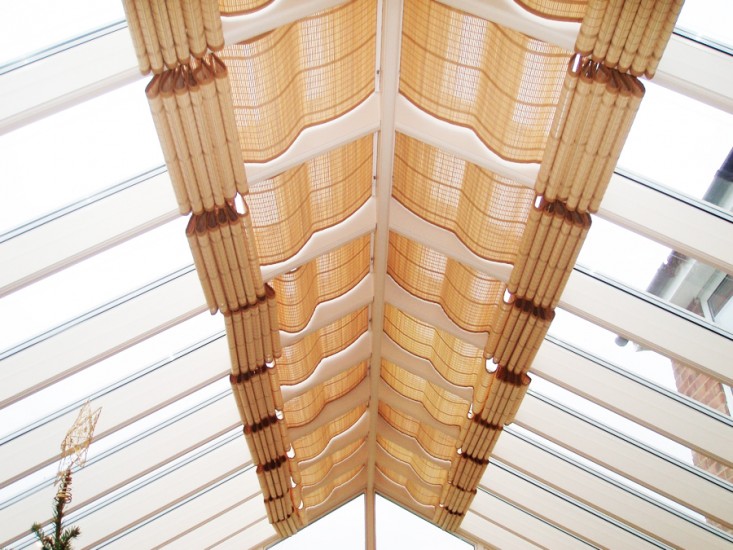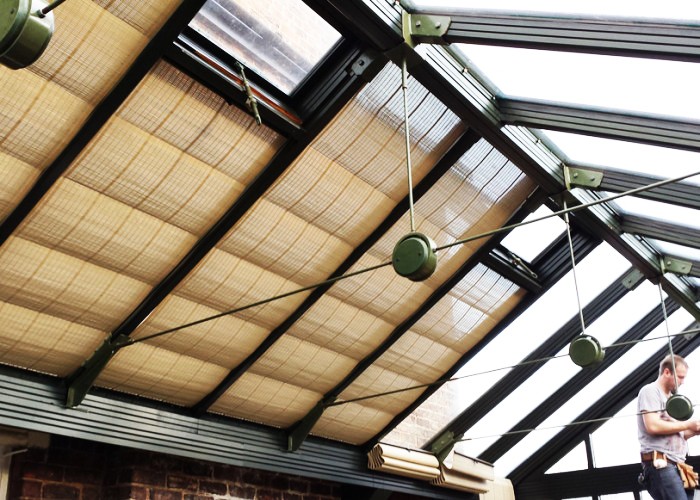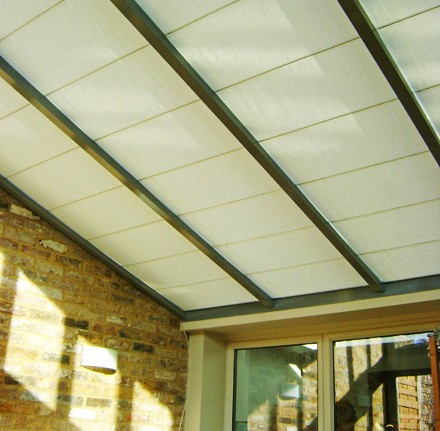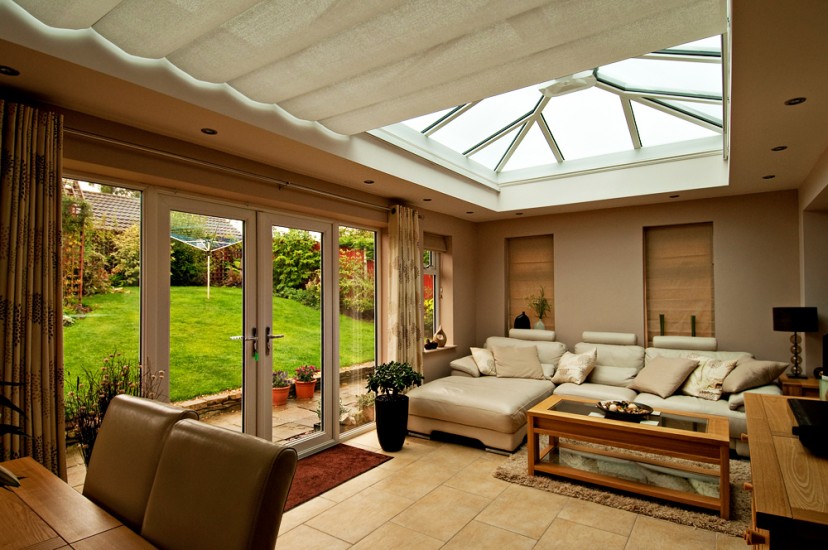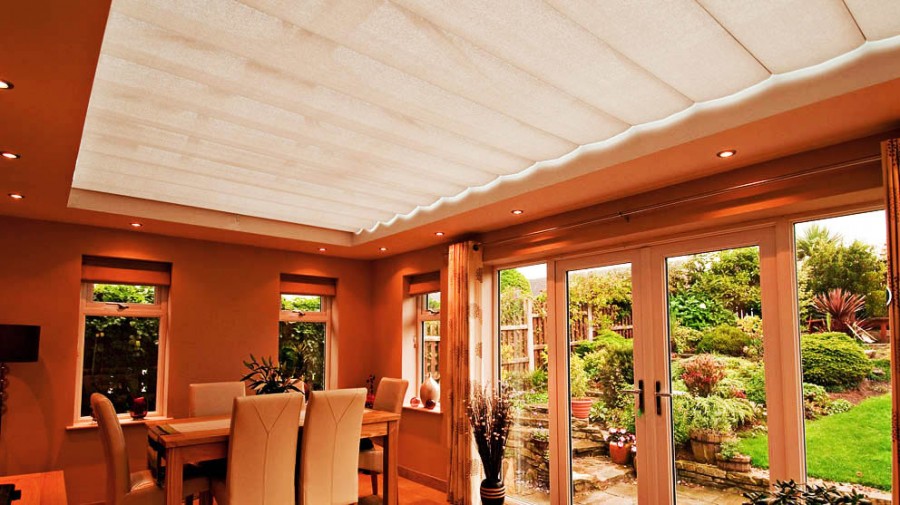 Ceiling Curtains are unique and convenient products for interiors, especially useful for winter gardens.
The design allows to use the system on large glass ceilings in order to ensure sun protection.
The fabric used for the curtains are antibacterial and antistatic.
It does not change color and is meant for long-term operation.
The wide choice of colors allows you to fit the ceiling curtain to the interior of any design
The High quality of Dio products is conditioned by the quality management system ISO 9001: 2008 introduced in the company since 2004