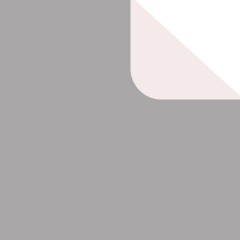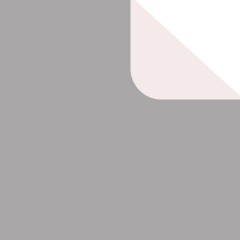 92-2046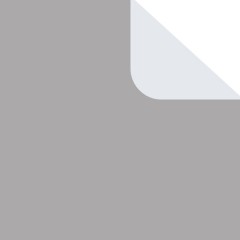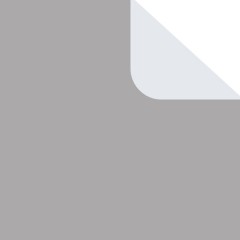 92-2051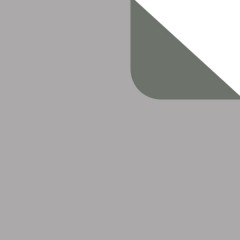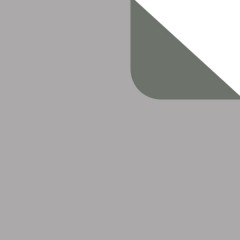 92-2074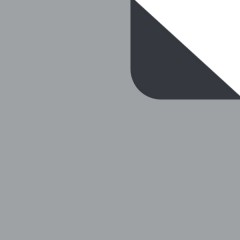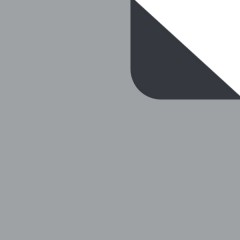 92-2068
* Please note: The colors on your monitor may not match the actual color of the material. If you do not see the desired color or texture in this catalog,
please contact our operators.
Sun sail is a means of protection from the sun, and it comes in different shape, size and colors. The sun sails can effectively cover pools, gardens or other desired spaces.
The High quality of Dio products is conditioned by the quality management system ISO 9001: 2008 introduced in the company since 2004