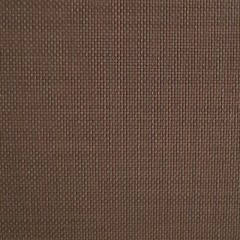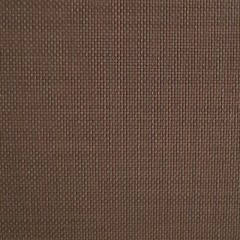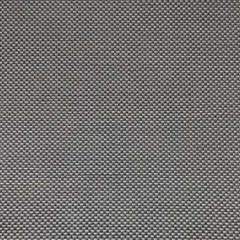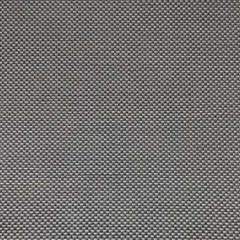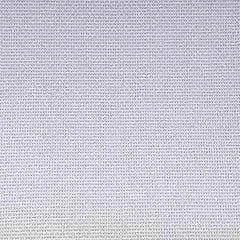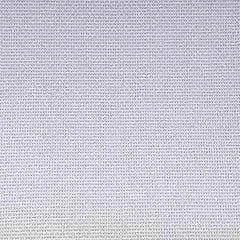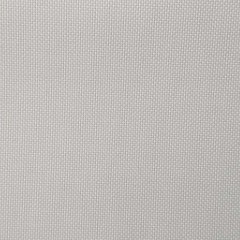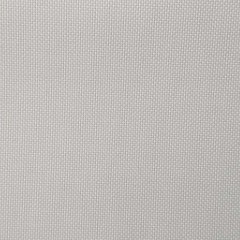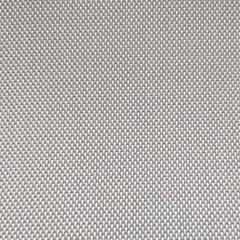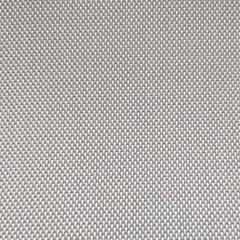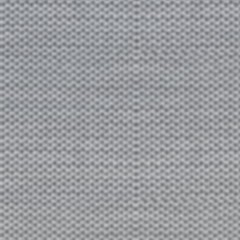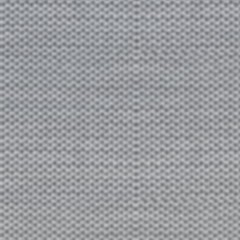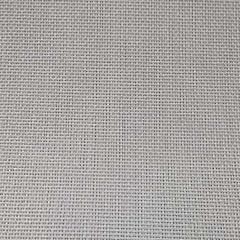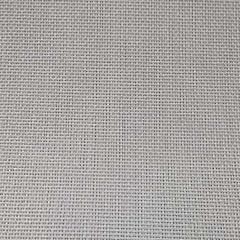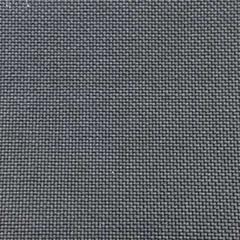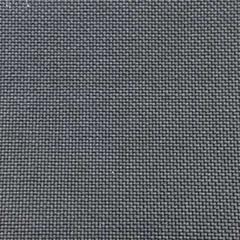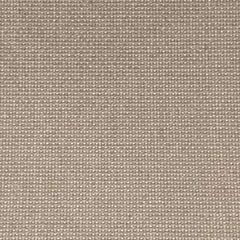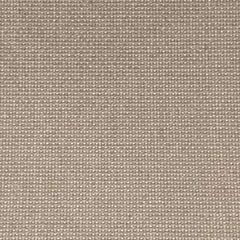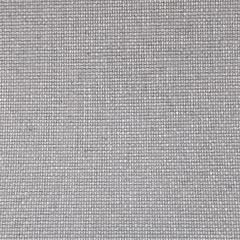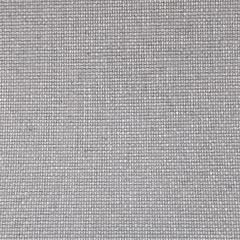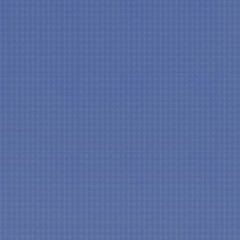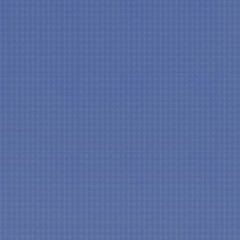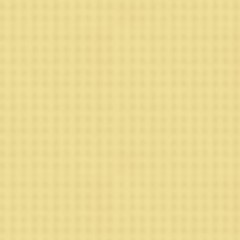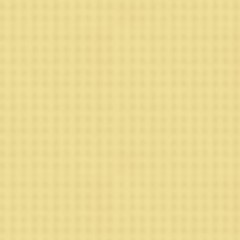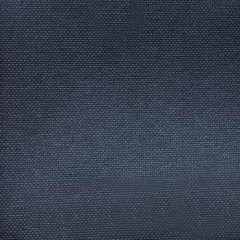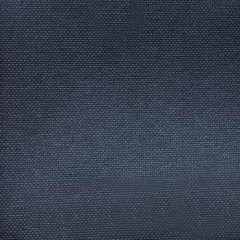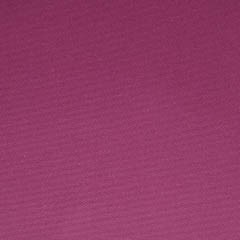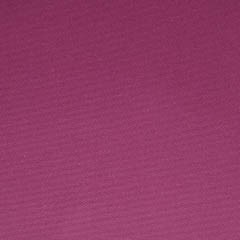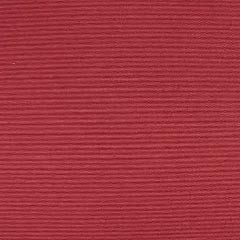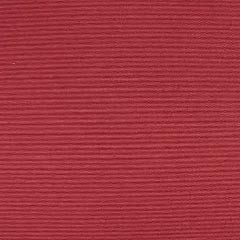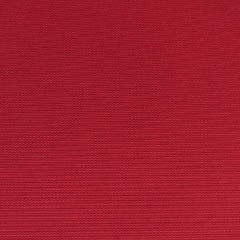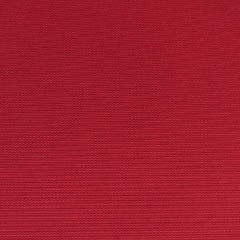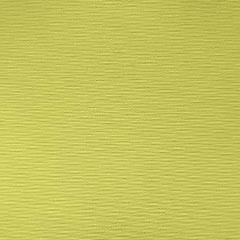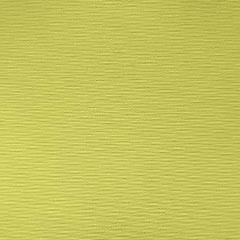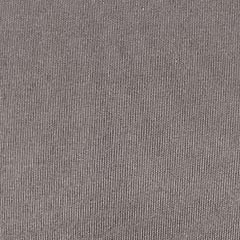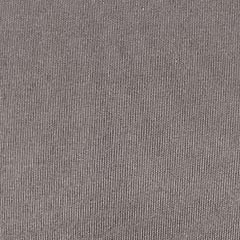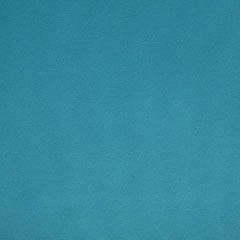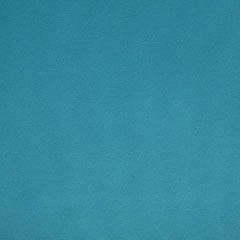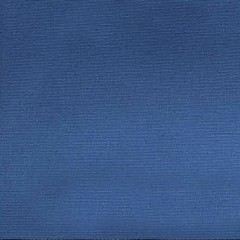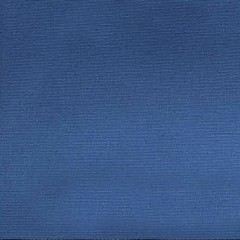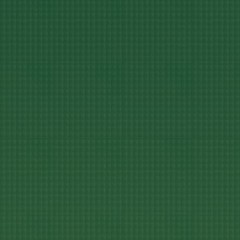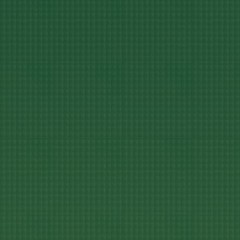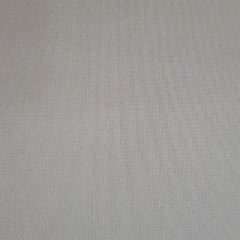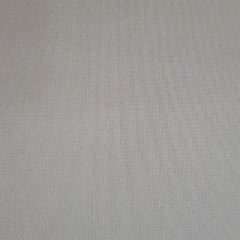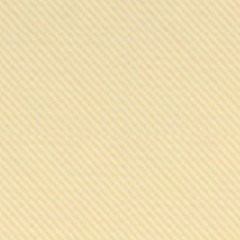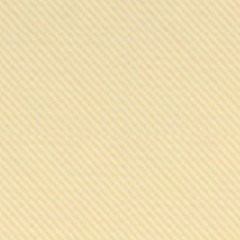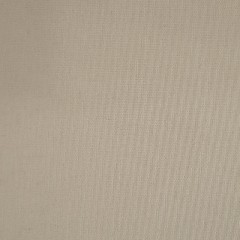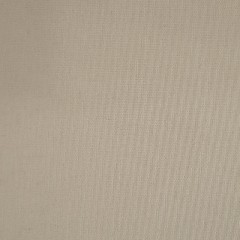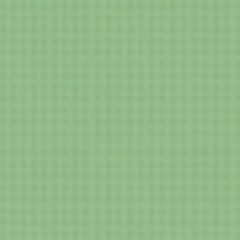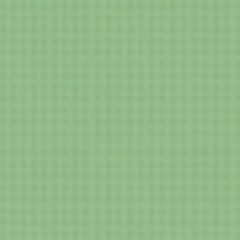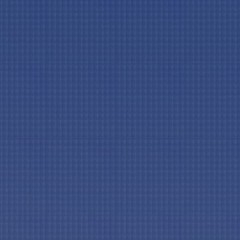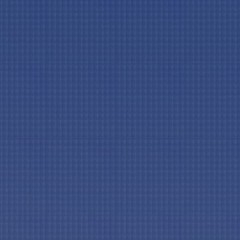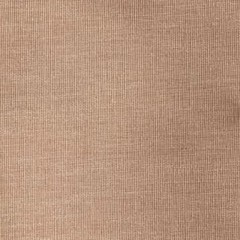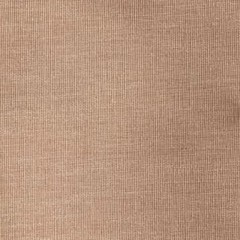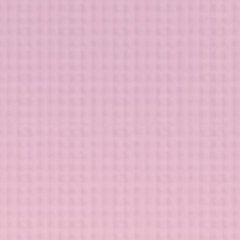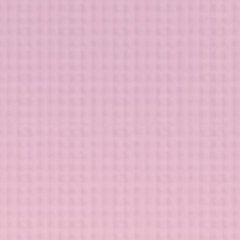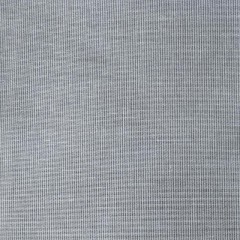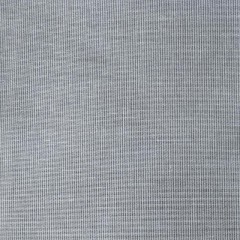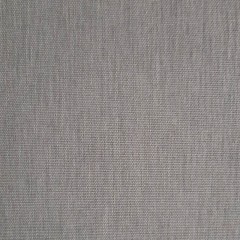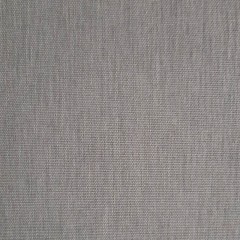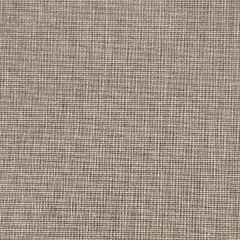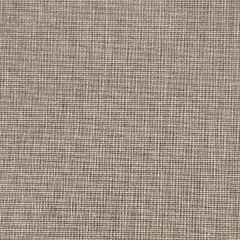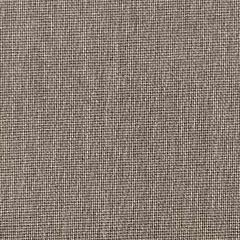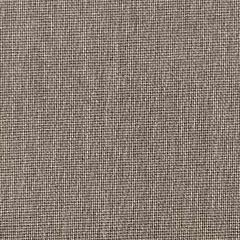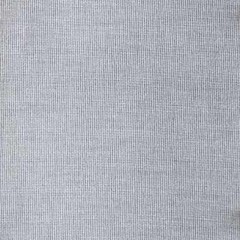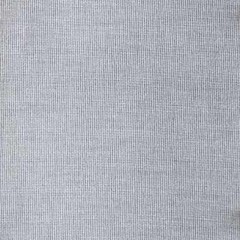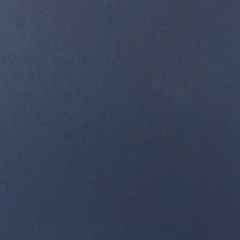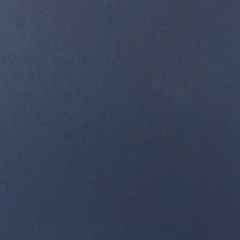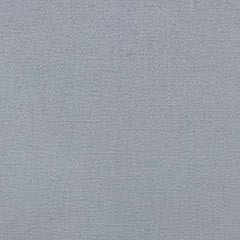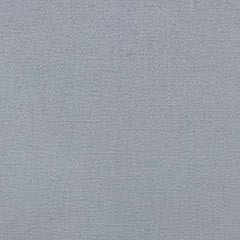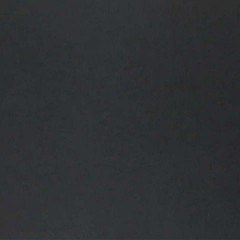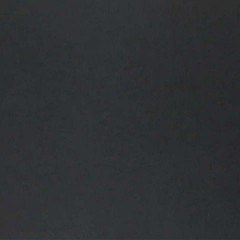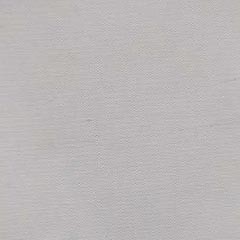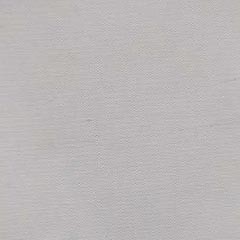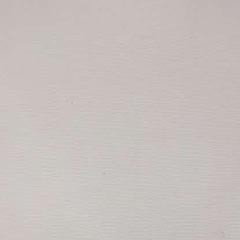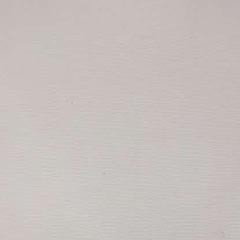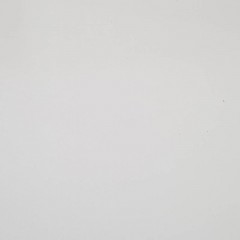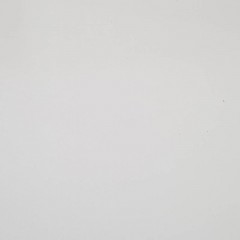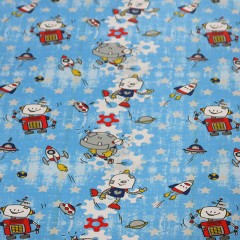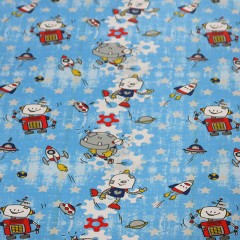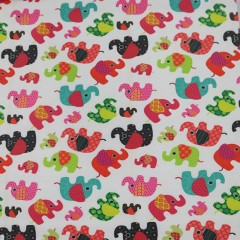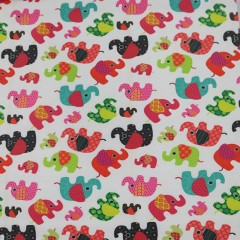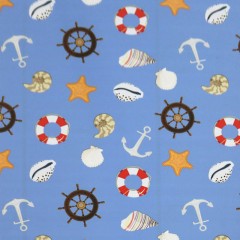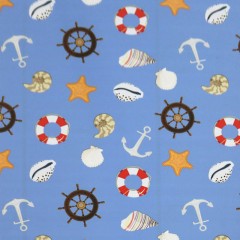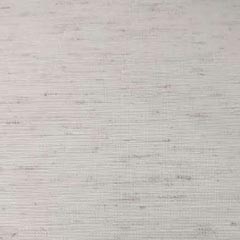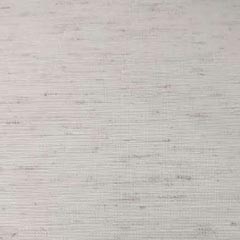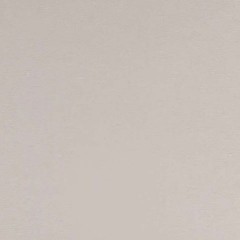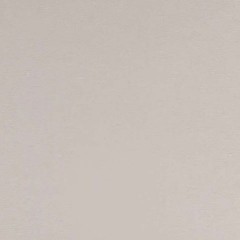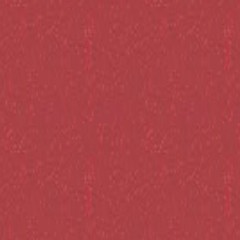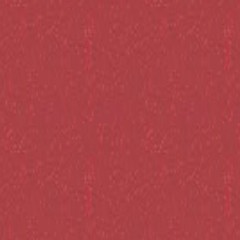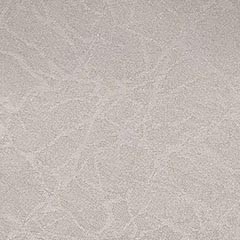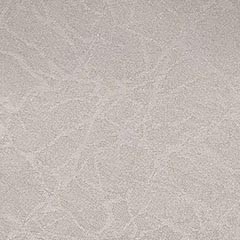 * Please note: The colors on your monitor may not match the actual color of the material. If you do not see the desired color or texture in this catalog,
please contact our operators.
Japanese panel curtains - the latest and most modern style curtain blinds, great for wide and long windows. The Japanese curtain blinds, which are unique for their practicality and unique design, bring in a cozy atmosphere. This product of curtains consists of panels, mechanism and rope. Due to its size, it can be operated both mechanically and automatically. It is also possible to decorate the room with wide so-called lamellae of Japanese panel curtain.
The High quality of Dio products is conditioned by the quality management system ISO 9001: 2008 introduced in the company since 2004