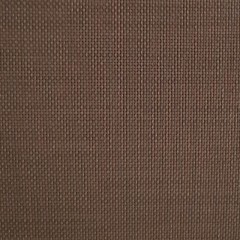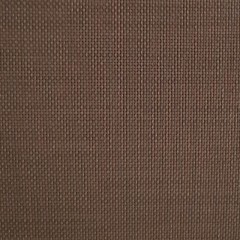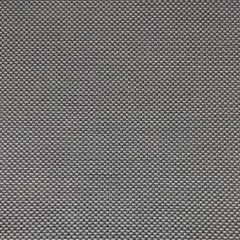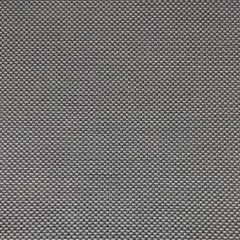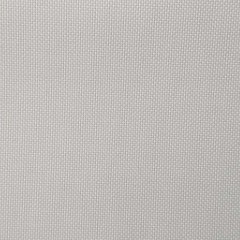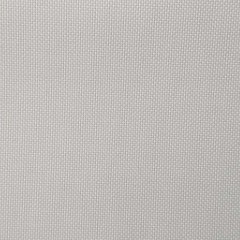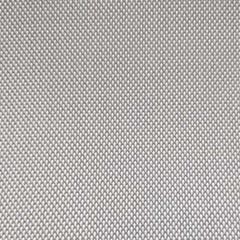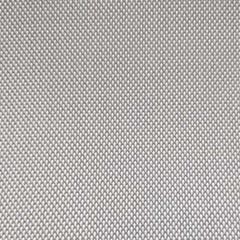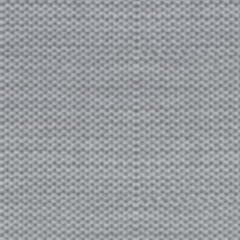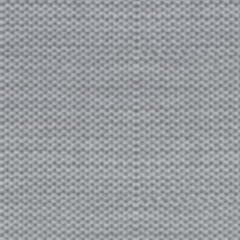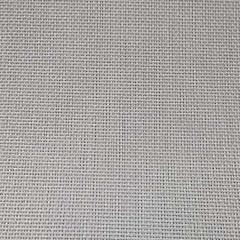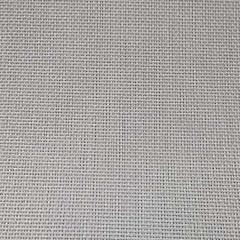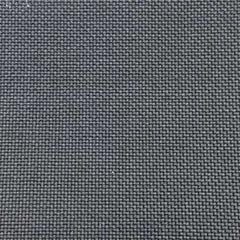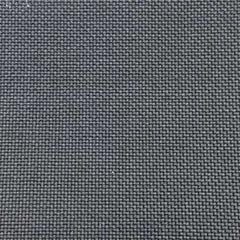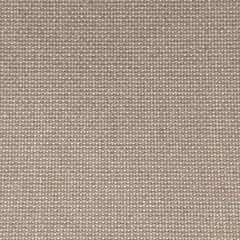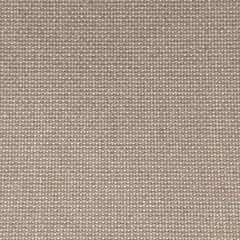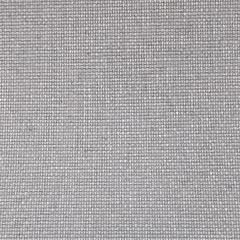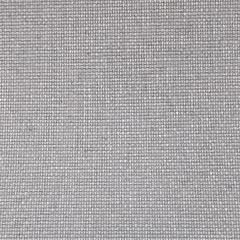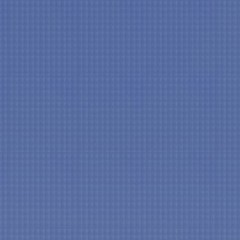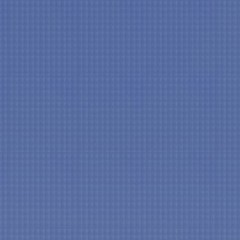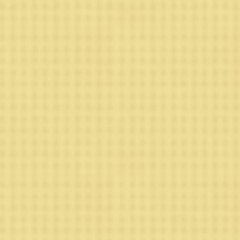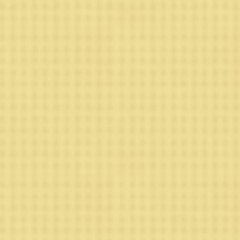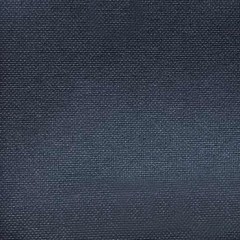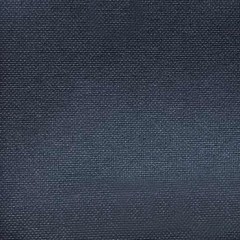 Berlin იისფერი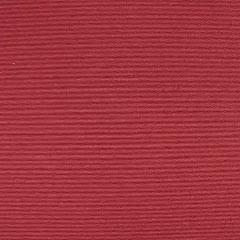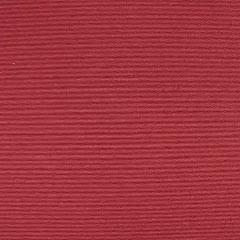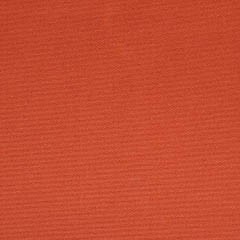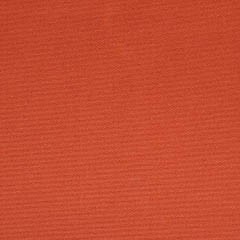 Berlin აგურისფერი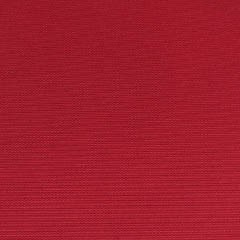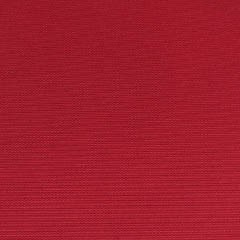 Berlin შინდისფერი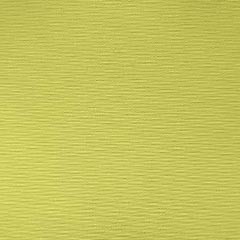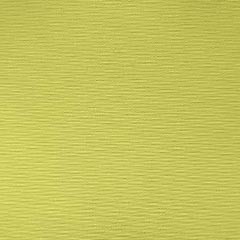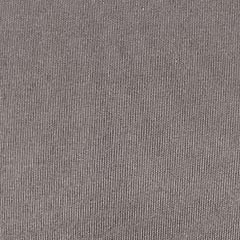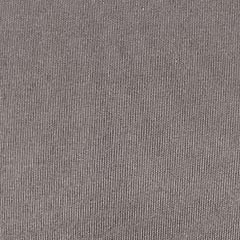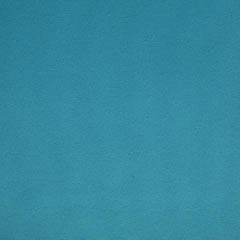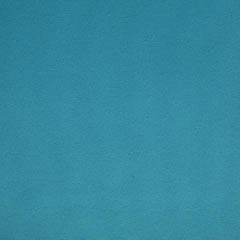 Berlin ლურჯი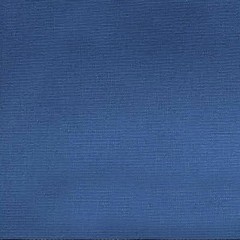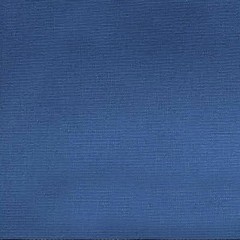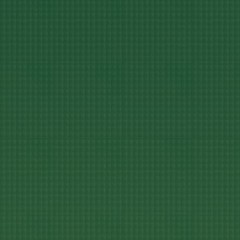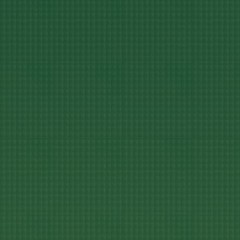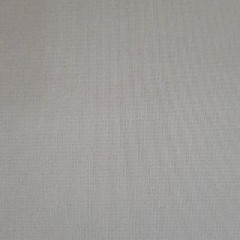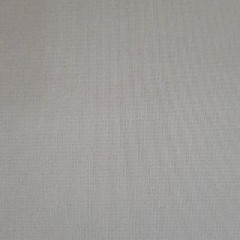 MA-826 ნაცრისფერი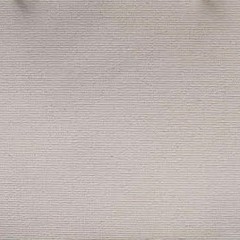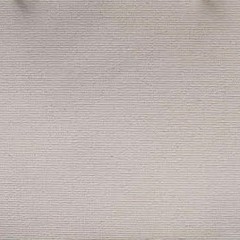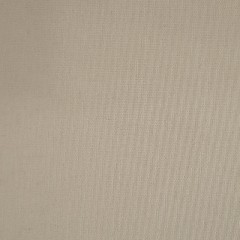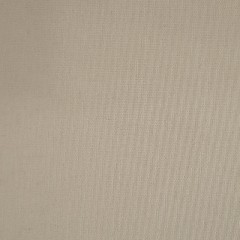 MA-810 ბეჟი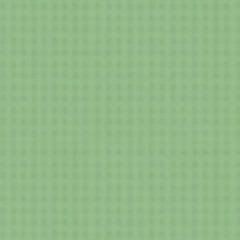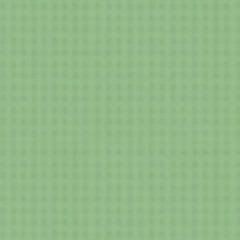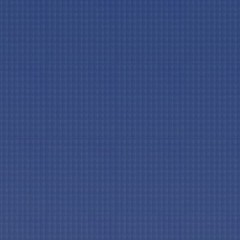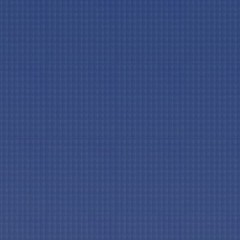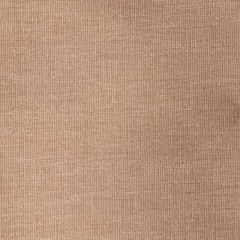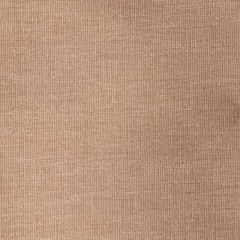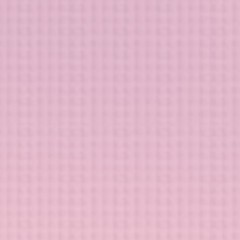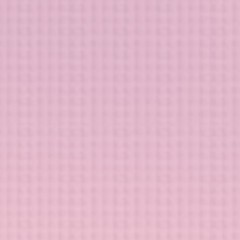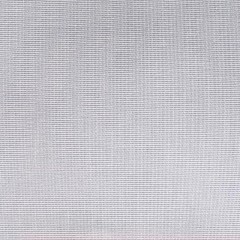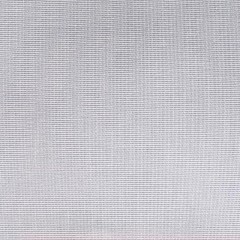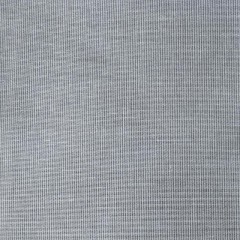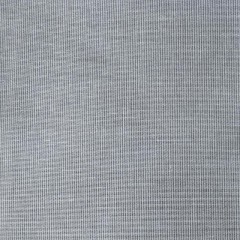 ZX-6030 ნაცრისფერი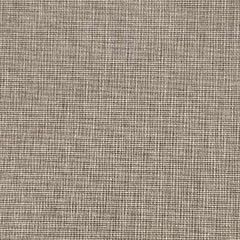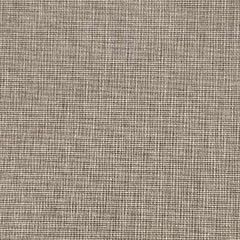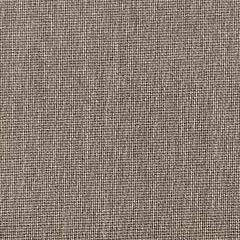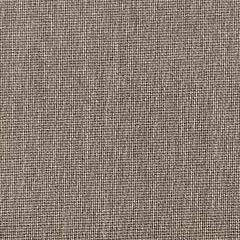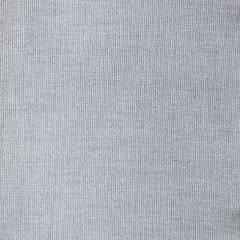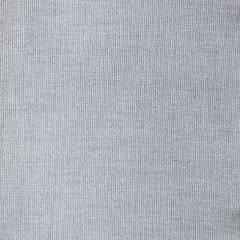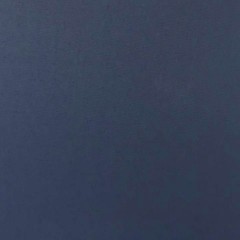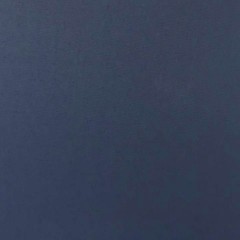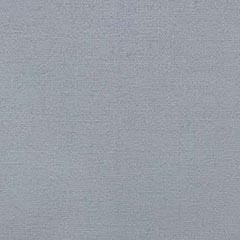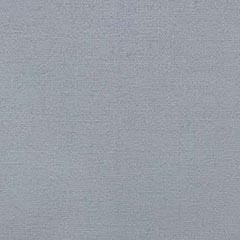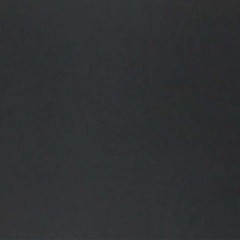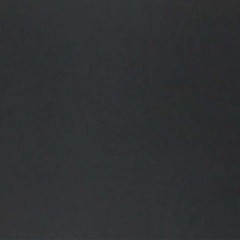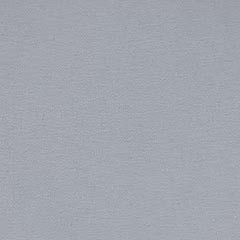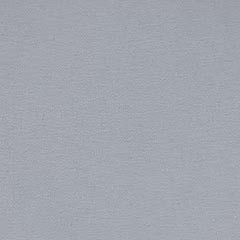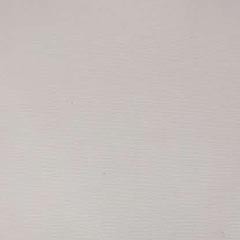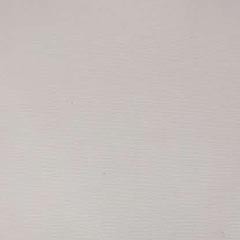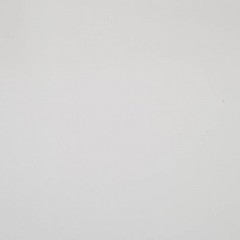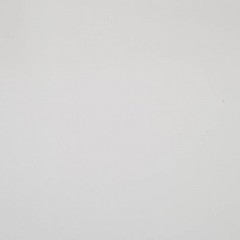 BX- 700 თეთრი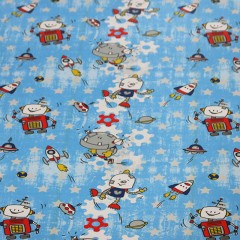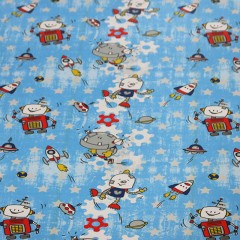 DBK_ROBOT_V1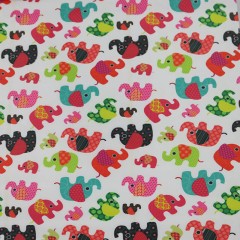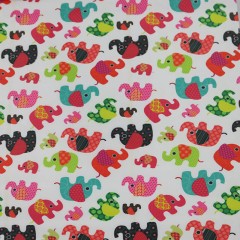 DBK 004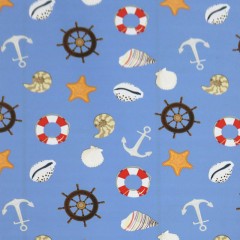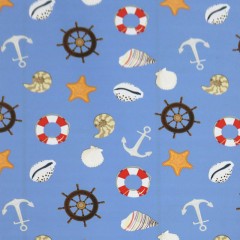 DBK 006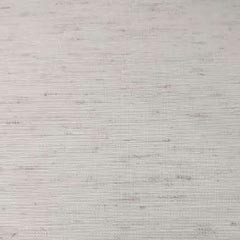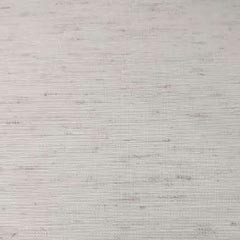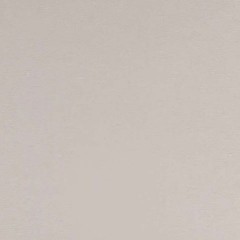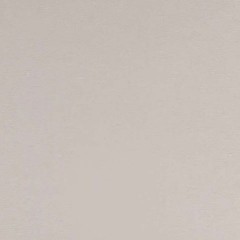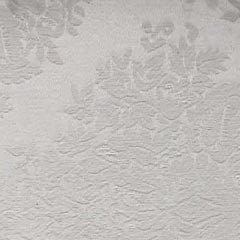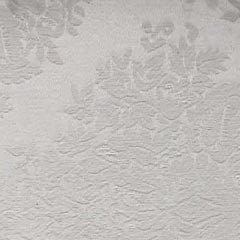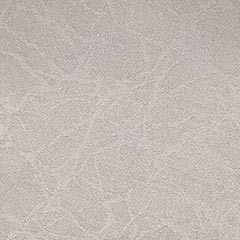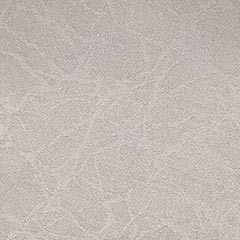 * Please note: The colors on your monitor may not match the actual color of the material. If you do not see the desired color or texture in this catalog,
please contact our operators.
The roller blinds are one of the most demanded products; an alternative to classic curtains is distinguished by comfort, variety of fabrics and convenient management system. It can be both manual and automatic with remote control. Roller blind is ideal for commercial buildings, hospitals, shops, hotels and homes. According to the type and color of fabric, the blind can be used in combination with classic curtains. This type of blinds is the best way for sun protection. The fabric of the roller blind is made of material with antistatic and antibacterial properties.
Roller Blinds can be installed on windows of any material (wood, plastic, aluminum) and type (including attic).
It can be attached to the wall as well as to the ceiling. The compete black out effect can be reached using the suitable roller blind fabric.
The High quality of Dio products is conditioned by the quality management system ISO 9001: 2008 introduced in the company since 2004