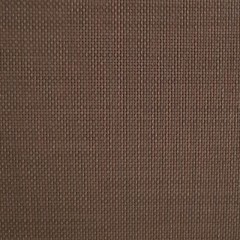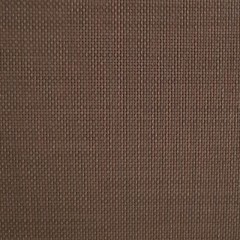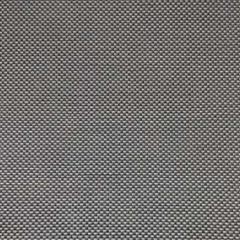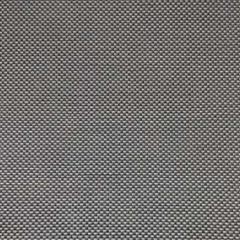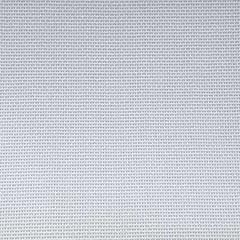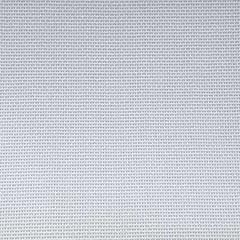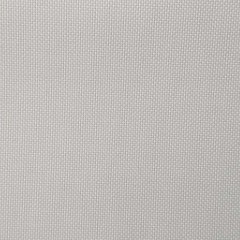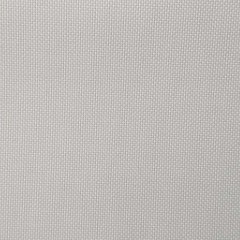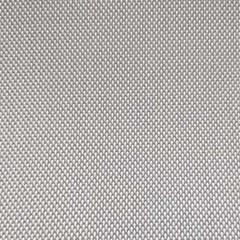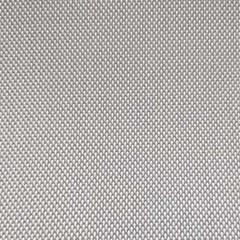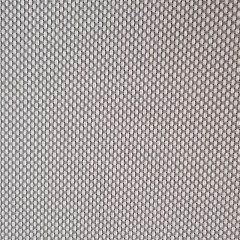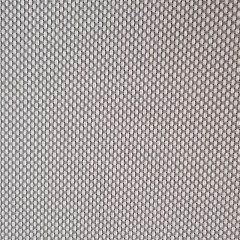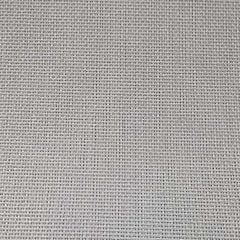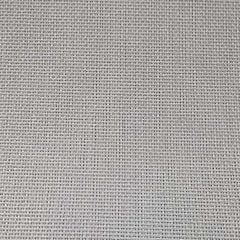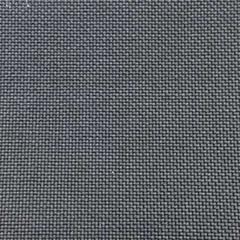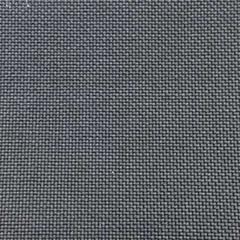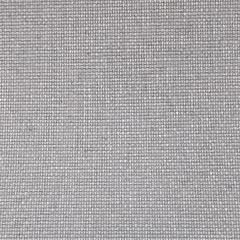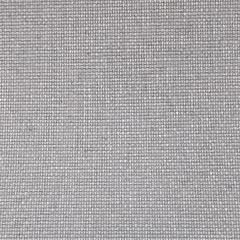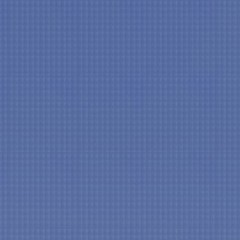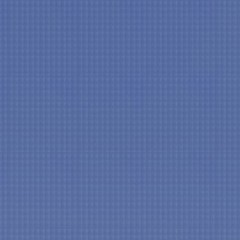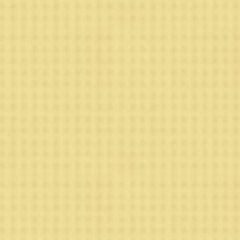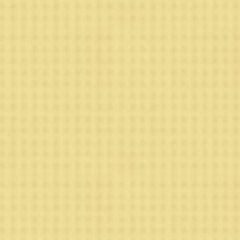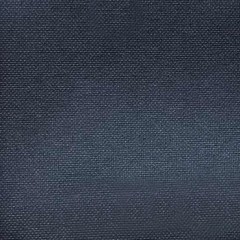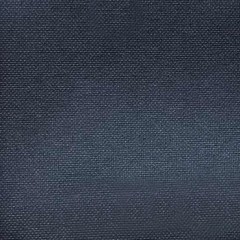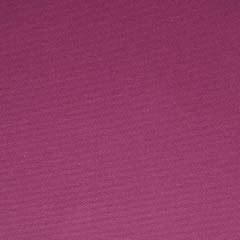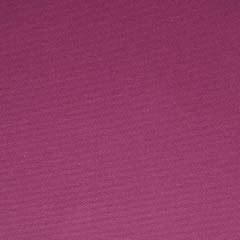 Berlin იისფერი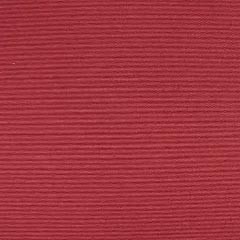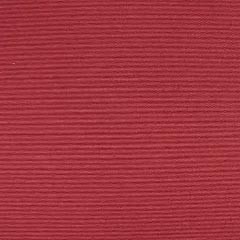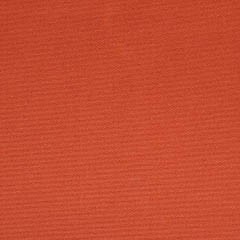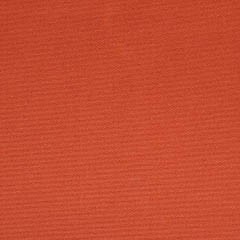 Berlin აგურისფერი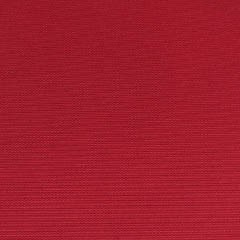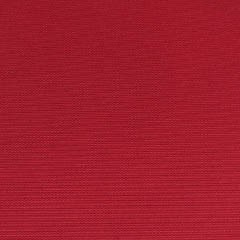 Berlin შინდისფერი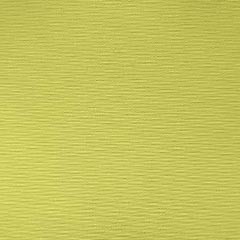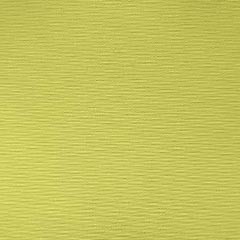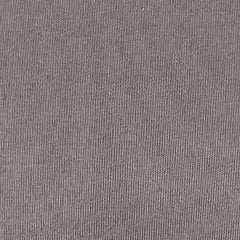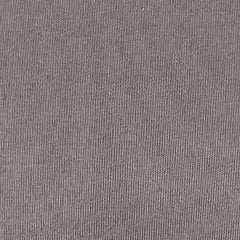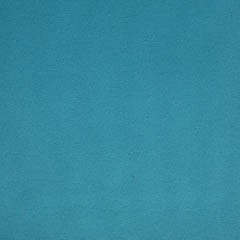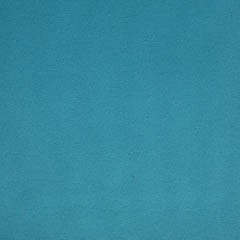 Berlin ლურჯი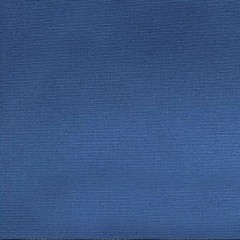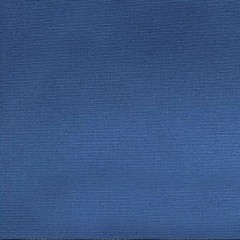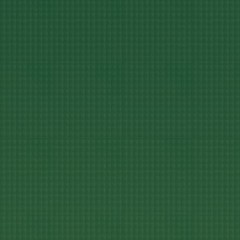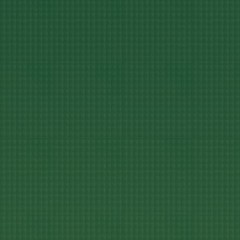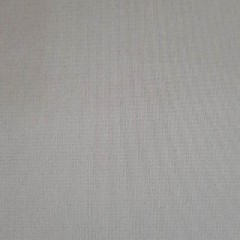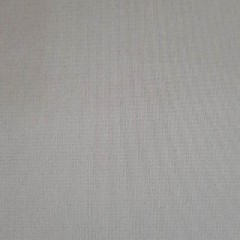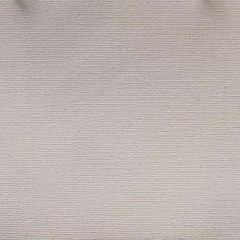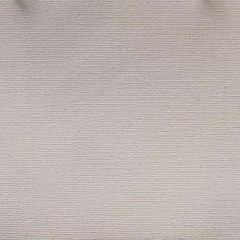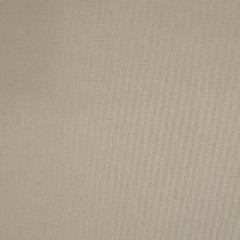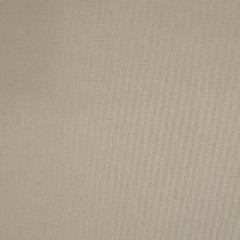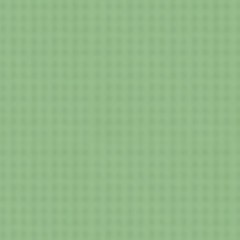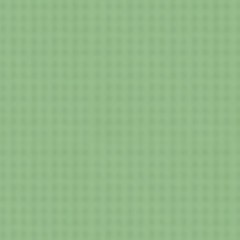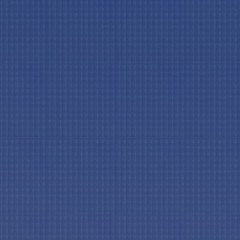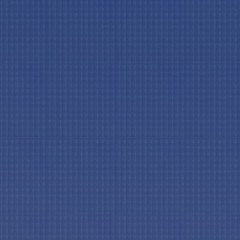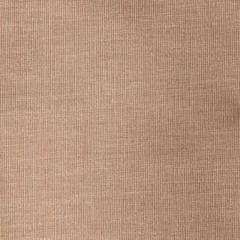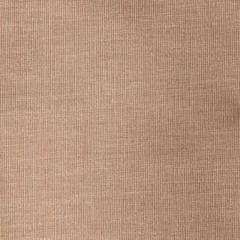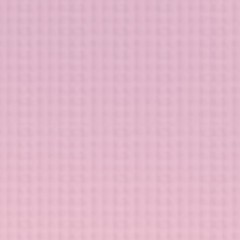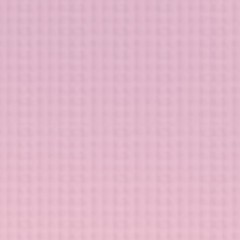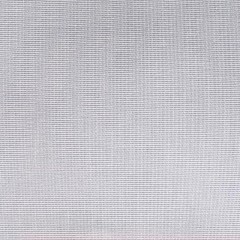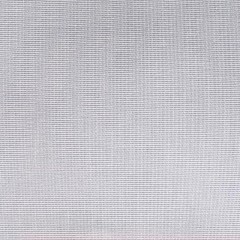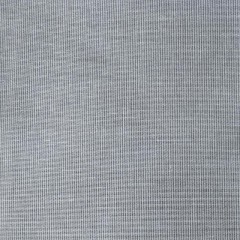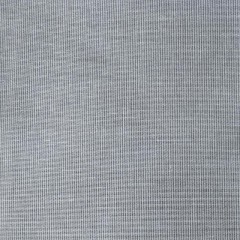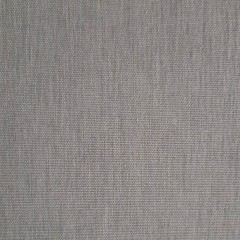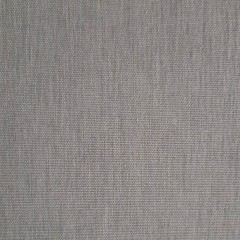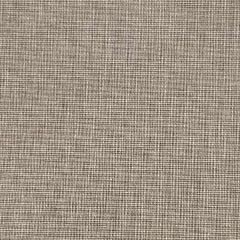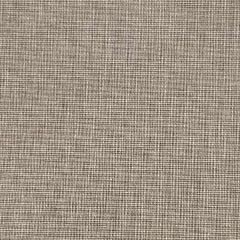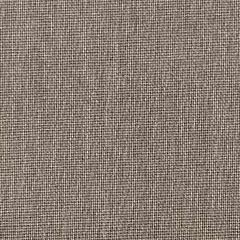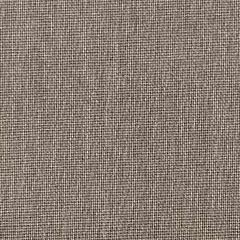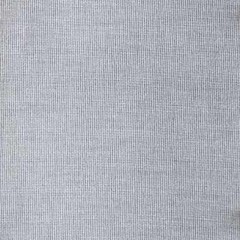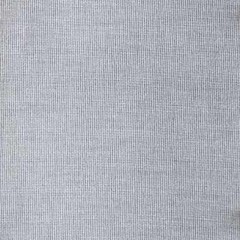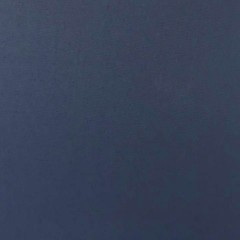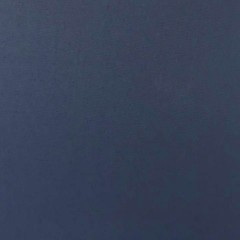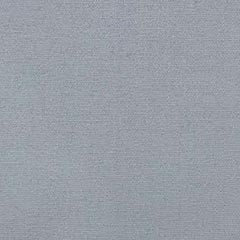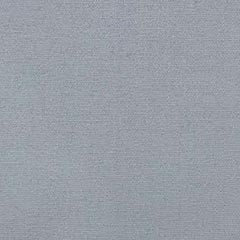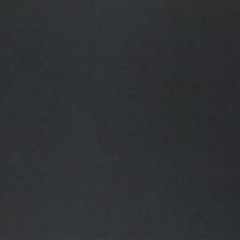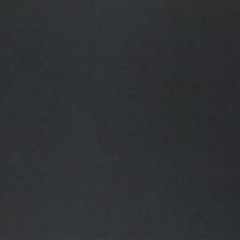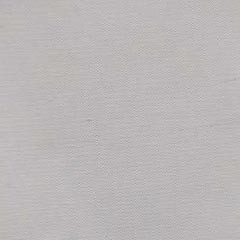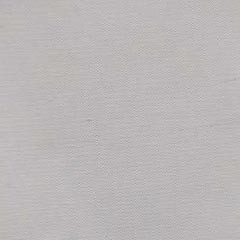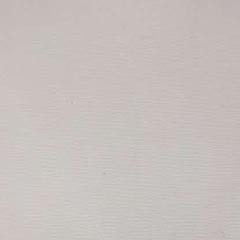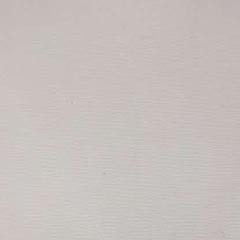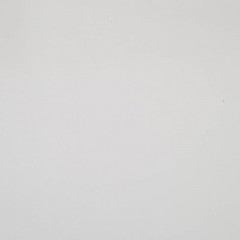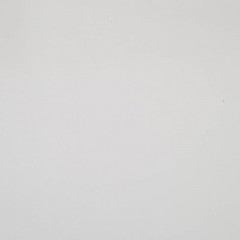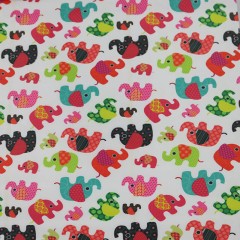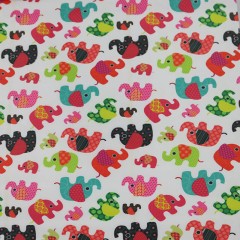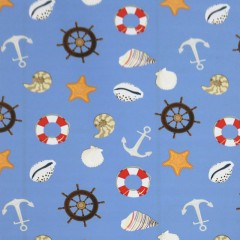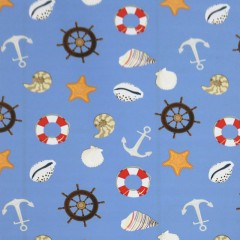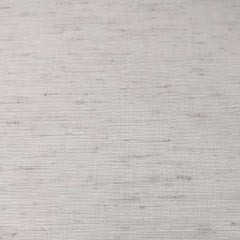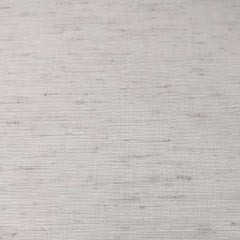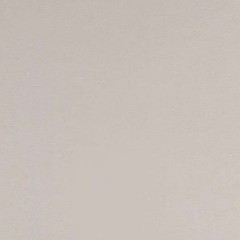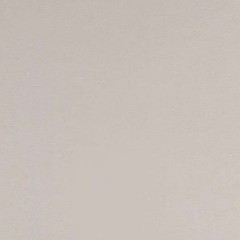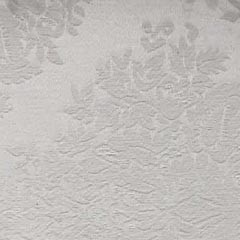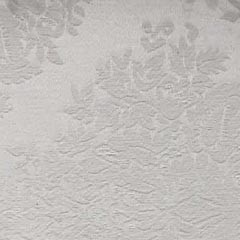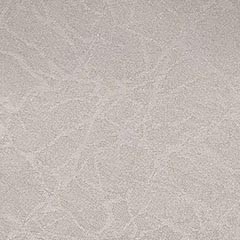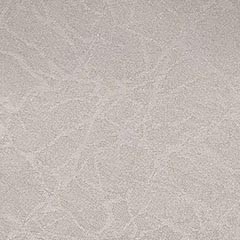 * Please note: The colors on your monitor may not match the actual color of the material. If you do not see the desired color or texture in this catalog,
please contact our operators.
The Magnolia Curtain wraps around an aluminum shaft and has guides where the piece moves in a vertical direction. It is attached to the window or door frame and moves with the profile when opening or closing the window or door. It is also perfect for saving space.
The High quality of Dio products is conditioned by the quality management system ISO 9001: 2008 introduced in the company since 2004