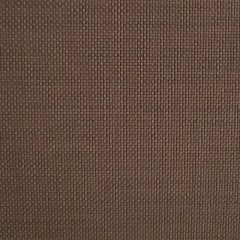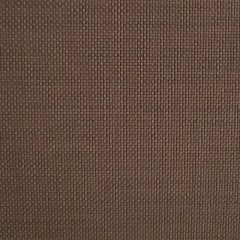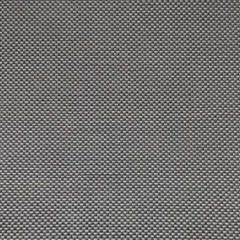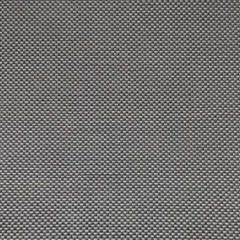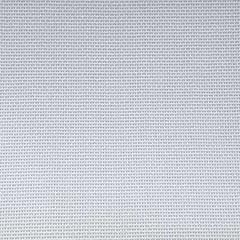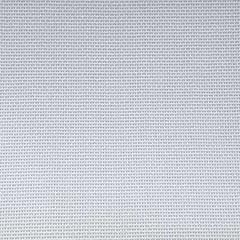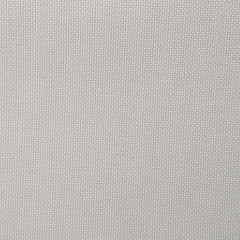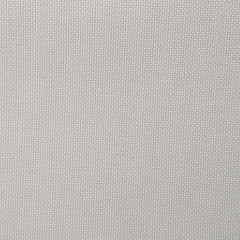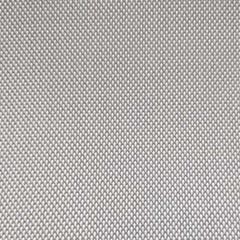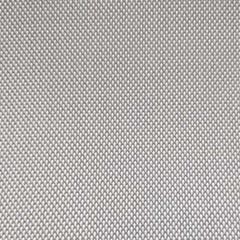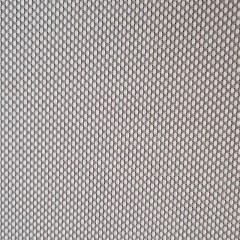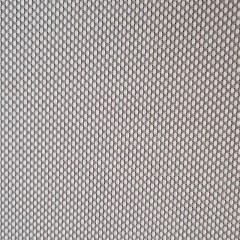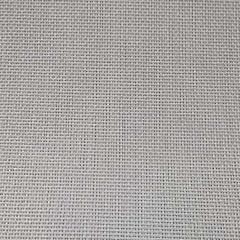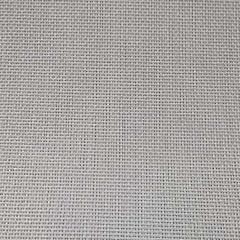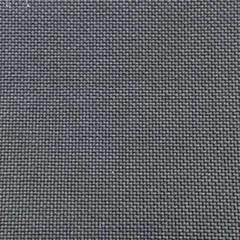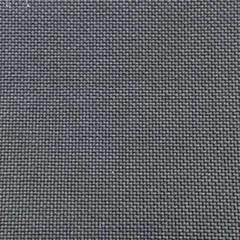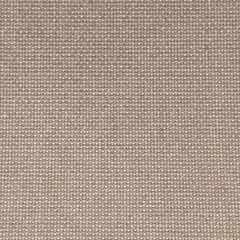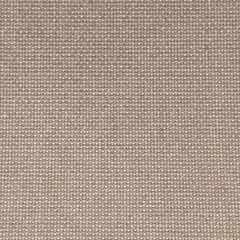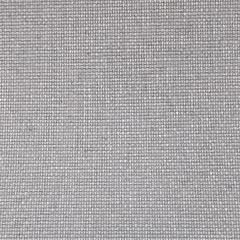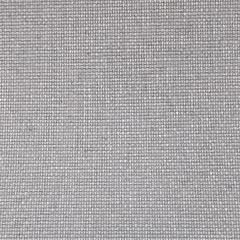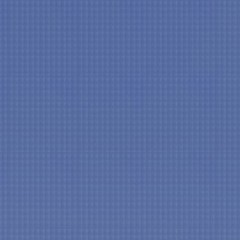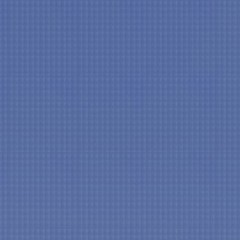 NX-935-ცისფერი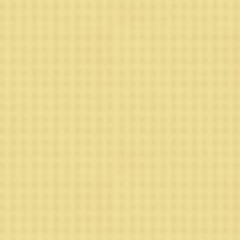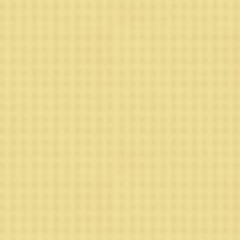 NX-906 ღია ჩალისფერი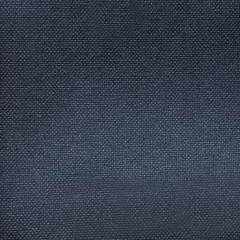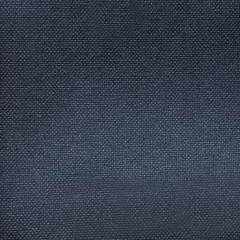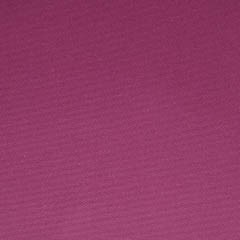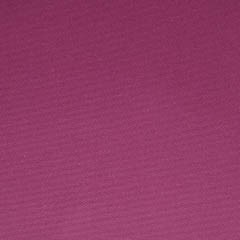 Berlin იისფერი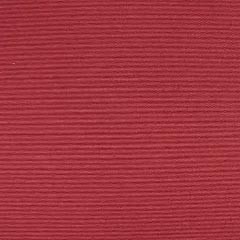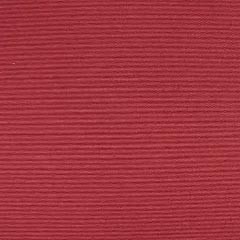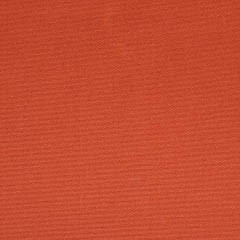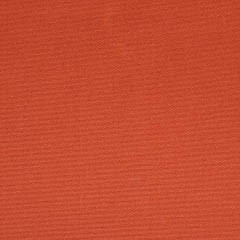 Berlin აგურისფერი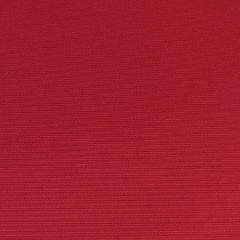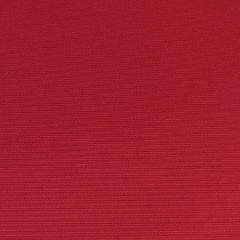 Berlin შინდისფერი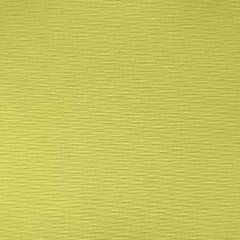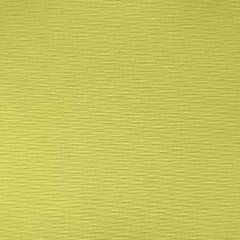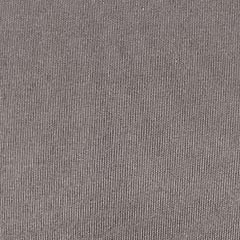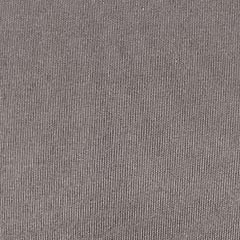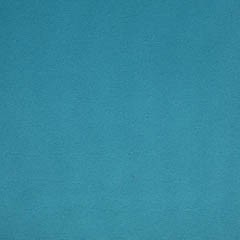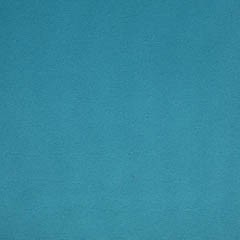 Berlin ლურჯი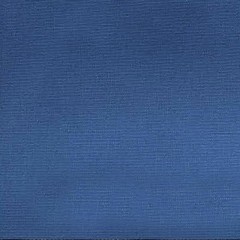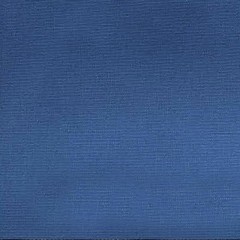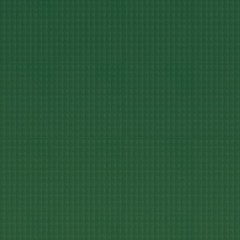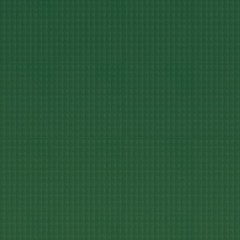 MA-836 მწვანე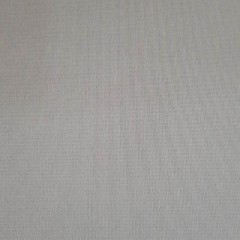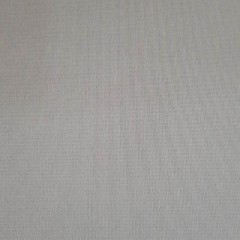 MA-826 ნაცრისფერი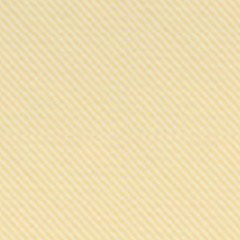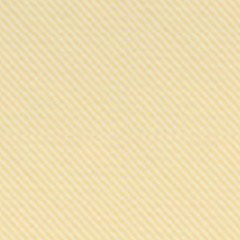 MA-473 კაკაოსფერი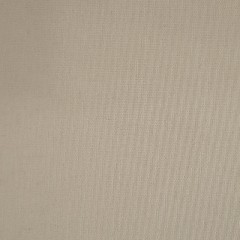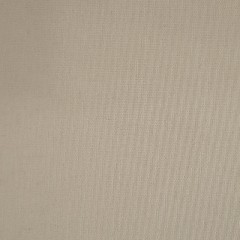 MA-810 ბეჟი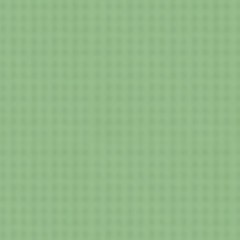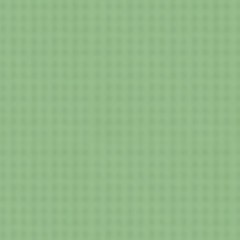 MA-834 სალათისფერი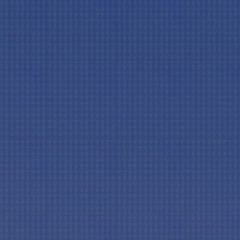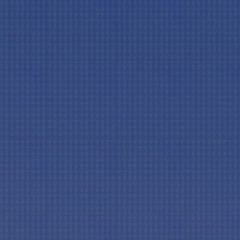 ZX-6110 ლურჯი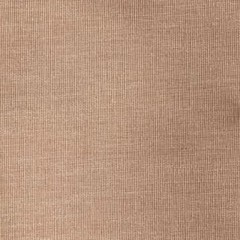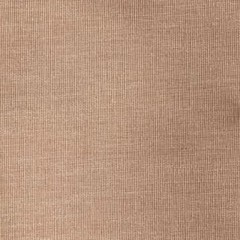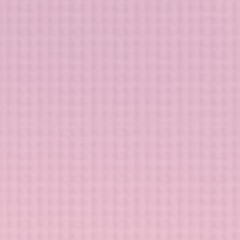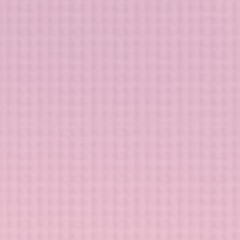 ZX-6090 ვარდისფერი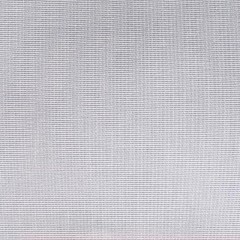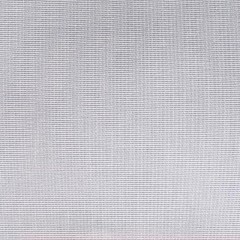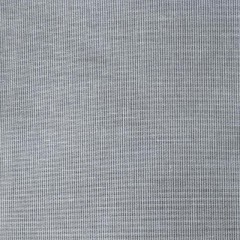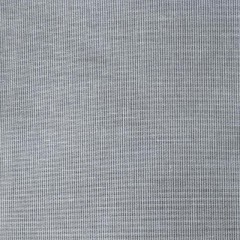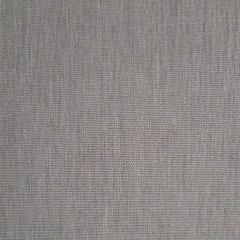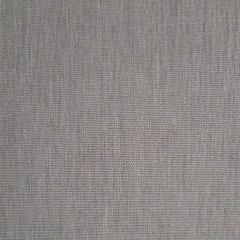 ZX-6030 ნაცრისფერი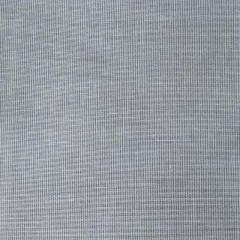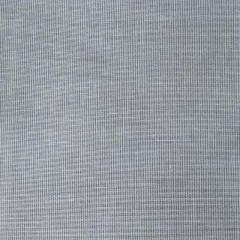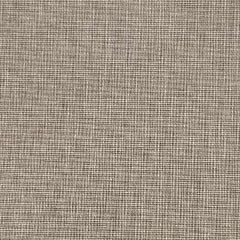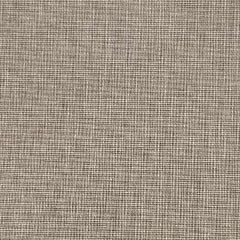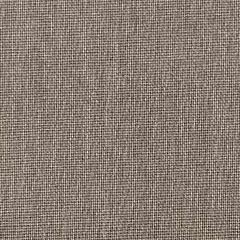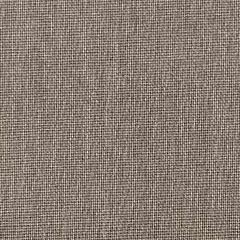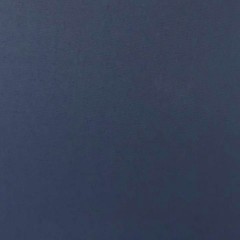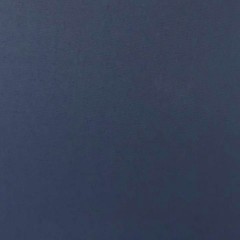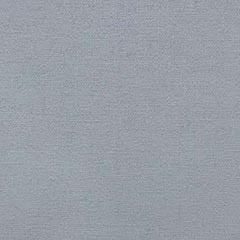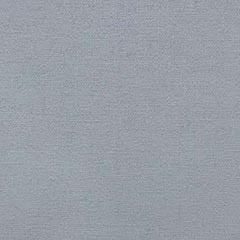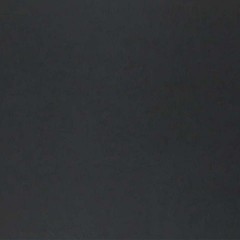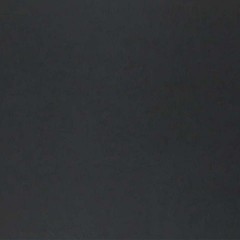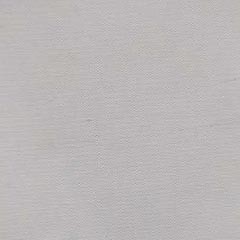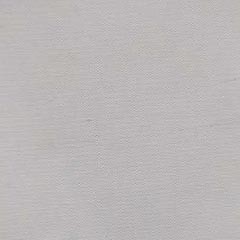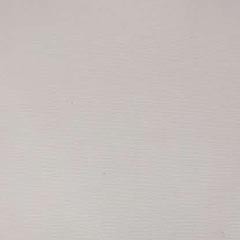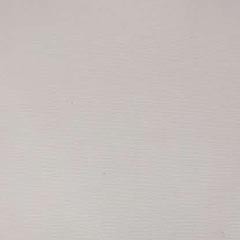 BX-710 მუქი ბეჟი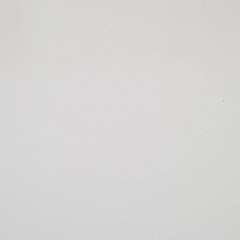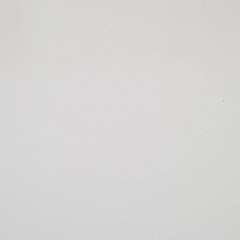 BX- 700 თეთრი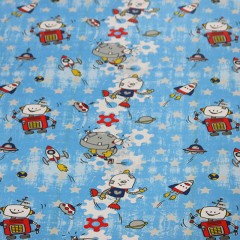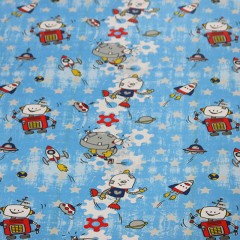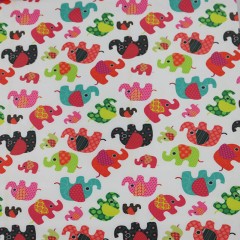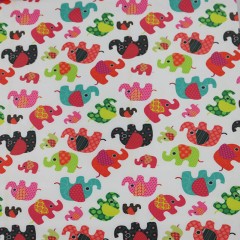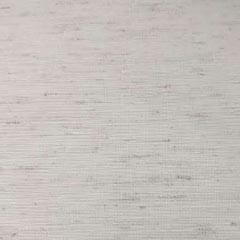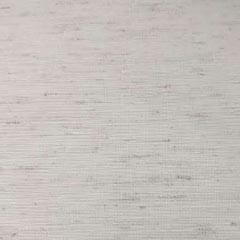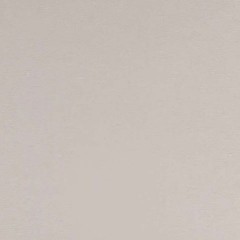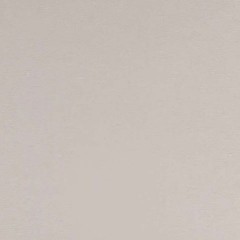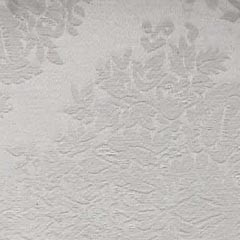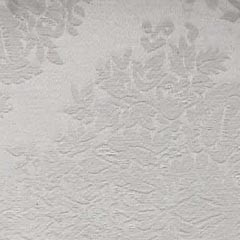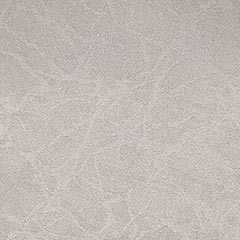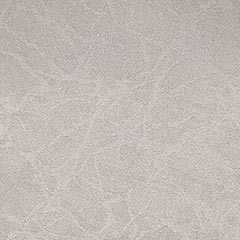 * Please note: The colors on your monitor may not match the actual color of the material. If you do not see the desired color or texture in this catalog,
please contact our operators.
Double roller is a perfect combination of thick and thin curtain fabrics which makes this product more appealing to those who want to find curtain alike modern product. The fabrics are attached to one cornice and move separately with chain or remote control – whichever you prefer.
The High quality of Dio products is conditioned by the quality management system ISO 9001: 2008 introduced in the company since 2004