External Horizontal Blinds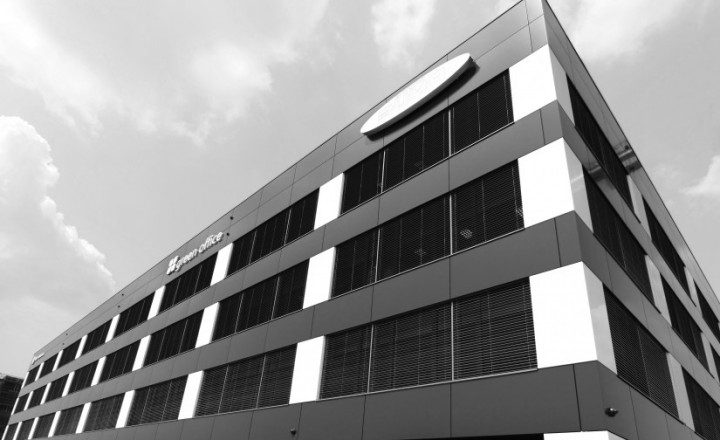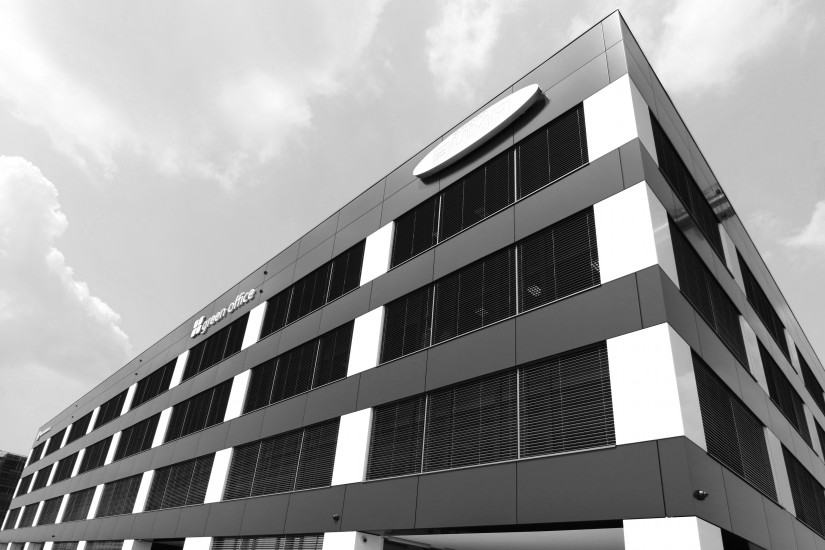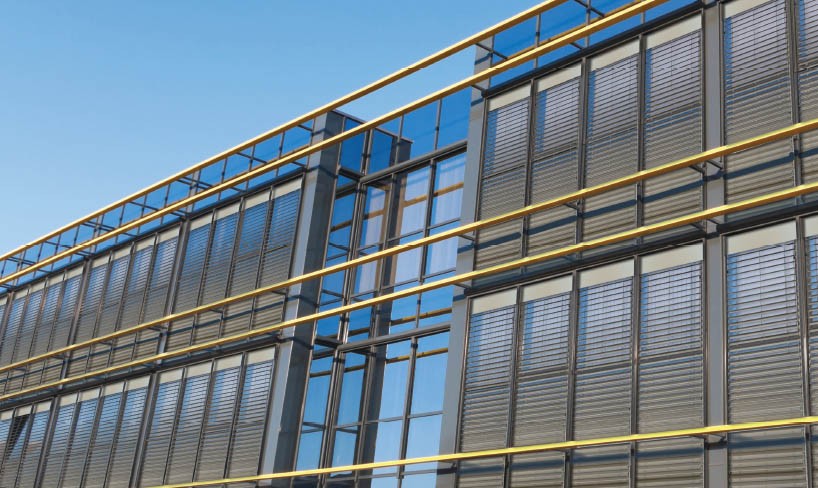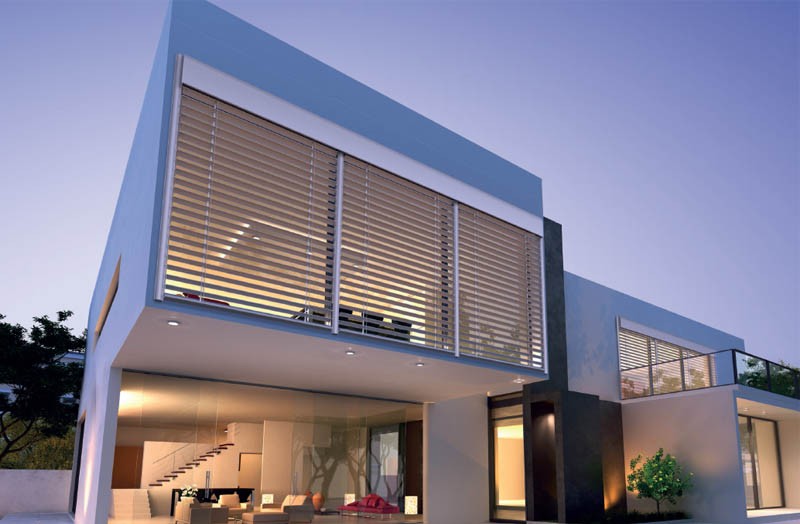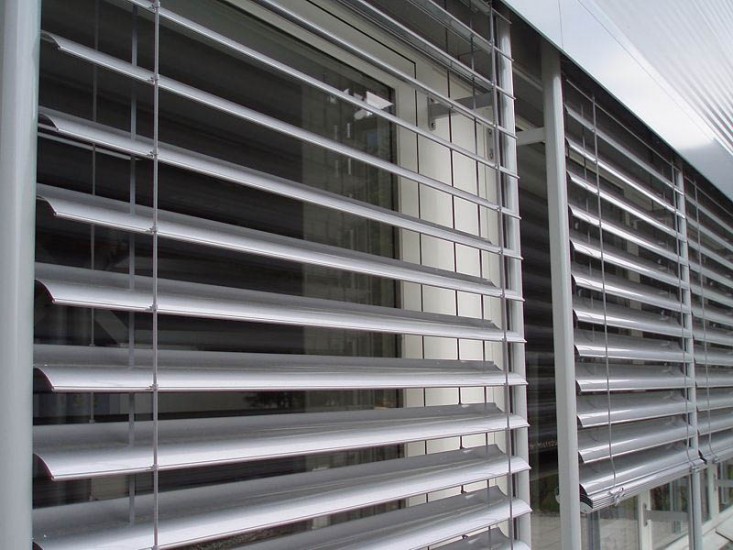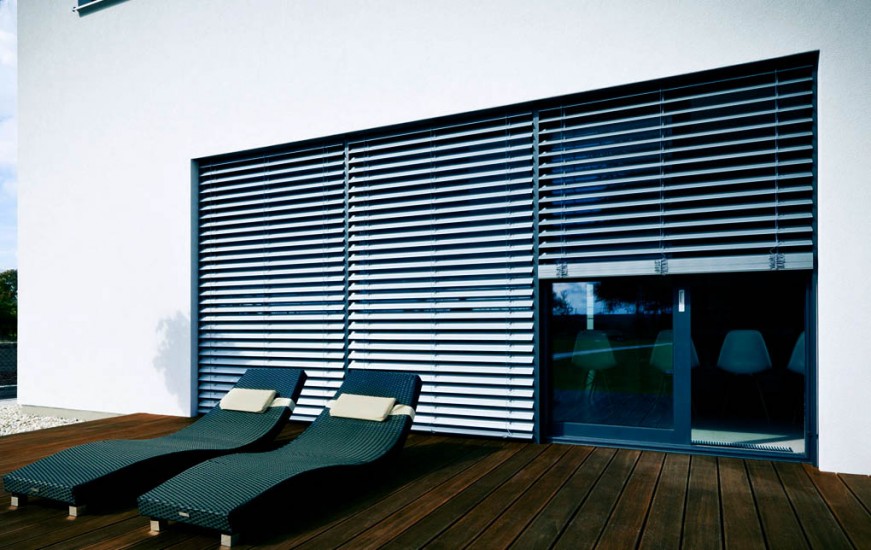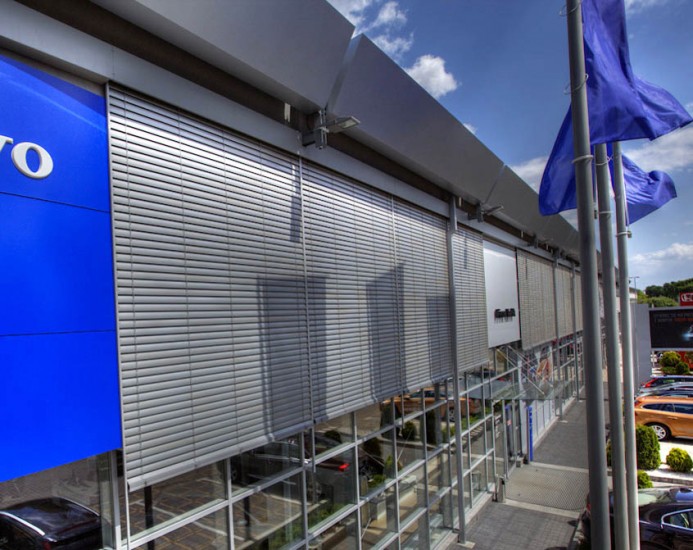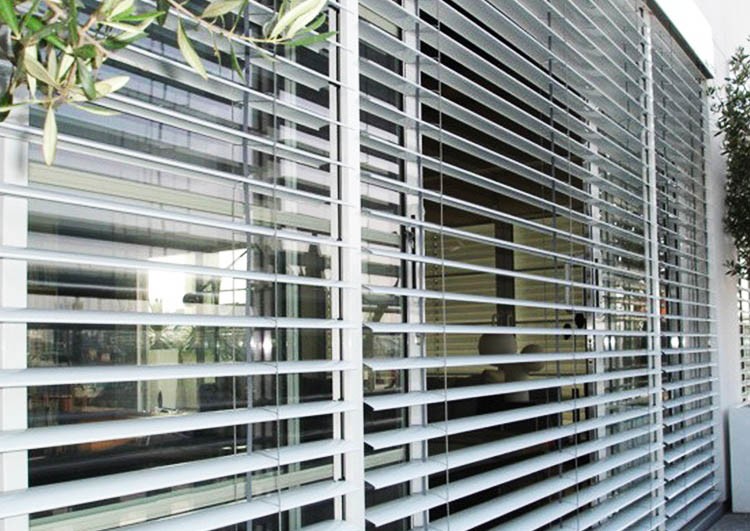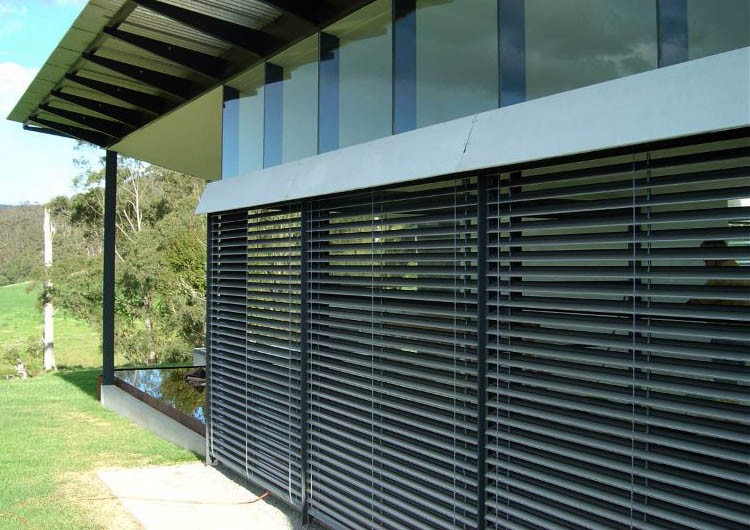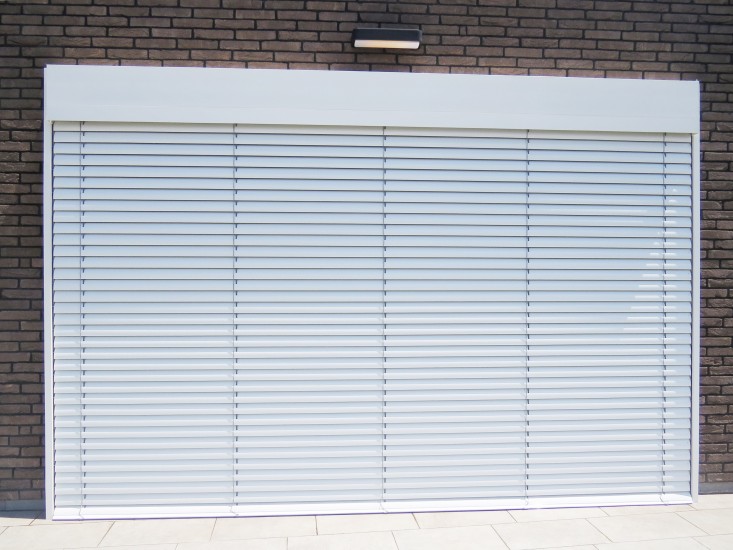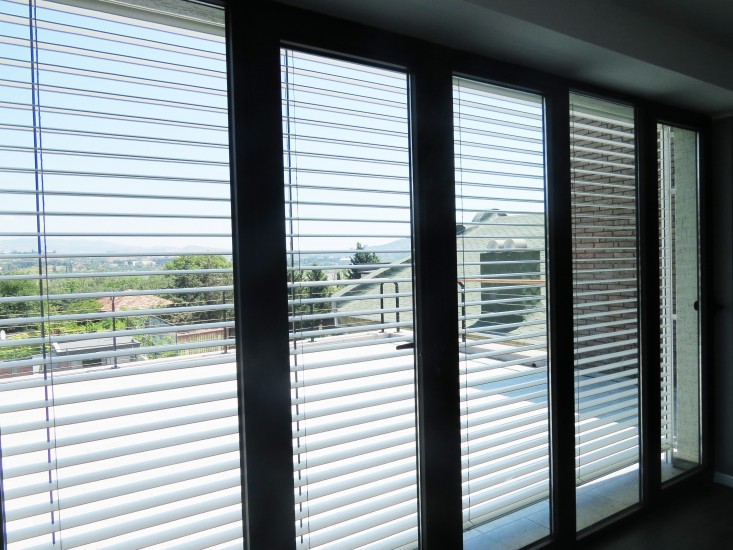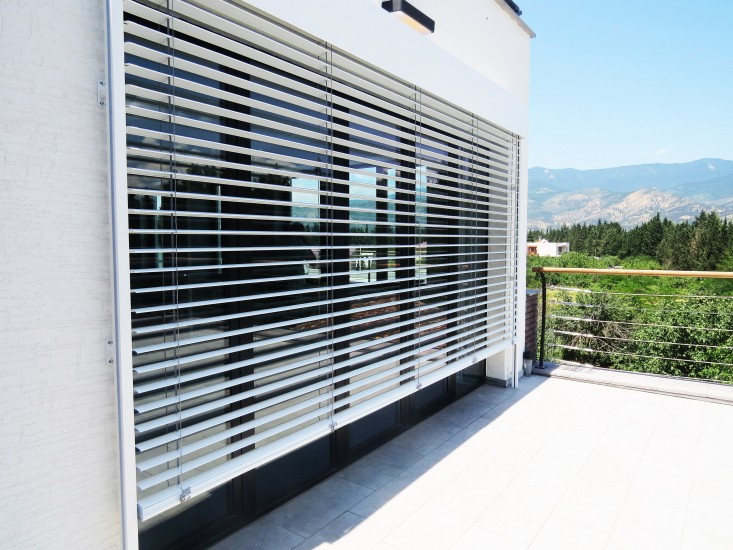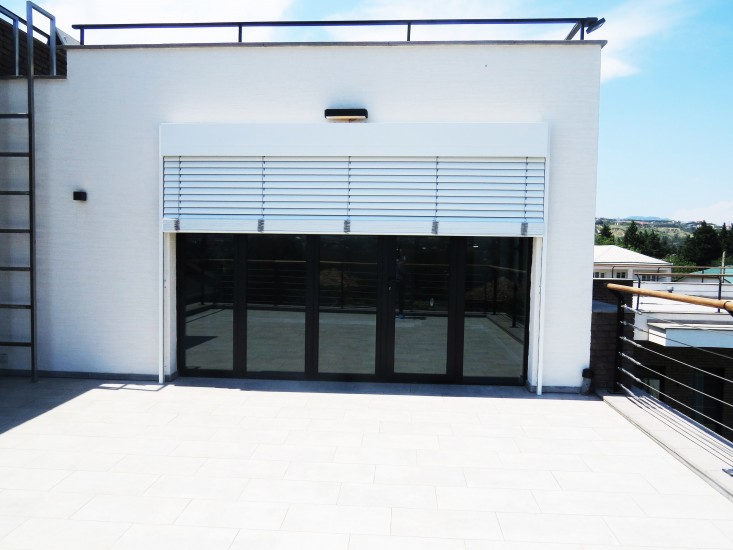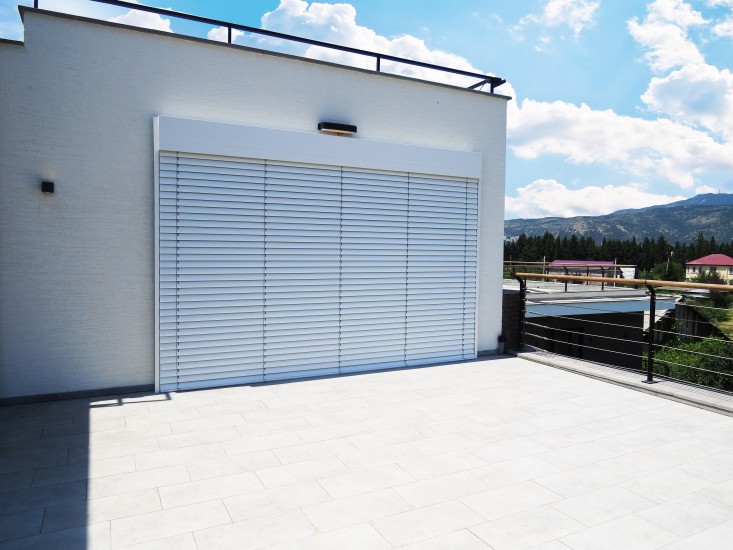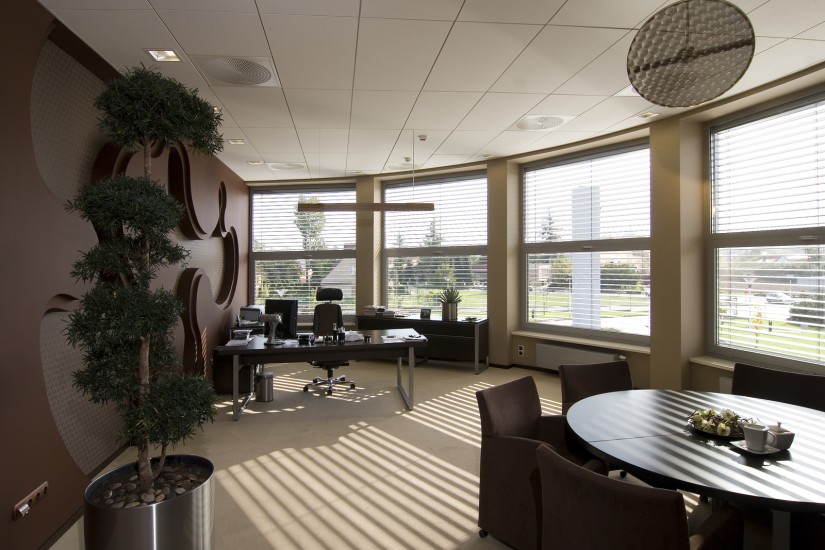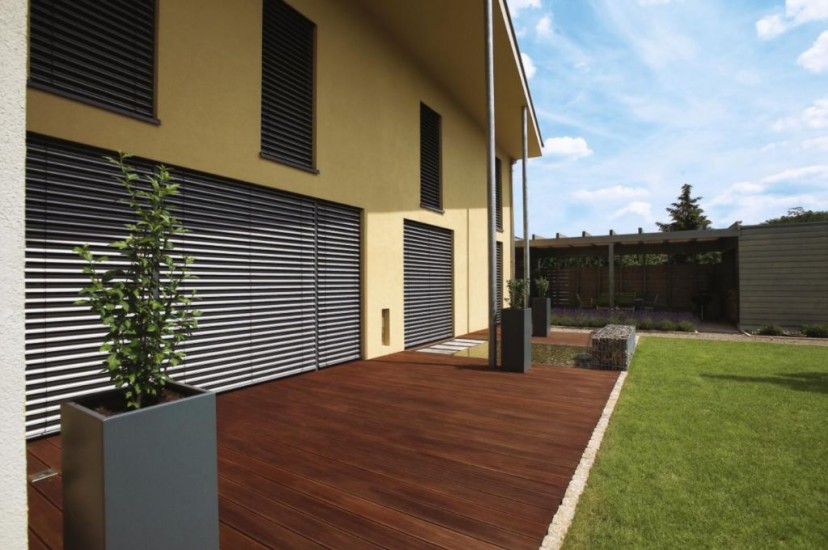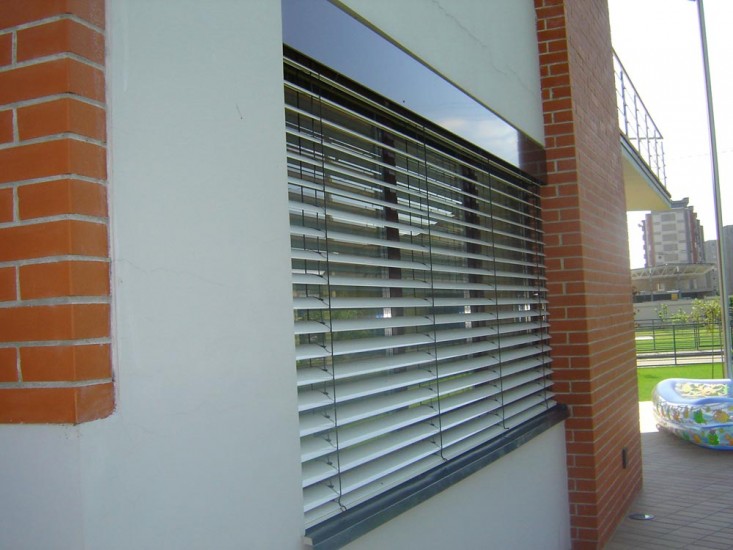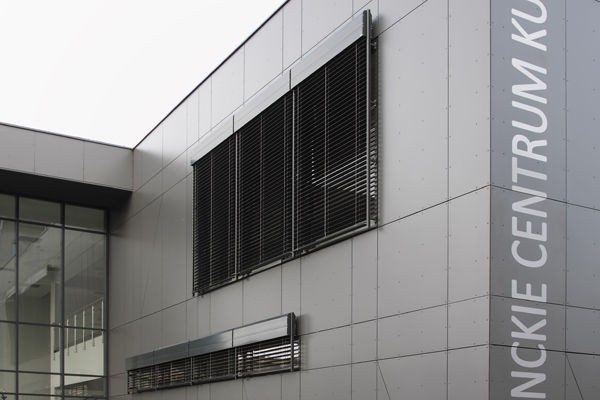 External horizontal blinds are the most popular among the shading systems for the facade.
With its smooth-surfaced, square-shaped aluminum plates, you have full control on how much light you want to enter the interior.
The outdoor horizontal blinds it maintain a pleasant temperature and create maximum comfort.
Technical Specifications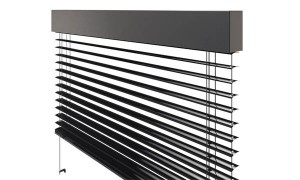 Maximum dimensions: 4500 * 5000
Management: Manually and with the engine
Engine: Somfy
Color: RAL
The High quality of Dio products is conditioned by the quality management system ISO 9001: 2008 introduced in the company since 2004