External Shading System – Reflexol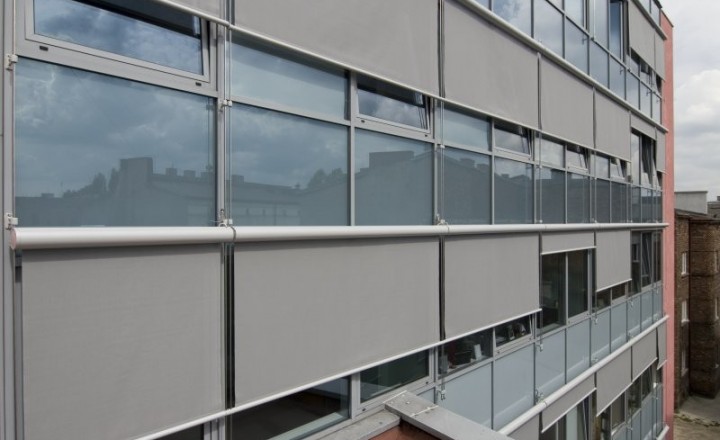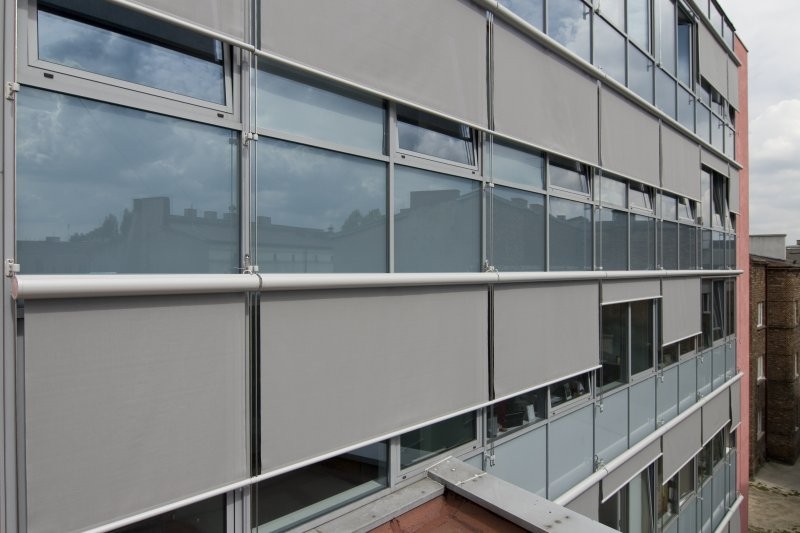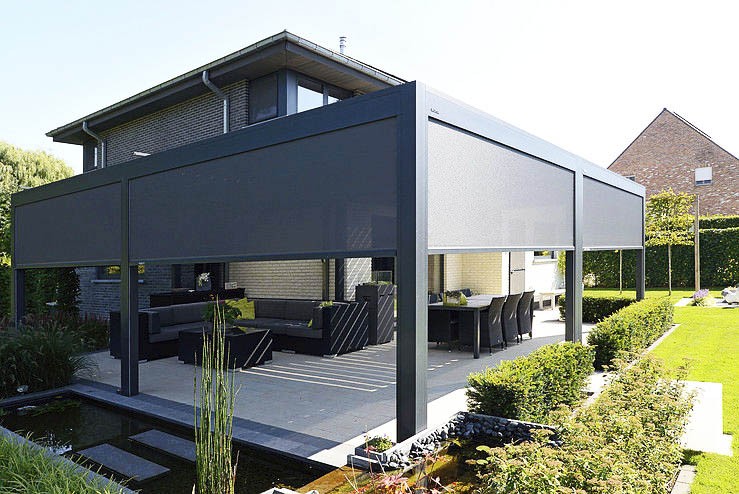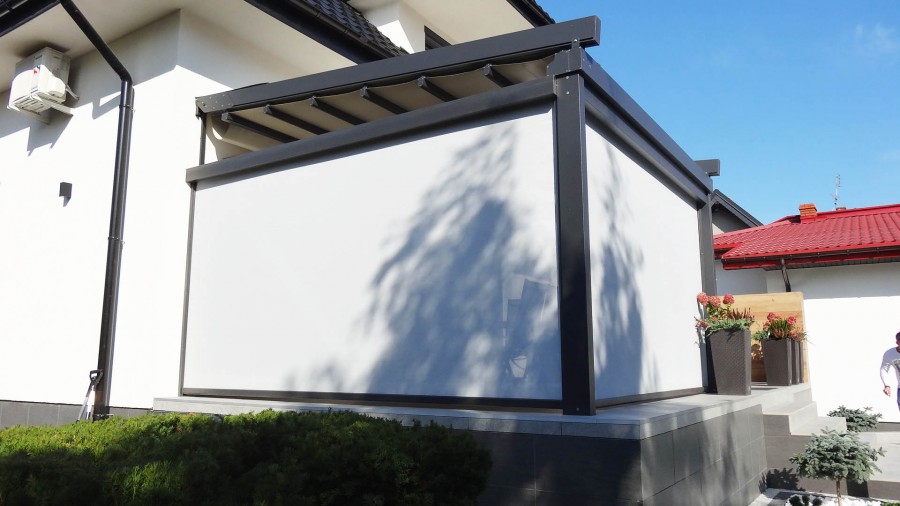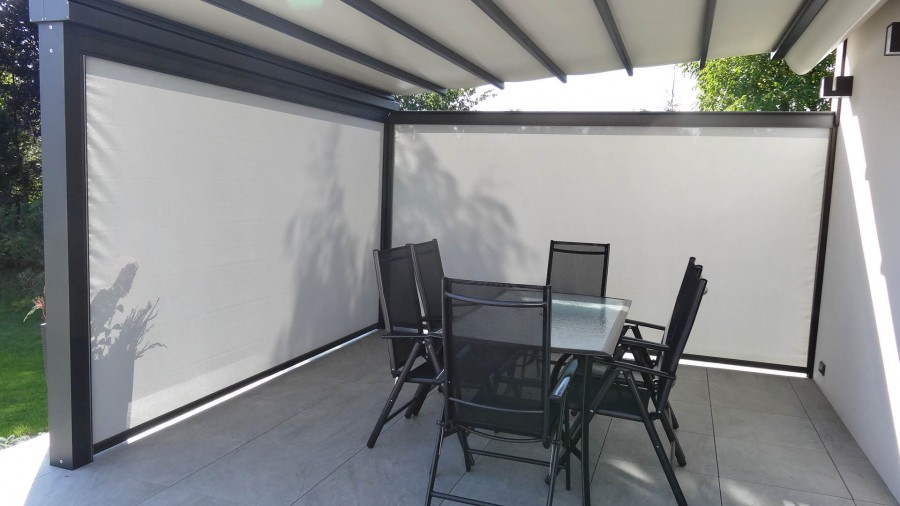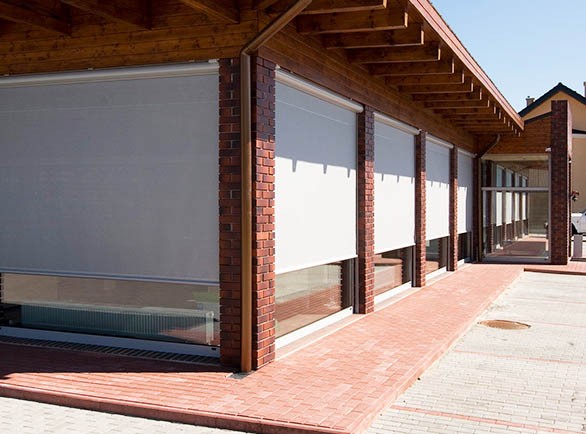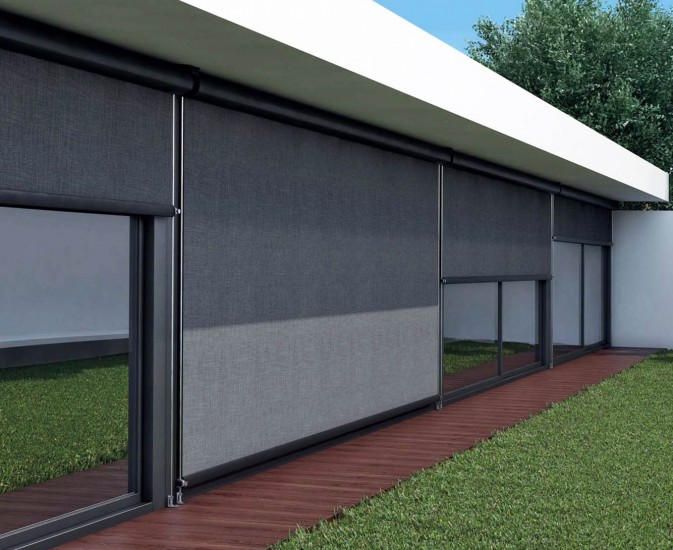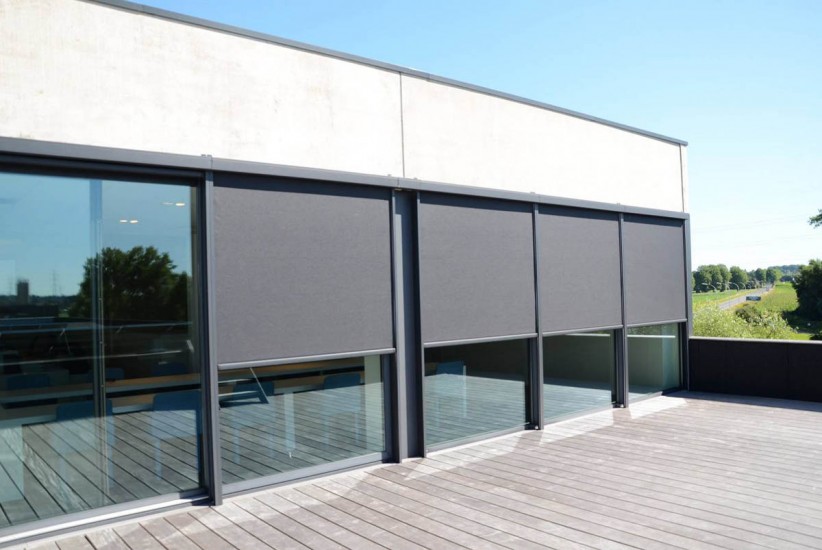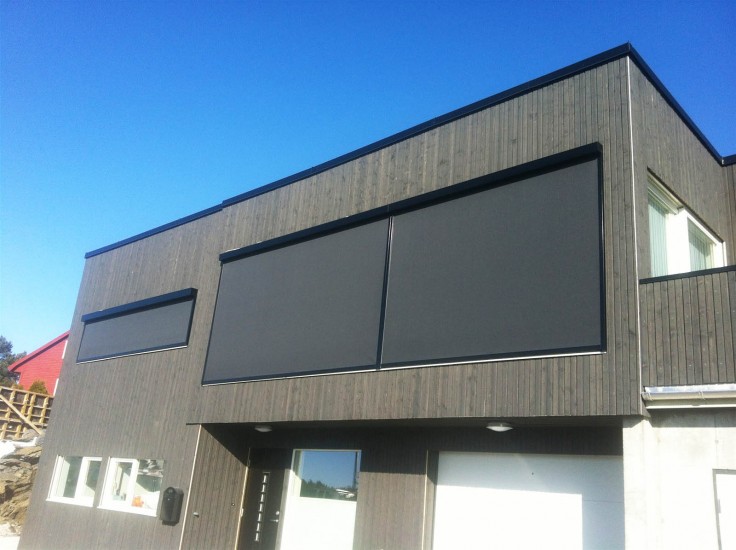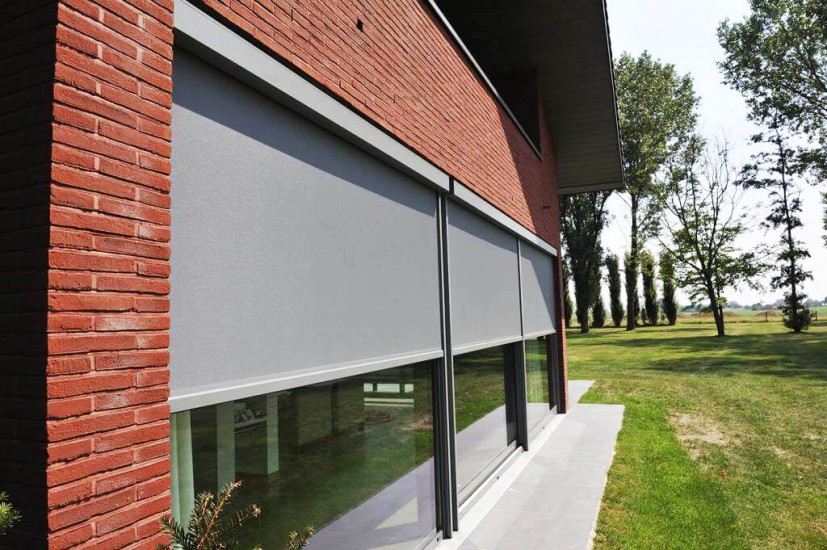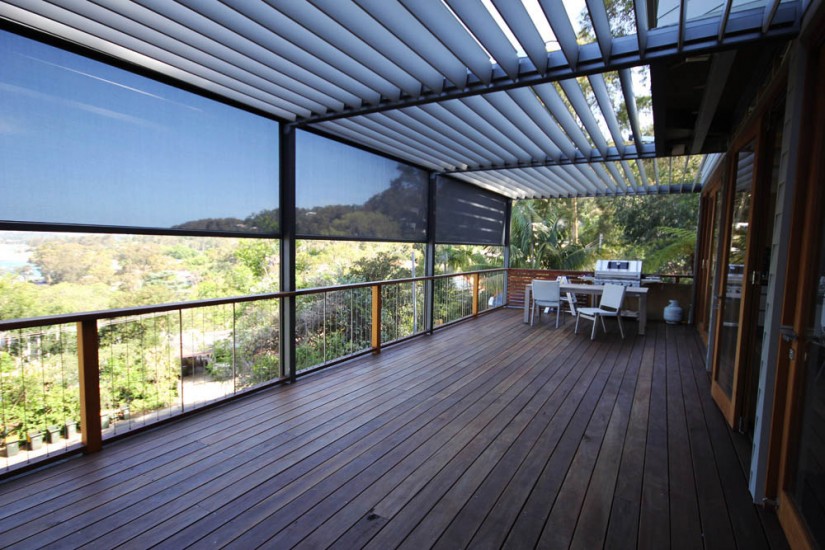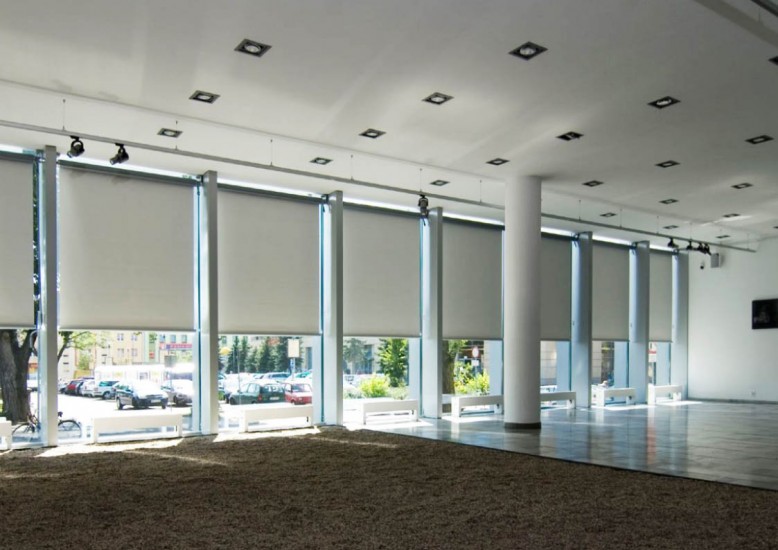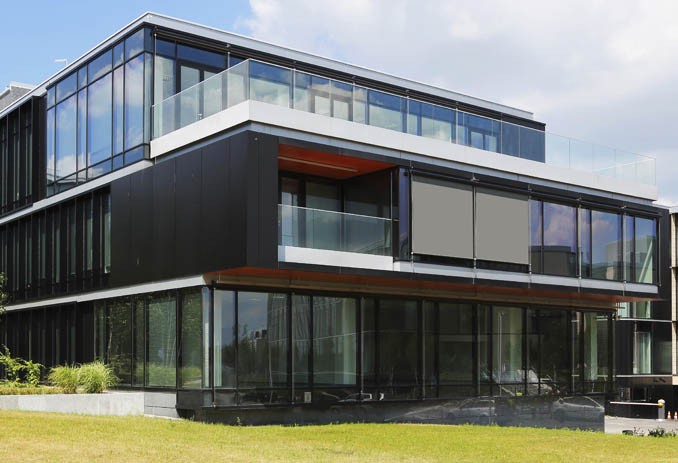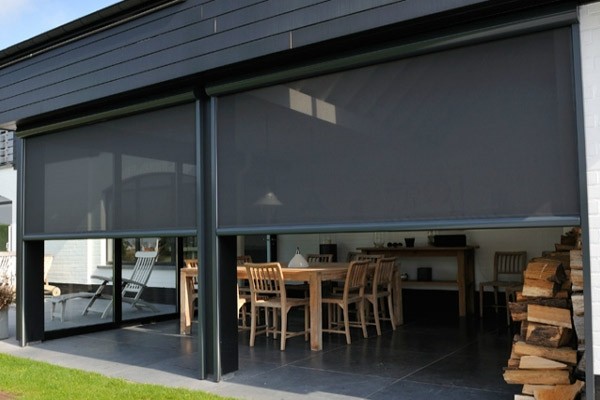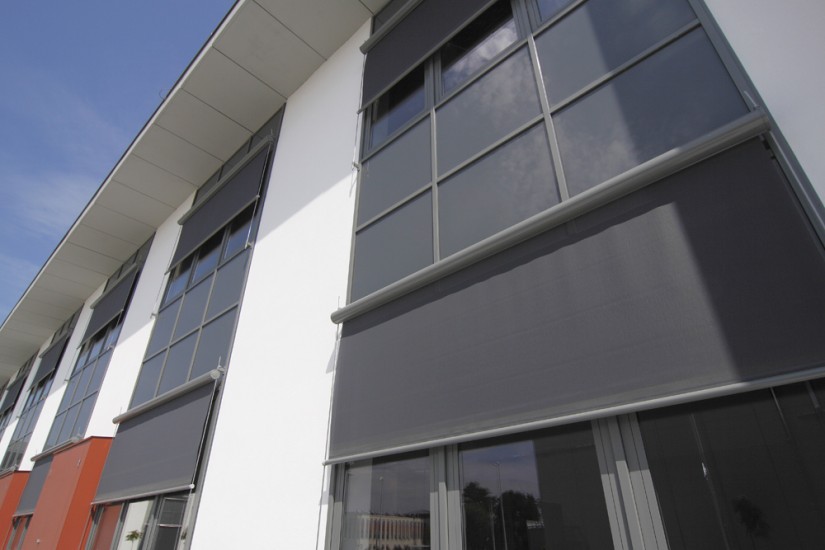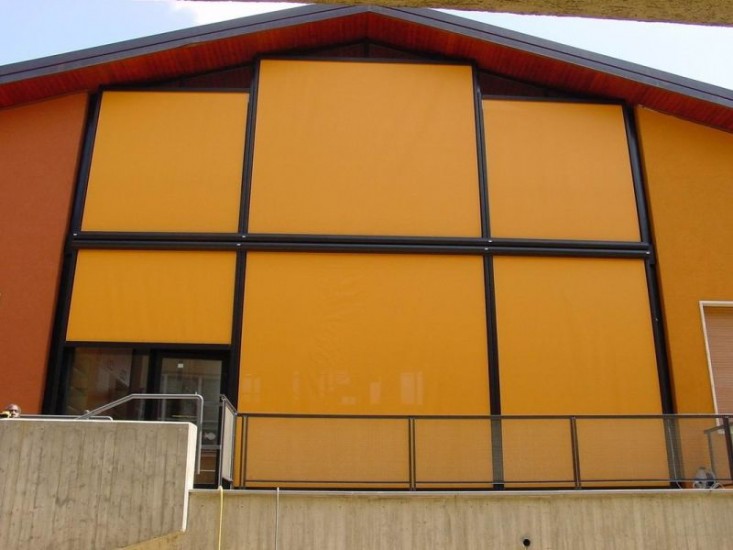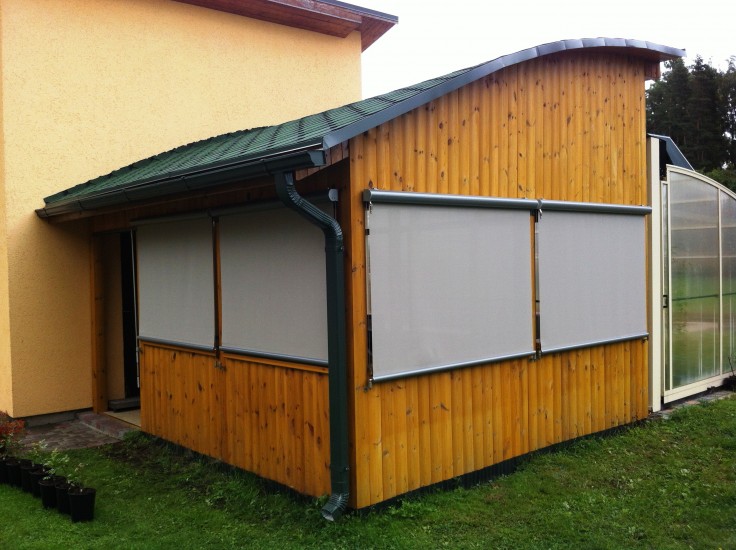 DIO offers the Reflexor facade system.
Reflexor is the perfect protection from solar rays for windows and stained glass. This system helps to maintain a cool and pleasant temperature inside the building.
Soltis and Polyscreen fabrics are used for Reflexor, the fabric is designed specially to provide sun protection but maintain visibility inside out; Reflexor can be installed as in exterior as the interior and on the vertical or inclined surfaces of the facade.
In case of desire, total back out effect is also manageable to be reached with this product;
Can be managed both manually and automatically.
The solid aluminum construction and the high quality polyester fiber fabric with PVC coating guarantee long lifecycle of the product.
Technical Specifications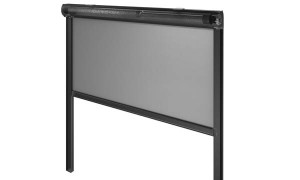 Maximum dimensions: 4000 * 5000
Management: automatic
Motor: Somfy
Color: RAL
Fabric: Dickson
The High quality of Dio products is conditioned by the quality management system ISO 9001: 2008 introduced in the company since 2004