Pergola PANORAMA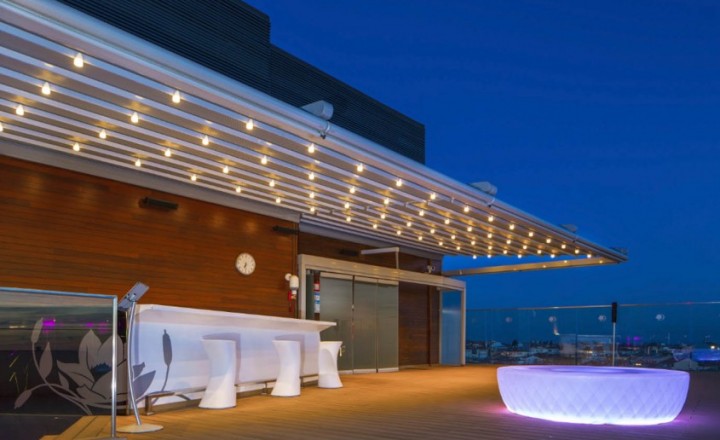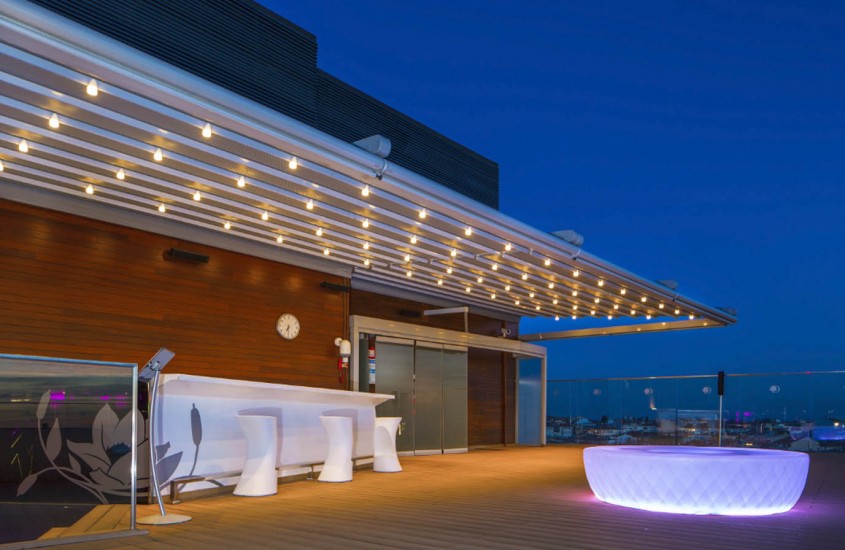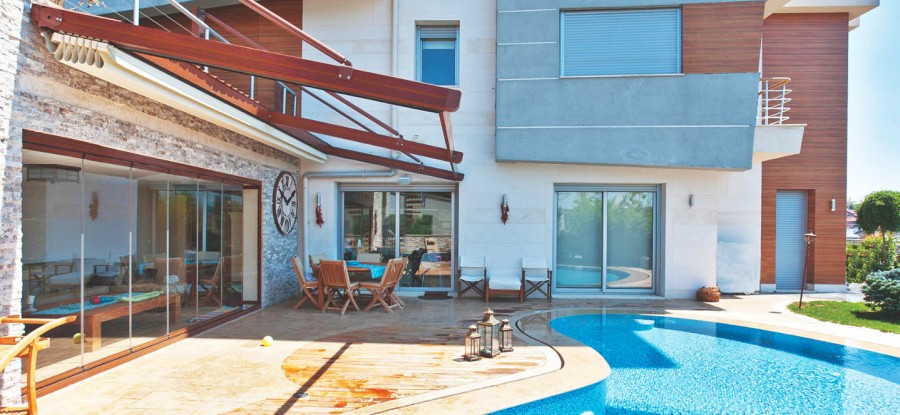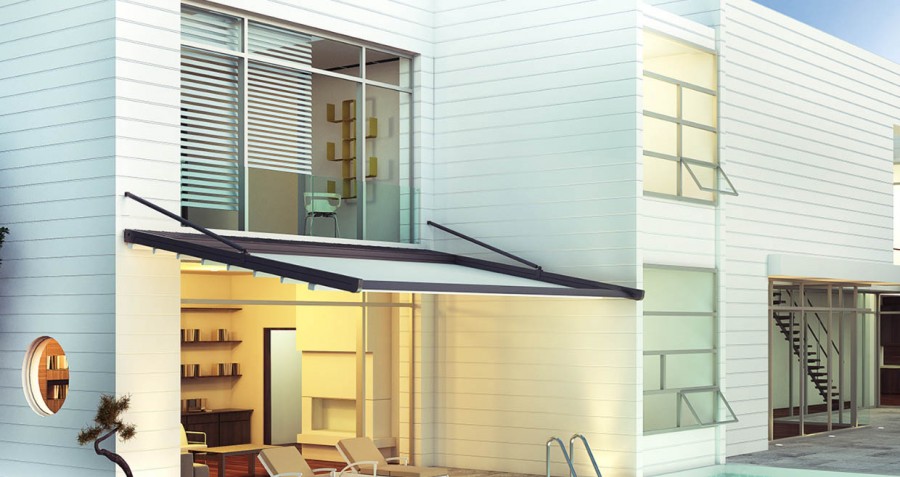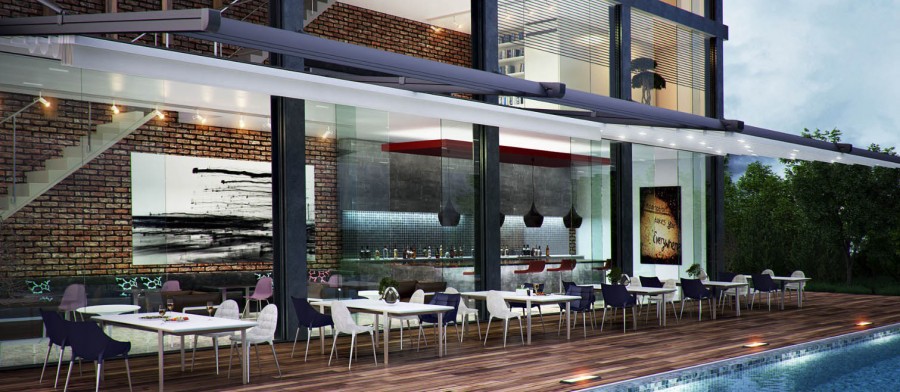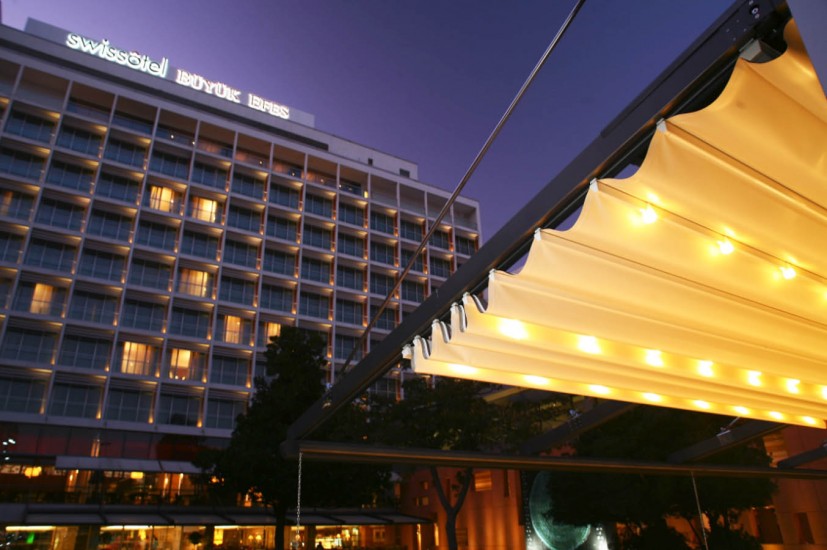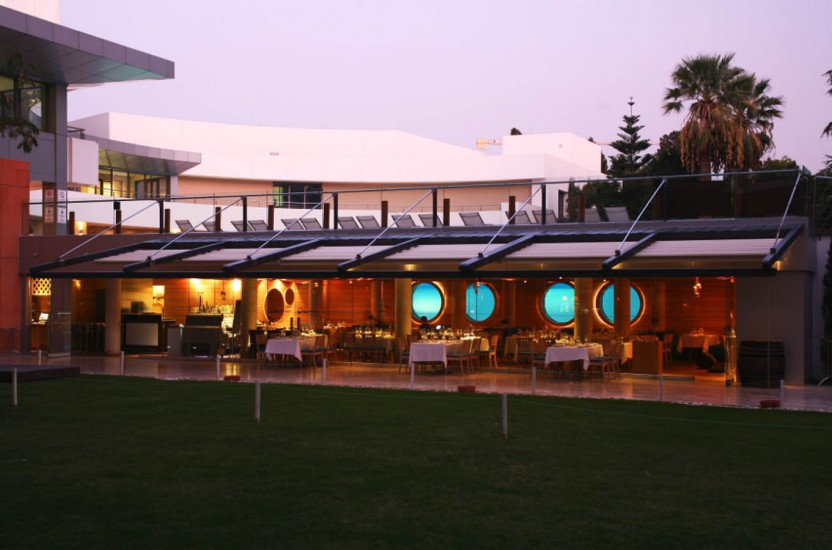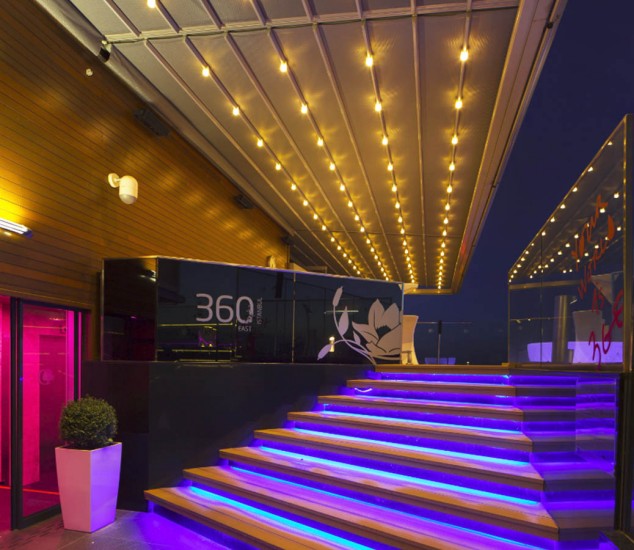 DIO offers the choice of a modern shading system, pergola – PANORAMA.
Pergola PANORAMA will create maximum comfort in your gardens, pools, open bars or restaurants, houses or cottages.
Pergola provides maximum protection from wind, rain, sun and snow during all four seasons of the year.
The product is made of high quality sustainable construction. It is equipped with engines from the world-famous engine manufacturer Somfy.
Technical Specifications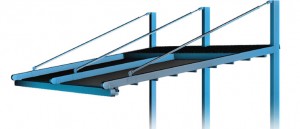 Maximum dimensions:
Width -1300
Projection – 600
The High quality of Dio products is conditioned by the quality management system ISO 9001: 2008 introduced in the company since 2004