Pergola Pavilion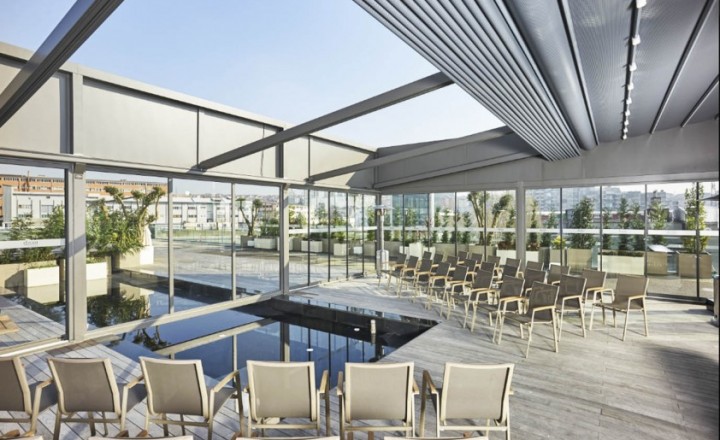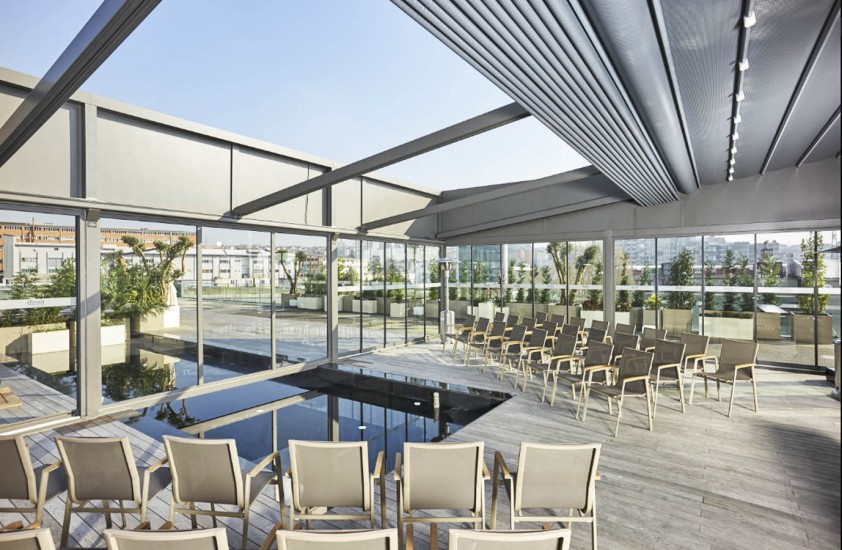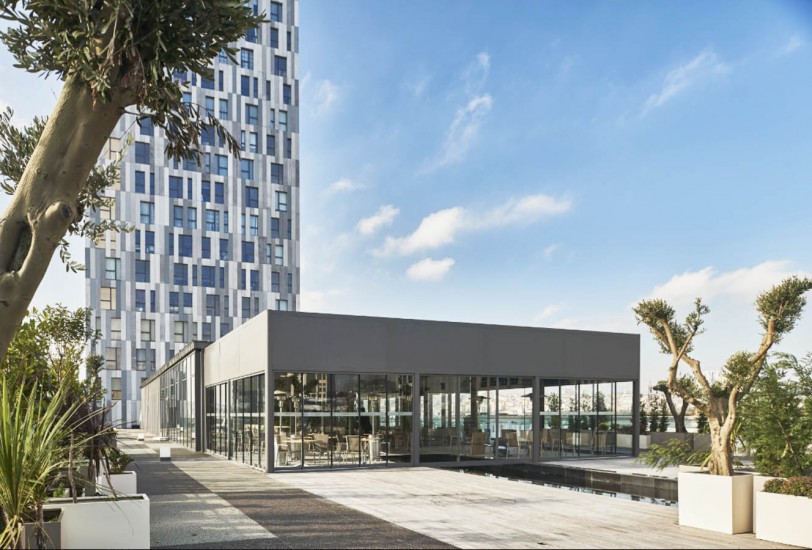 Pergola PAVILION is a convenient yet beautiful modern shading system for covering the open space.
Pergola provides maximum protection from wind, rain, sun and snow during all four seasons of the year.
Additionally, it is possible to glaze the pergola-covered space with special aluminum rolling systems.
Pavilion is a high quality sustainable construction. It is equipped with engines from the world-famous engine manufacturer Somfy. By downloading the appropriate application, you will be able to manage the system via "iPhone" or "iPad".
Technical Specifications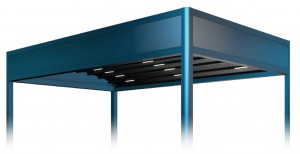 Maximum dimensions:
Width -1300
Projection – 800
The High quality of Dio products is conditioned by the quality management system ISO 9001: 2008 introduced in the company since 2004